Dear Dean,
I'm so used to people "wading in" on how to putt without the slightest study of the matter, that I can safely predict that this person knows very little if not entirely ZIPPO about good putting.
For example, does he KNOW what a tempo is and what is a good one for putting and why? Hell no. I'm certain, even without looking.
Does he know the purpose of the stroke? Or even bring up the question? Hell no. I'm certain.
Does he have any study of neuroscience, or does he just like to sound impressive by using the term? I can guess which.
Does he know the difference between MIND and BODY so that he can explain the difference and know when he is talking about one or the other? I doubt it, quite sincerely.
What PROBLEMS does he think he is fixing by his approach, and if he lists any problems, does ho KNOW much about what CAUSES these problems, or does he simply suggest that NOT USING his approach is the problem? I've seen this before, so I have an opinion even before I look.
I've NEVER been surprised (so far) by outsiders weighing in on putting -- they always have a smidgen of science talk and a great deal of certainty and enthusiasm, and it's always total junk. Might be some pony buried in there somewhere, so it's too much to say bad golfers can't experience some benefit with the approach, but is it sound and sensible and backed with real science and plain explanations? Hell no.
But I'll look anyway.
Cheers!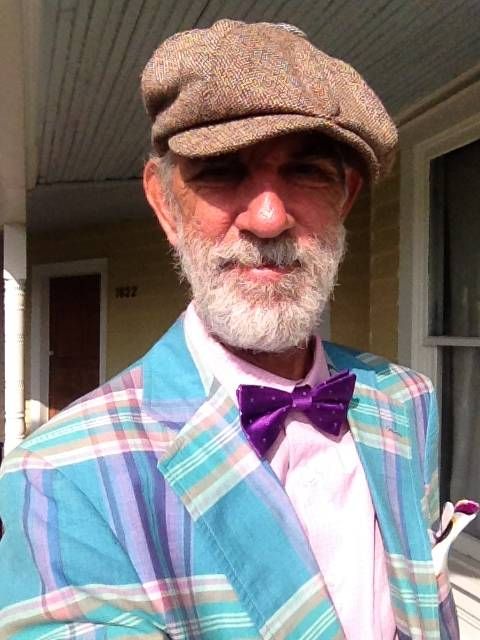 Geoff Mangum
Putting Coach and Theorist
PuttingZone.com -- over 200 Certified PuttingZone Coaches teaching in 21 Countries Worldwide and growing strong!
The best putting instruction in the history of the game -- integrating the Four Skills of putting (reading, aiming, stroking for line, and stroking for delivery pace) by combining all putting lore in history with modern science for physics, anatomy, physiology, biomechanics, motor sports teaching and learning and performance, and especially the NEW brain science of the non-conscious processes of perception and movement action in putting skill.