Sure! I've been teaching this for years.
The basic conversion is roughly (rule of thumb) each 1" of elevation difference between ball and hole requires 1 foot of level putting added for uphill or subtracted for downhill.
For example, if a putt involves 6" of net uphill elevation change from the ball to the higher hole, the player can add 6 feet past the hole to locate a "virtual hole" and then, pretending that the putt is no longer uphill but now level, the player putts all the way to the virtual hole, and this "extra" energy is what it takes to move the ball 6" vertically in gravity. The ball actually stops at the real hole.
This "rule of thumb" derives from the fact that a Stimpmeter translates 10.34" of potential energy from the vertical release height of the ball into about 10 feet of lateral / horizontal roll across the green. So, roughly, as a rule of thumb, this is "about" 1" of vertical elevation corresponds to 1 foot of horizontal roll.
This has nothing to do with slope, but with NET elevation difference between ball and hole.
There is no real point in calculating a more exact conversion factor for different Stimp speeds. And it really only applies to substantial elevation changes, as on long putts over significant slope and up or down steep tiers involving substantial vertical elevation change over a short horizontal span.
Cheers!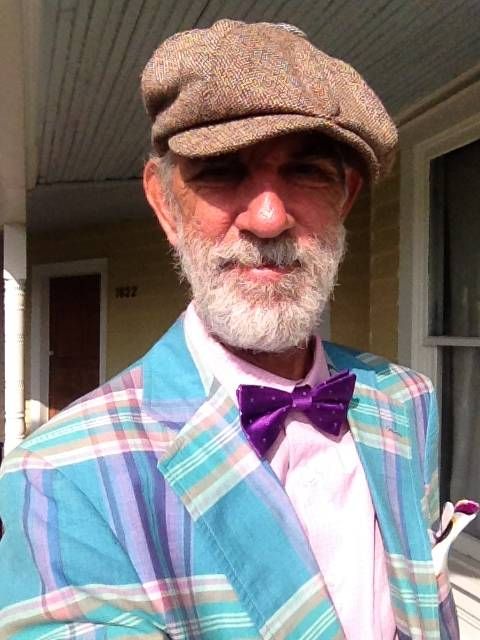 Geoff Mangum
Putting Coach and Theorist
PuttingZone.com -- over 200 Certified PuttingZone Coaches teaching in 21 Countries Worldwide and growing strong!
The best putting instruction in the history of the game -- integrating the Four Skills of putting (reading, aiming, stroking for line, and stroking for delivery pace) by combining all putting lore in history with modern science for physics, anatomy, physiology, biomechanics, motor sports teaching and learning and performance, and especially the NEW brain science of the non-conscious processes of perception and movement action in putting skill.