Dear JP,
Get a straight stroke by putting along the base of a wall stroking the thru-stroke straight and square down and slightly up the wall.
Get distance control by intentionality to STOP the ball just 2-3 rolls past the hole and never more, then use a stable tempo and even back-thru rhythm to get distance control on long putts and read my stuff about lag putting. Send me email and I'll mail you the texts.
Then worry about reading only the "low-hanging fruit" of putts inside ten feet. For those, when the slope is the same flatness from ball to hole and the green speed is normal, play 1/2" of break for each percent of slope grade and for each foot of distance, using the formula (Slope%/2) x Distance (feet) = Inches of break for target up the fall line measured from the center of the cup (flagstick hole).
For example, a 4-footer on 1% slope plays 1%/2 ("/ft) x 4 (ft) = 2". That is inside the cup near the highest edge. Aim straight, putt straight at the target, using even rhythm and normal tempo.
To read these putts with this sort of math, you need the skill to see three aspects of the surface near the hole:
1. Fall line or straight uphill putt thru the cup;
2. Slope grade or percent (how many inches of elevation drop occurs when moving straight down the fall line 100 inches); and
3. Flatness or lack of flatness from hole out to ball.
Send me email and I'll forward the texts explaining those skills.
Then lag the long ones slow and high to the hole and sink the short ones.
Cheers!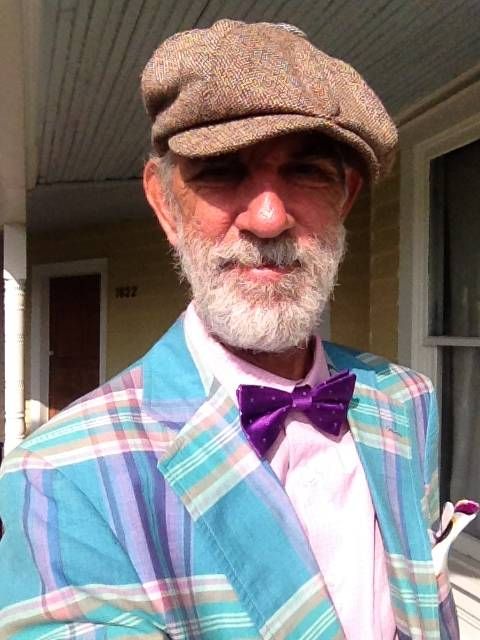 Geoff Mangum
Putting Coach and Theorist
PuttingZone.com -- over 200 Certified PuttingZone Coaches teaching in 21 Countries Worldwide and growing strong!
The best putting instruction in the history of the game -- integrating the Four Skills of putting (reading, aiming, stroking for line, and stroking for delivery pace) by combining all putting lore in history with modern science for physics, anatomy, physiology, biomechanics, motor sports teaching and learning and performance, and especially the NEW brain science of the non-conscious processes of perception and movement action in putting skill.