Dear Philip,
The people they are testing generally lack skill for what makes a good, accurate stroke, and the Edel people certainly don't understand skill, as I personally offered to teach them for 4-5 years and they "thought about it" and then decided it might harm their putter claims if they had to relate them to actual skills in making strokes, so they declined to learn.
Don't be a sucker. The FUNCTION of the handle is to fill the hand nicely so the connection to the putter is not attracting a lot of attention in your brain so you can instead focus on making a straight, square stroke thru the ball. That ends up being grip pressure or muscle tone and management of the putter face with the thumb print on the handle. Flat handles and round handles can work equally well, but I prefer flat handles. But essentially the skill is awareness of the thumb print at address and then thru impact and what sorts of movement patterns help or hinder square-straight impacts. Claims that round is better than flat based upon a bunch of numbers from a wide variety of normal unskilled golfers has nothing important to say about how a round handle fits a skilled golfer and whether round is better than flat for this or that SKILLED golfer. If you want some gimmick-mongerers claiming they are solving your skills problems for you making strokes for you, then you aren't really a golfer, are you?
No one forces you to try to master the skills challenges that the game of golf poses, but either accept the challenge or just write down a happy score and show it to your pals and claim YOU did it instead of admitting it just happened and you aren't sure what you personally had to do with that score.
Cheers!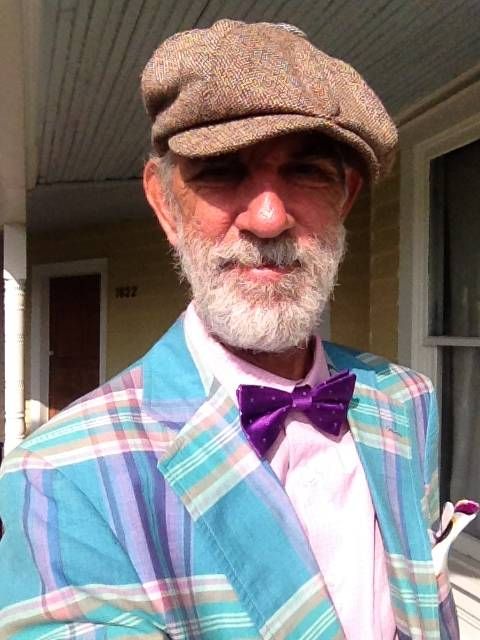 Geoff Mangum
Putting Coach and Theorist
PuttingZone.com -- over 200 Certified PuttingZone Coaches teaching in 21 Countries Worldwide and growing strong!
The best putting instruction in the history of the game -- integrating the Four Skills of putting (reading, aiming, stroking for line, and stroking for delivery pace) by combining all putting lore in history with modern science for physics, anatomy, physiology, biomechanics, motor sports teaching and learning and performance, and especially the NEW brain science of the non-conscious processes of perception and movement action in putting skill.