Dear sammy,
No thanks. Mirror neurons are real but overplayed outside real neuroscience. Mirror neurons HELP a mindless infant animal get patterns of behavior useful for survival without having to attend any classes and make a good grade. But beyond that, mirror neurons don't carry that much water for adults teetering to UNDERSTAND and PERFORM motor skills. Without KNOWLEDGE of cause and effect, the performer may have sometimes TALENT, but no feedback and no self-coaching and is subject to streaks and slumps. Unfortunately, people who promote so-called neuroscience approaches to motor skills always promote something without UNDERSTANDING of cause and effect. In the long run, that is not reasonable or sound or effective and talent is only as good as skill in spurts, but longterm, skill beats the pants off mere talent. The deceptive part if BAD golfers who experience SOME MINOR benefit are too easy to persuade they are on the Golden Road to Paradise, when they are actually on a short dead-end track without knowledge and real skill.
Cheers!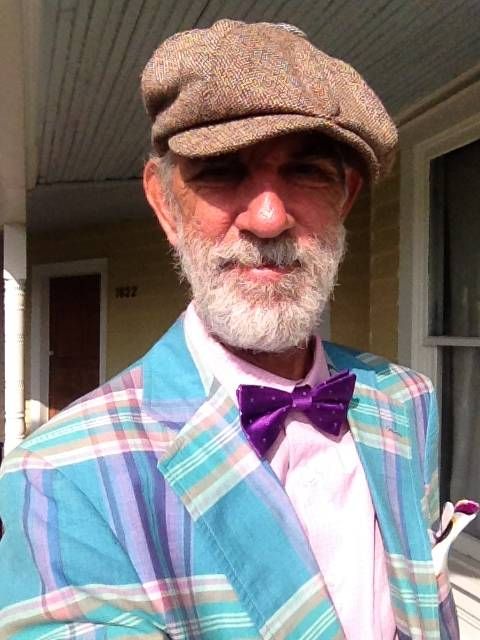 Geoff Mangum
Putting Coach and Theorist
PuttingZone.com -- over 200 Certified PuttingZone Coaches teaching in 21 Countries Worldwide and growing strong!
The best putting instruction in the history of the game -- integrating the Four Skills of putting (reading, aiming, stroking for line, and stroking for delivery pace) by combining all putting lore in history with modern science for physics, anatomy, physiology, biomechanics, motor sports teaching and learning and performance, and especially the NEW brain science of the non-conscious processes of perception and movement action in putting skill.