Dear sammy,
Pros putt better on TRUE greens and can handle fast greens so long as they are not TOO MUCH faster than the usual Stimp 11' on regular Tour greens 100 rounds a year in competition plus 50 practice rounds. pros play the same green speeds the vast majority of the time, and then just "buckle down" for Augusta. So much for green SPEED.
What HELPS immensely is the TRUENESS of the surface, not the friggin' speed. Pros do WAY BETTER when greens are TRUE or MORE TRUE than usual, no matter what the speed.
On this basis, Augusta green are very true compared to the usual Tour green. That's a holiday for putting to most Tour players, provided they don't fight against the green speed.
Stats only really help get an understanding when the status are not comparing apples and oranges.
Cheers!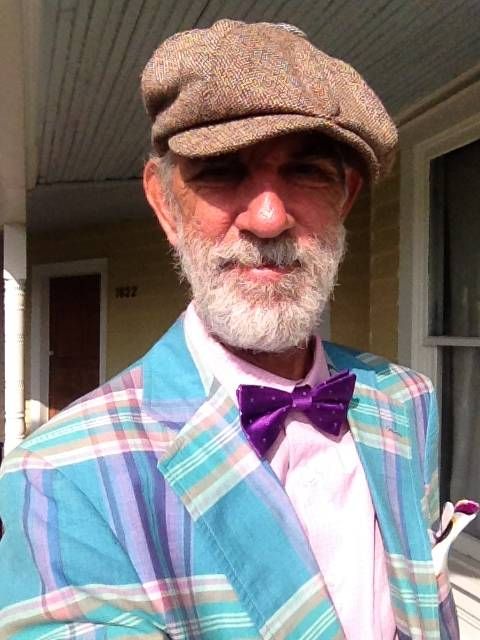 Geoff Mangum
Putting Coach and Theorist
PuttingZone.com -- over 200 Certified PuttingZone Coaches teaching in 21 Countries Worldwide and growing strong!
The best putting instruction in the history of the game -- integrating the Four Skills of putting (reading, aiming, stroking for line, and stroking for delivery pace) by combining all putting lore in history with modern science for physics, anatomy, physiology, biomechanics, motor sports teaching and learning and performance, and especially the NEW brain science of the non-conscious processes of perception and movement action in putting skill.