Dear Wayne,
I frequent DeLand a lot for the two good bookstores there.
I need occasionally to point out and claim that my teaching about how to use the straight-out gaze for perceiving accurately where any putter face aims across the green is the FIRST and ONLY teaching in golf that gets that skill figured out. Frankly, no one in golf history has ever seriously tried to figure out how the body works for aim perceptions.
This is a beside-the-ball technique or skill about assessing where a previously-pointed putter face actually points or aims. It is not really a technique for pointing the putter face -- only for verifying or checking where a pointed putter face actually aims. But if you in fact have this skill, then you can venture forward to point "sort of" correct and the find out exactly where that effort ended up pointing the putter face, then adjust the pointing anew and check it again. This beside the-ball POINTING can ONLY be tried if and only iff you have the skill and technique for straight-gave checking where any putter face in fact points.
Cheers!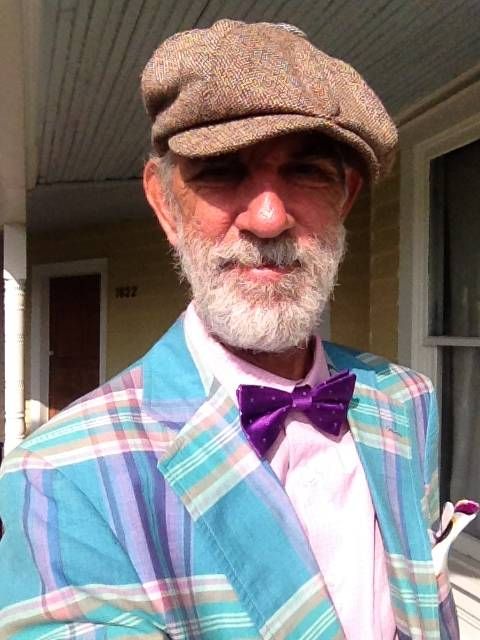 Geoff Mangum
Putting Coach and Theorist
PuttingZone.com -- over 200 Certified PuttingZone Coaches teaching in 21 Countries Worldwide and growing strong!
The best putting instruction in the history of the game -- integrating the Four Skills of putting (reading, aiming, stroking for line, and stroking for delivery pace) by combining all putting lore in history with modern science for physics, anatomy, physiology, biomechanics, motor sports teaching and learning and performance, and especially the NEW brain science of the non-conscious processes of perception and movement action in putting skill.