Just to get the mood started, this morning I strapped on my 88 with last yearís F1 Montreal strap!!!
Under the cuff: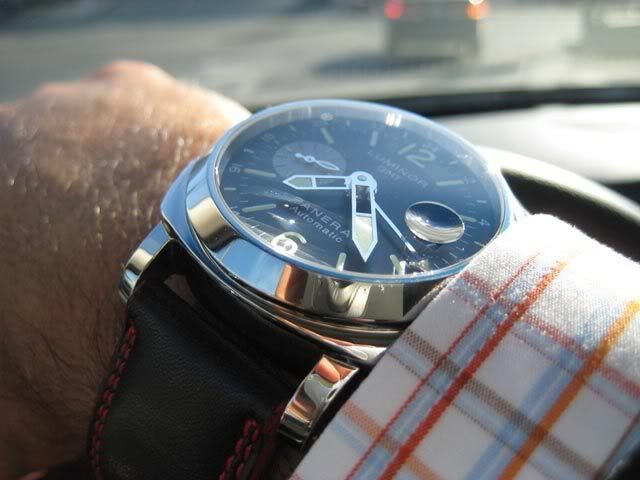 Iím meeting Adrian, Bernie, Marc, Laurance, and whoever might surprise us, at a downtown patio for Happy Hour and a cigar: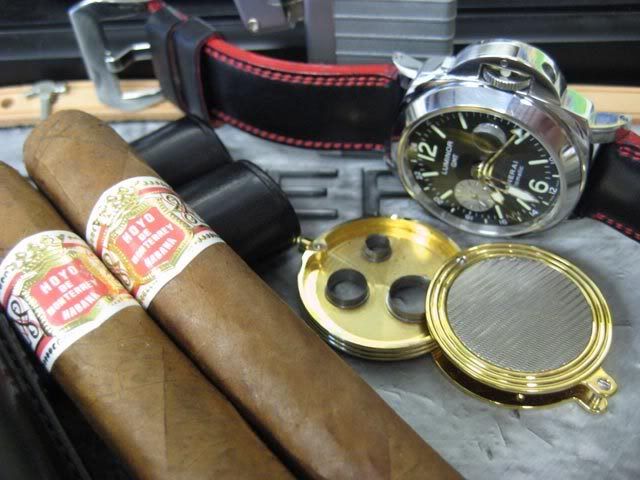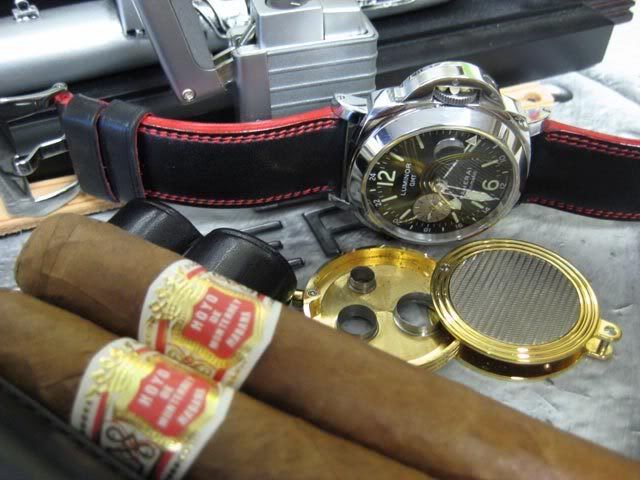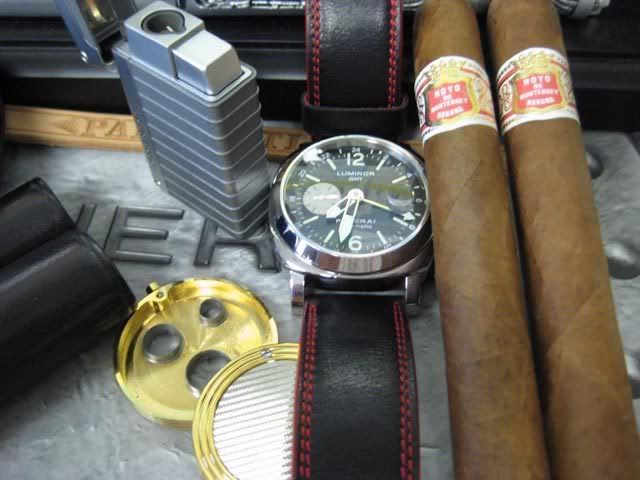 Stay tuned for some MEGA reports from this weekend!!!!!!

Montreal, Canada