First things first...
Would you show me a pic or schematic of your pcb?
Do you run yours with the wheels on the mill still?
What part of the computer does the mill hook into. The gpu?
Ah I see the pcb board hooks into a pci? slot in the computer?
Like this?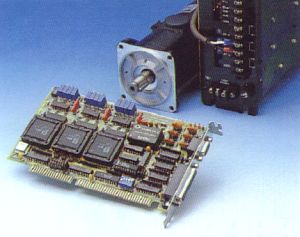 I sincerely thank you for taking the time to answer my stupid questions. Sorry to be a pest!
Jason