I bought a guys tool chest and these are what I already have so I don't need them. They all have owners marks that have been sanded/ground off of them. Looks like only a few have been used. Several duplicates.
Looking for $420 shipped anywhere in the US
Check or M.O. prefered but I will accept Paypal + the fees. I am the BOI many times.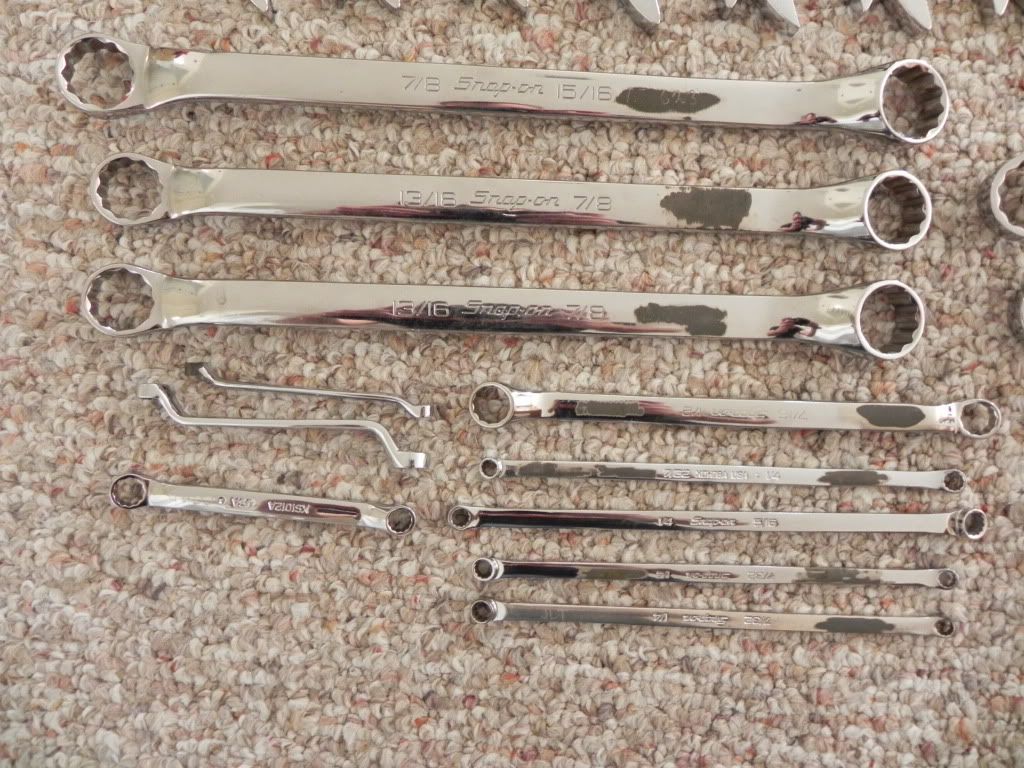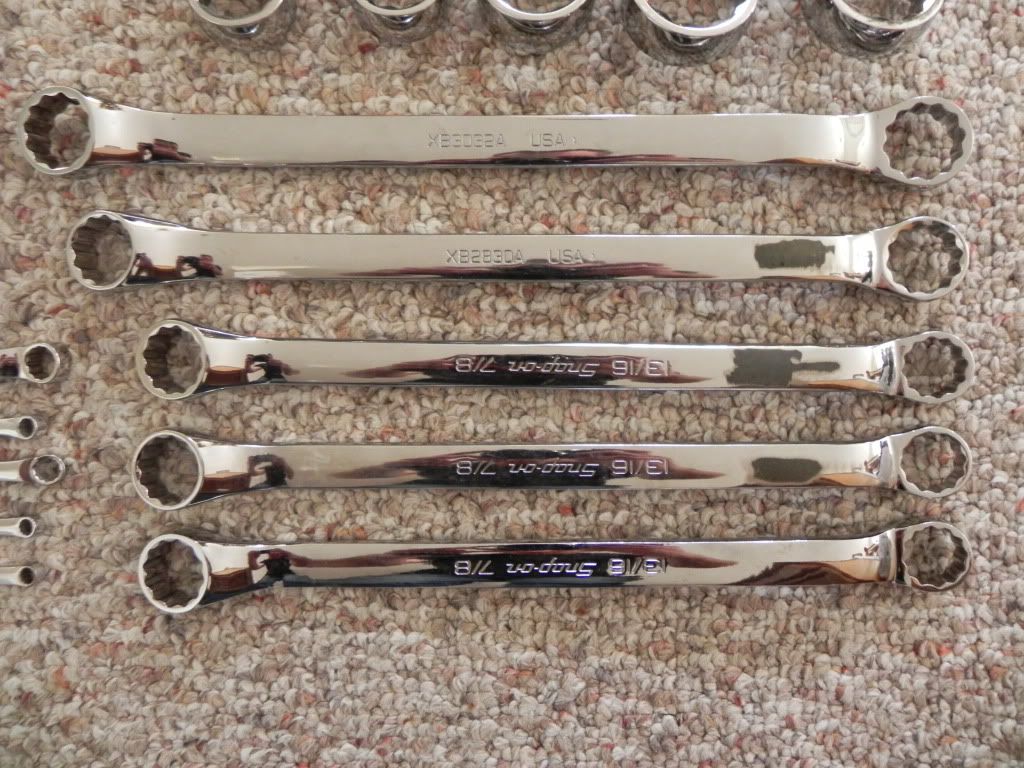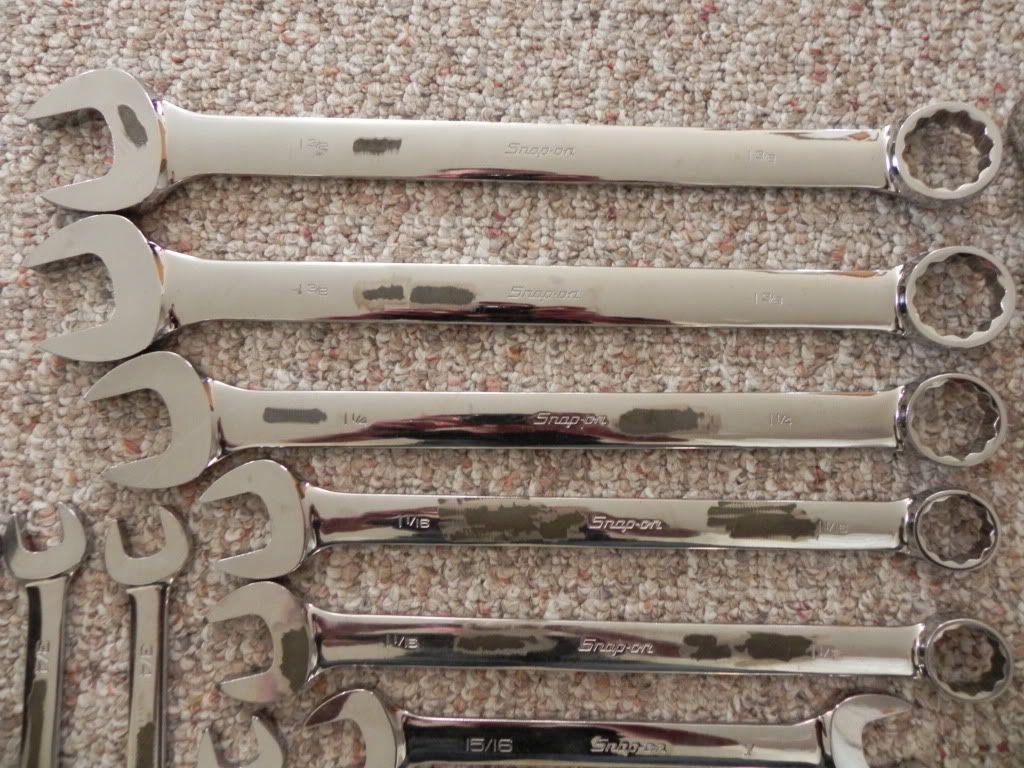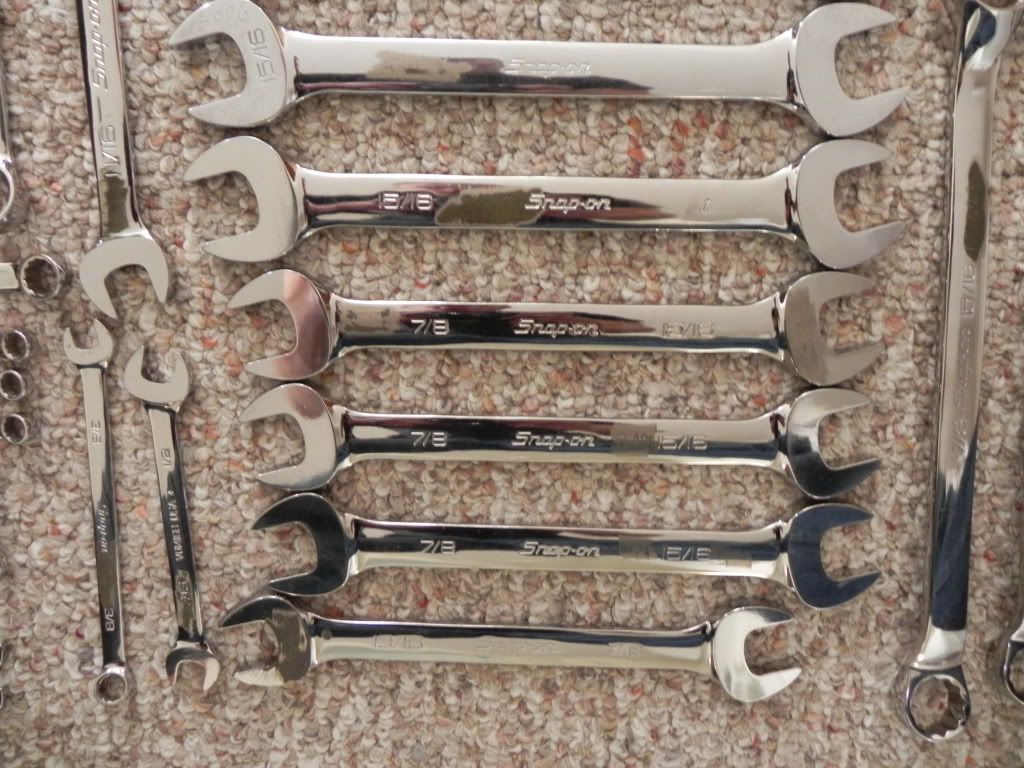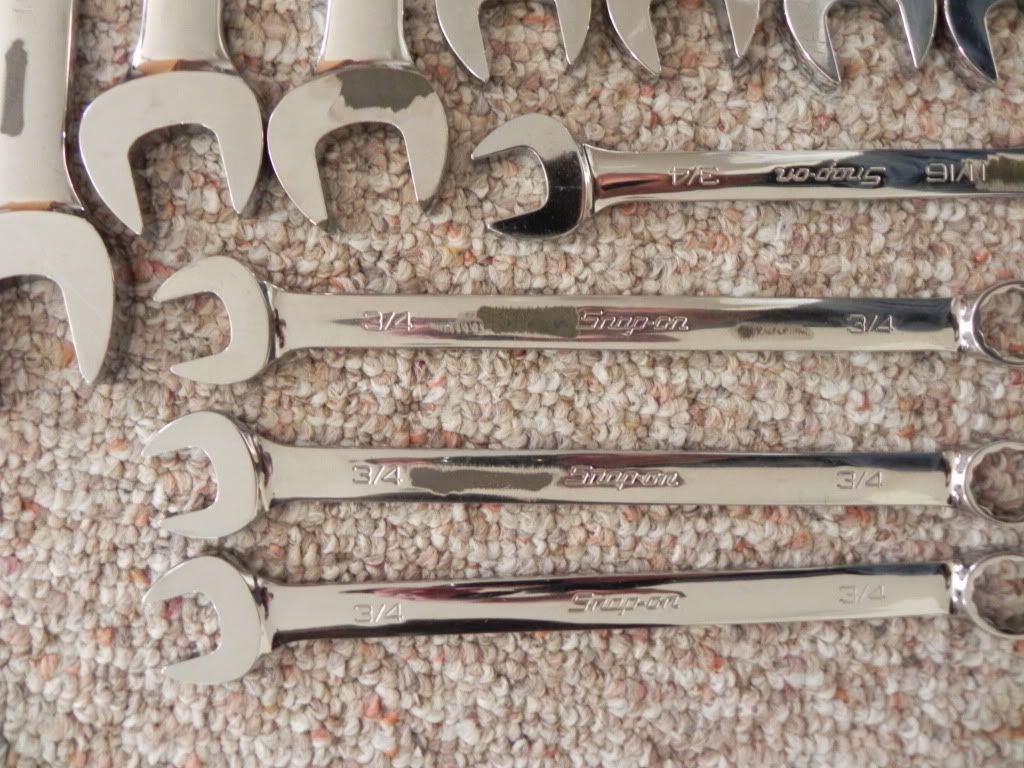 ------------------------------
Joshua 24:15