Today I'll be wearing two vintage watches. First, my 1984 Timex Thin Digital (it's only 6mm thick), which was in a box of "freebie" watches from a collector on another forum. All I did was put in a new battery and it fired right up :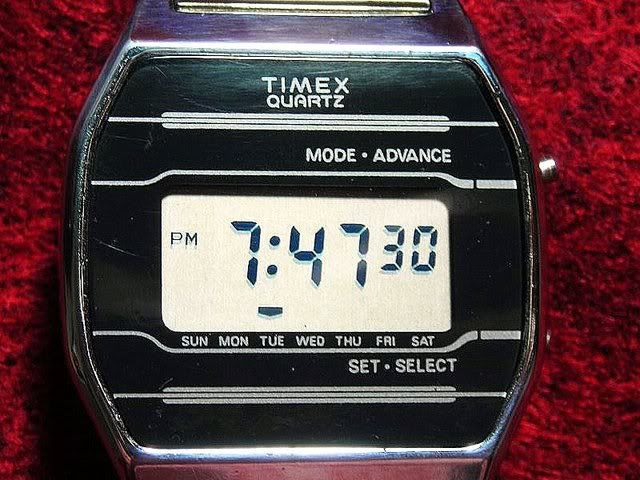 Later, I'll switch to my 1950 Ollendorff Gothameter Chrono. BTW, I polished the case and crystal, and cleaned the bracelet to get the grunge off. Here is a new pic: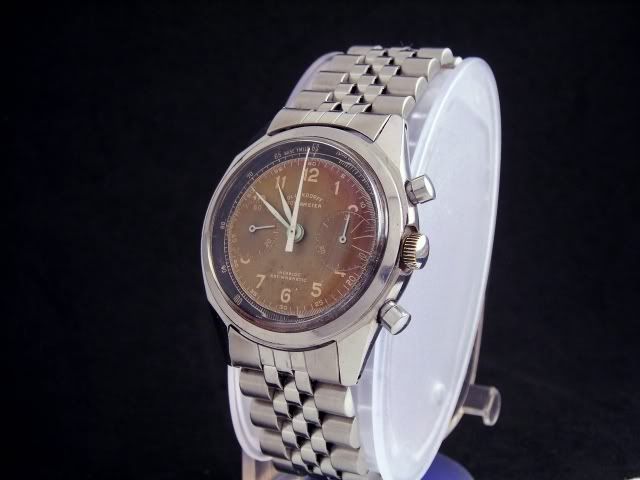 Now, let's see your vintage!
Cheers,
Ed