I broke out this vintage Orient today.
[IMG]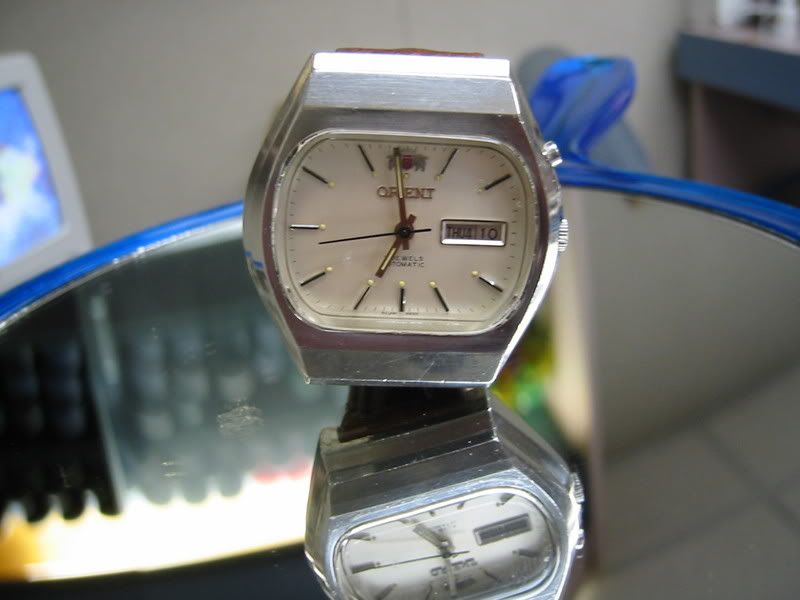 [/IMG]
[IMG]
[/IMG]
I was actually wearing my vintage Caravelle last night.
'65 Caravelle
[IMG]
[/IMG]
BTW Ed, Nice Timex digital. I had one just like that. Does yours have a micro-light? Mine didn't.
Cheers!
Mike
"I may discount bungee jump, but I'll never smoke weed with Willie again"