The golden tunas really 'pops' out eh?
Great to have buddies who are into tunas like you too mate
Will throw in some of my collection to hello to yours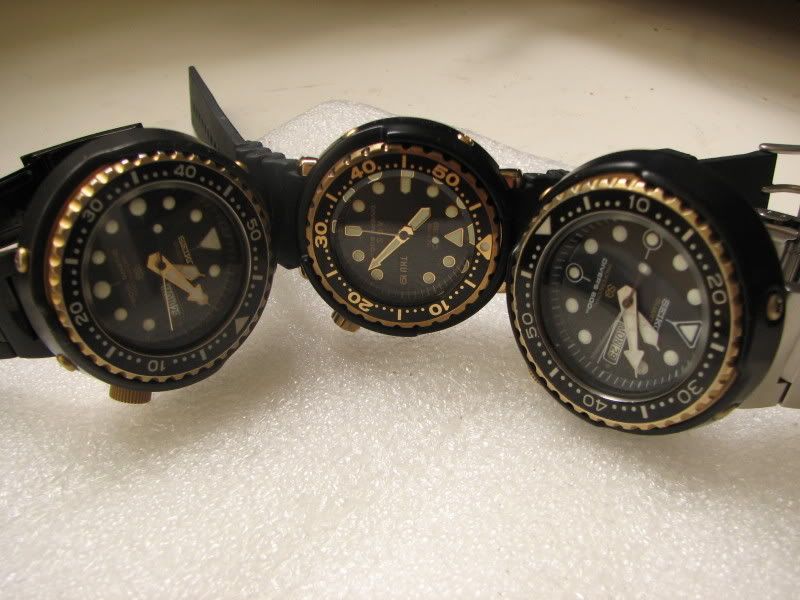 Some beauties that have been neglected ever since the tuna craze started LOL!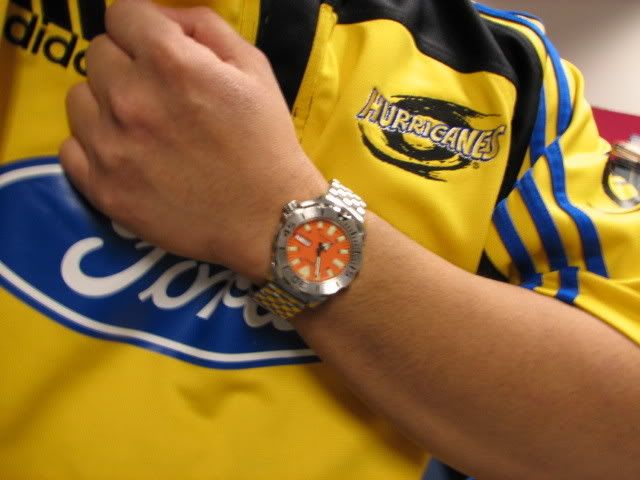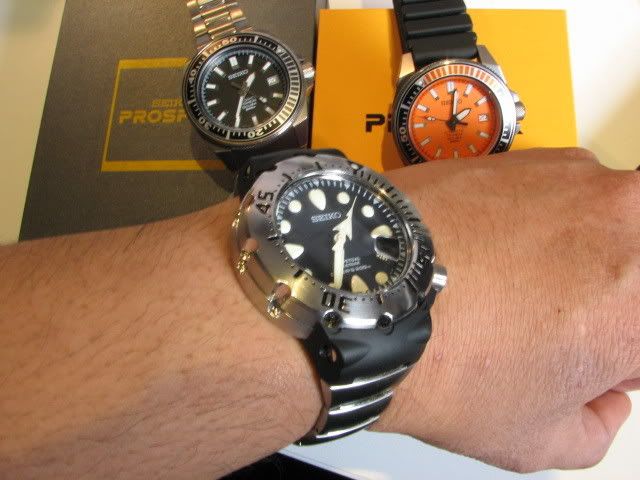 Keep on posting those divers of yours Jimmy !