As many of you know Thanksgiving is upon us here. Of course my family has a big traditional spread. Right now I'm working hard on preparing some of the goodies for tomorrow's dinner and I thought(since Photobucket seems to be playing nice)I'd share. So here we go.
Tonight I'm preparing most of the breads and cranberries.
Here's the traditional "Homemade" Cranberry sauce.
[IMG]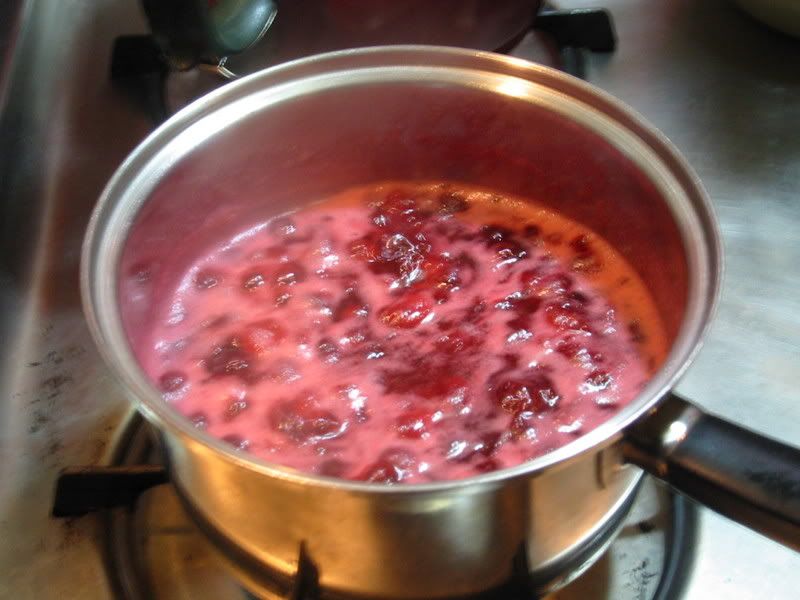 [/IMG]
My darn Timing device got in the way. Haha!
[IMG]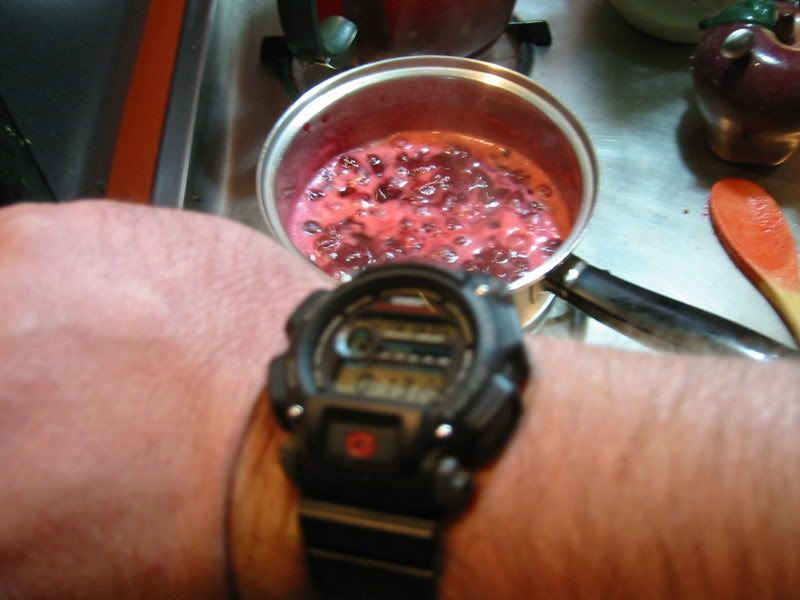 [/IMG]
My famous "Pumpkin Bread". I know people who'd kill for this stuff! BTW My friend Timmy gets two loaves(He could take someone out at 1000 yards, so I gotta keep him happy! Haha!)
[IMG]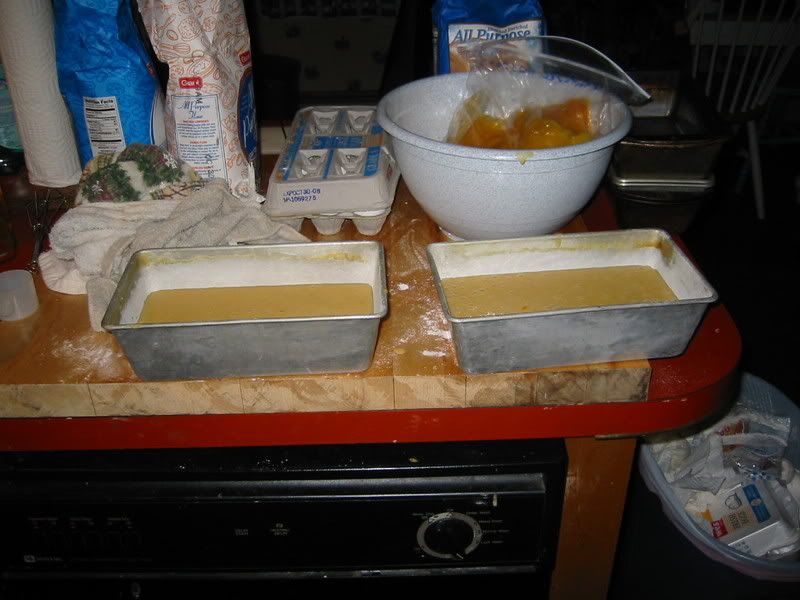 [/IMG]
[IMG]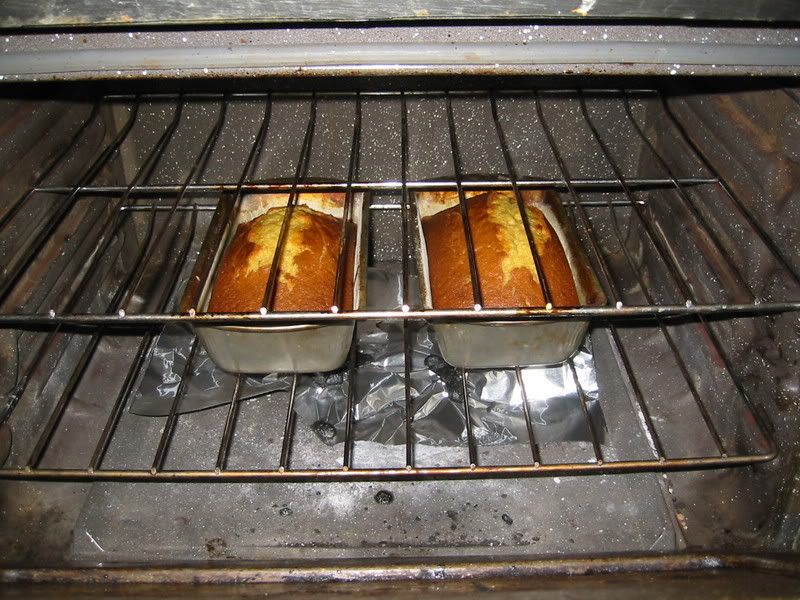 [/IMG]
I guess Mr.G says it's time for the bread to come out of the oven.
[IMG]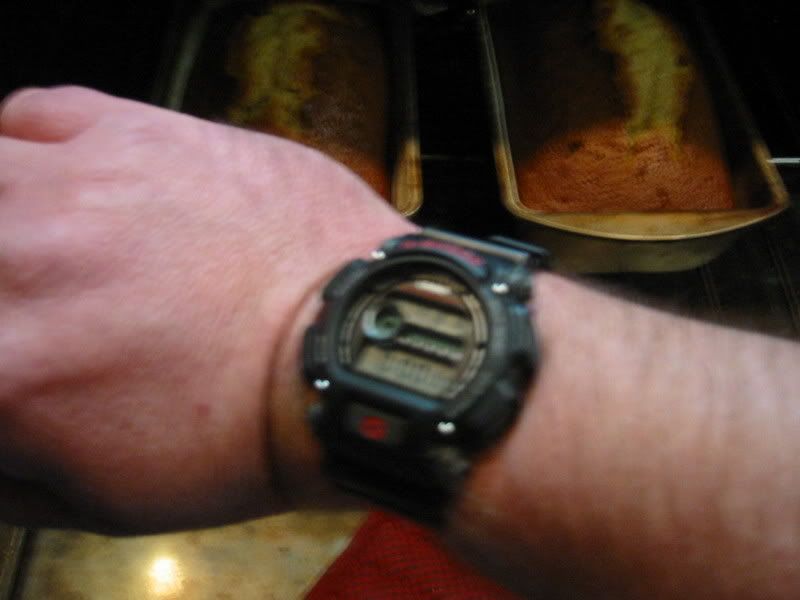 [/IMG]
Cooling down.
[IMG]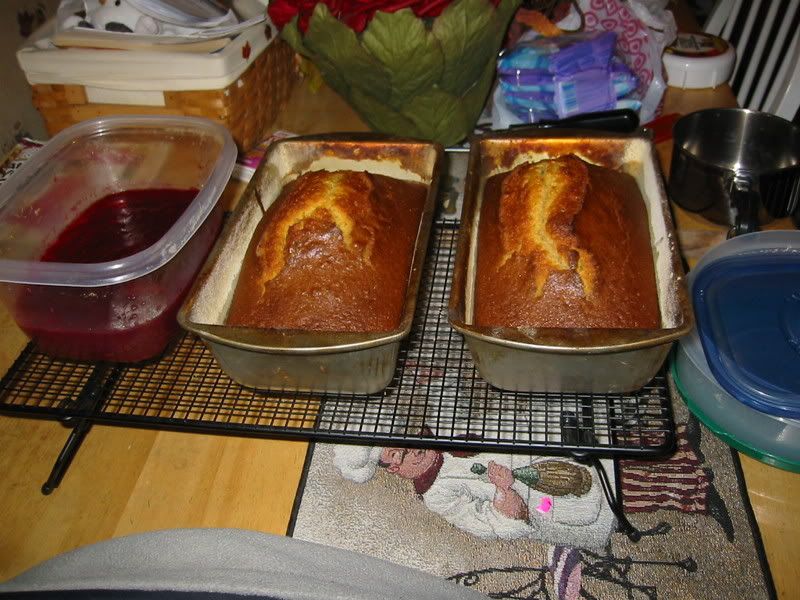 [/IMG]
How about some awesome Cranberry Relish?
[IMG]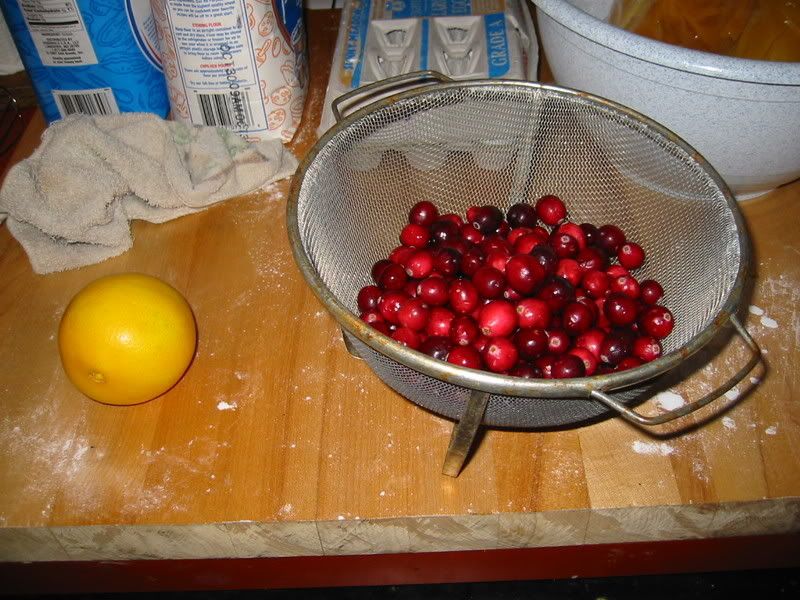 [/IMG]
[IMG]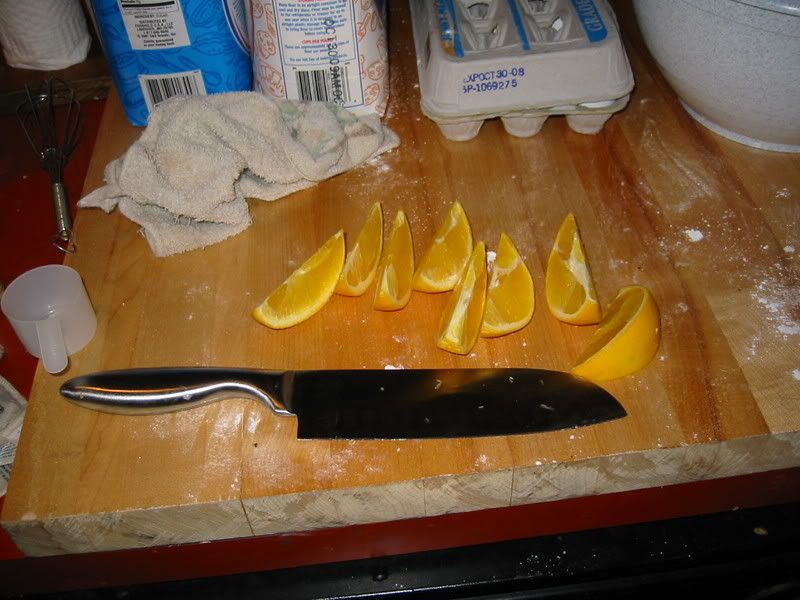 [/IMG]
[IMG]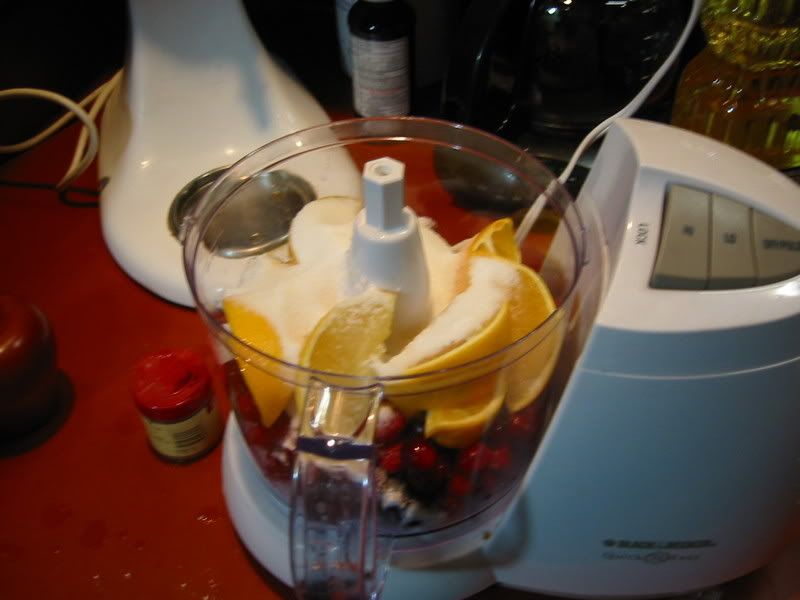 [/IMG]
[IMG]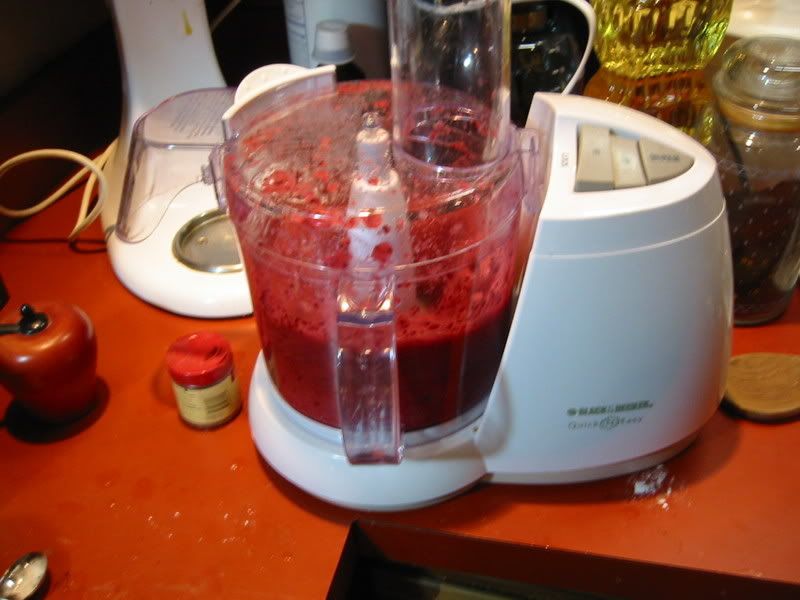 [/IMG]
[IMG]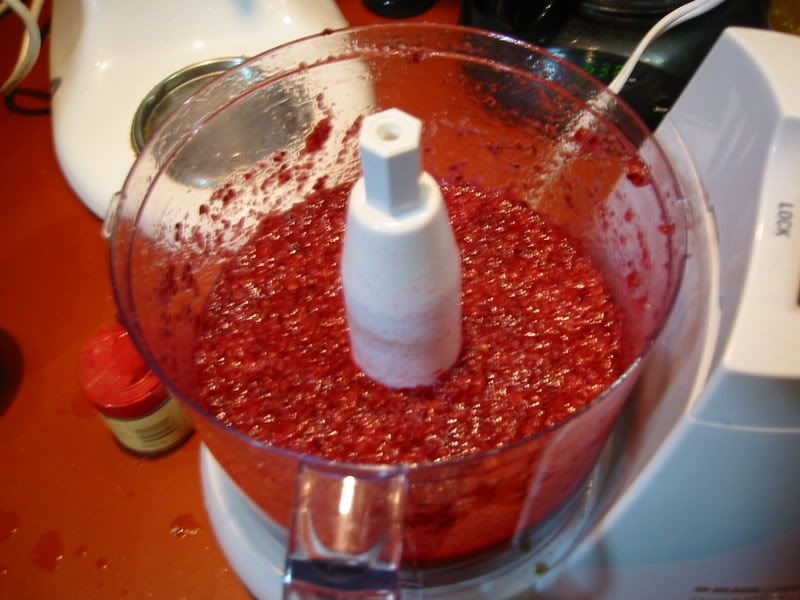 [/IMG]
That's it for tonight. My second batch of Pumpkin Bread is ready to come out and I have alot of other stuff to do. I'll be sharing the rest of my holiday with my friends here. To everyone a Happy Thanksgiving or whatever the holiday may be in your corner of this big blue marble.
Cheers!
Mike
"I may discount bungee jump, but I'll never smoke weed with Willie again"