This gear was damaged as were the day and date wheels..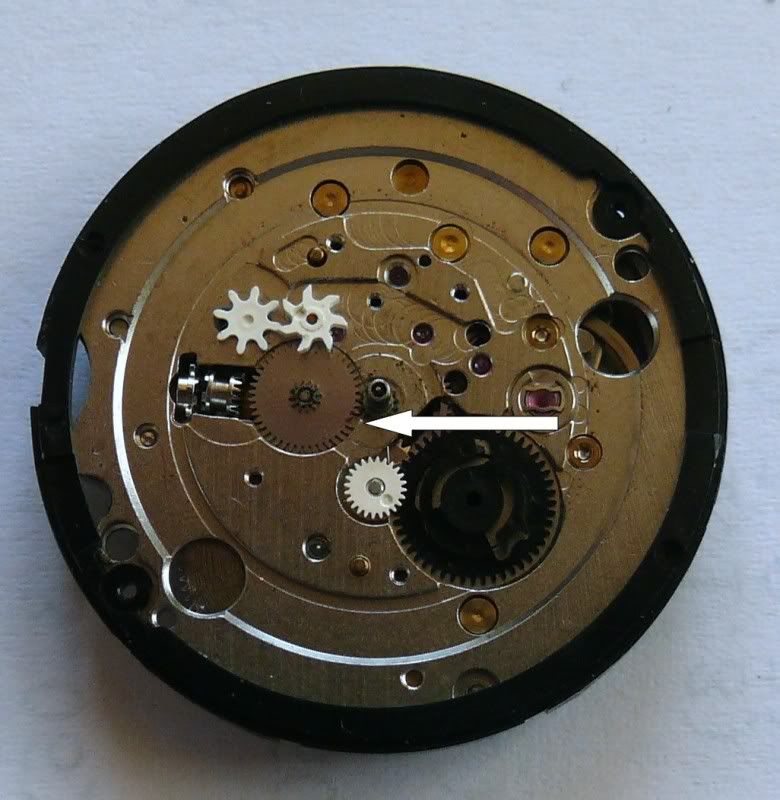 Parts from an old Orient 46943 movement fit in their place.. Crystal still to be replaced and is on its way.. Need to clean and oil the movement.. this will be a first for me.. Bezel insert is from Alpha watches..
This is the watch as it arrived from Ramon..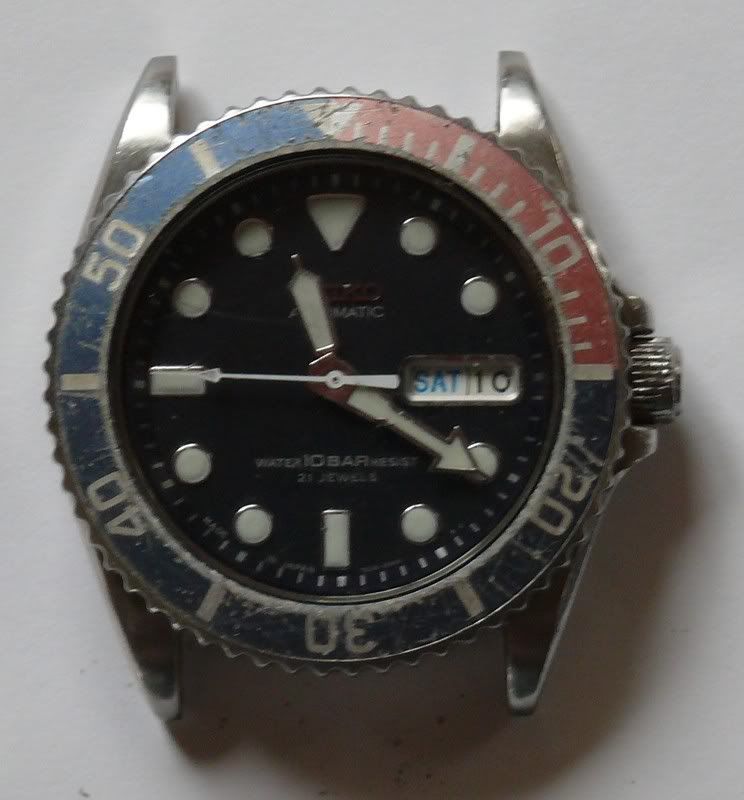 And this is the Seiko 6309-729A I was wearing..
Cheers
http://anzacsorientwatchspot.blogspot.com
/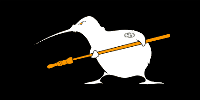 Tony Lewis
New Zealand