So, we'll broadcast LIVE from the Saint Cannabis Cathedral and Hooters(I'll betcha forgot we franchised. LOL!)besides every one knows they have the best.....um.....wings(what were you expecting?). So, enough of my nonsensical ramblings and on to those moldy oldies.
Here's mine for today. My '69 M-55 Sealion.
[IMG]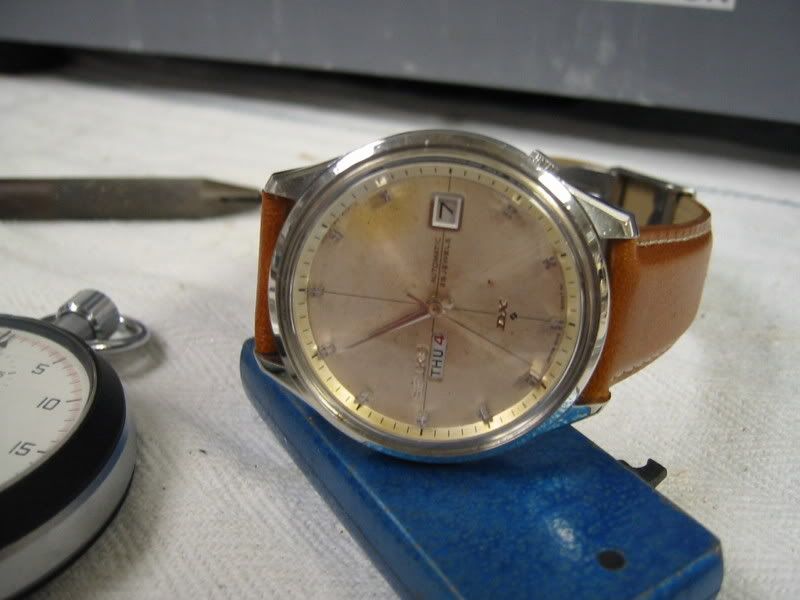 [/IMG]
And remember, if your vintage beauty dies, don't send flowers, send donations to the "Old Hippie Memorial Brothel". Hahahahahaha!!!!!
Cheers!
Mike
"I may discount bungee jump, but I'll never smoke weed with Willie again"