Here you go guys. I couldn't wait to take good pictures, so here are a few Quick and dirty shots of my father's vintage Super Seawolf which he got as a gift from Zodiac when he retired from the Seal Teams. the watch had never been serviced and showed its age. Lew and Jonathan helped me get this puppy back to snuff. The movement was overhauled, new gaskets dropped in, the original flat mildly blasted finish restored and the bezel markers repainted and relumed. the dial and hands were left in original untouched condition. I'm over the moon with this one and it is never leaving my collection. I can't wait to show pops what his beat up old watch looks like now. Thanks a lot to lew and jonathan for the help, especially jonathan, who I drove crazy trying to get the details perfect. You guys are the best.
enough chatter, here are the pics. they are bad and for some reason the finish looks much shinier no the pictures than it is in real life: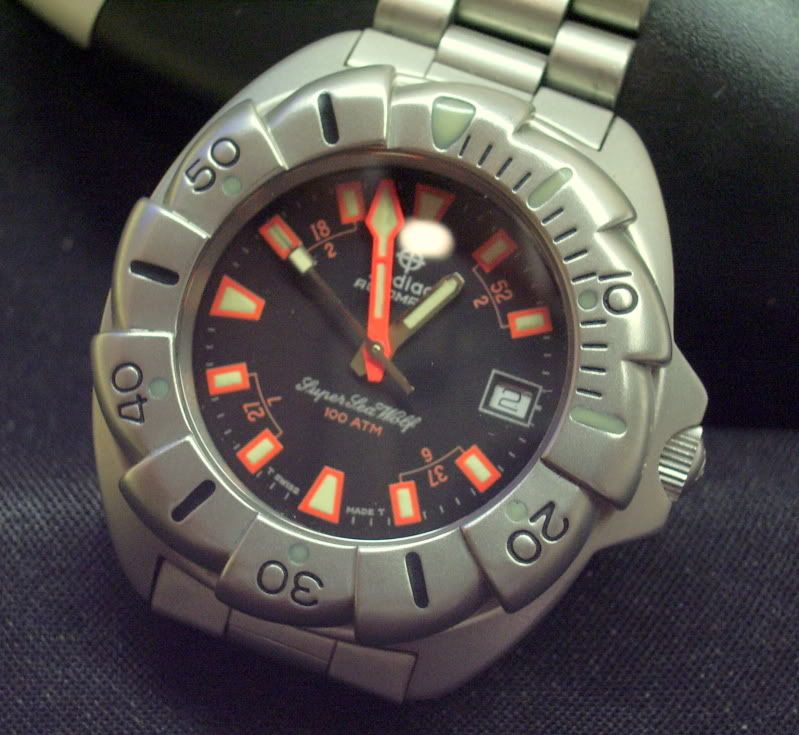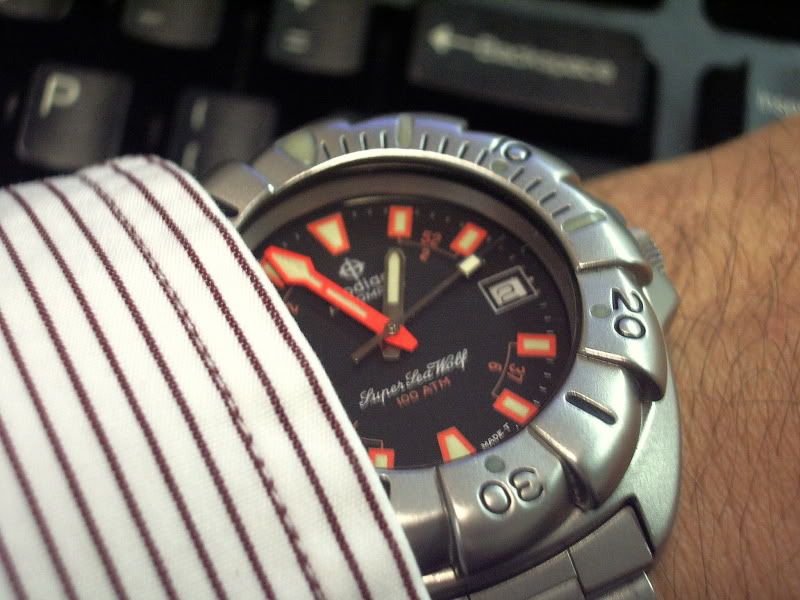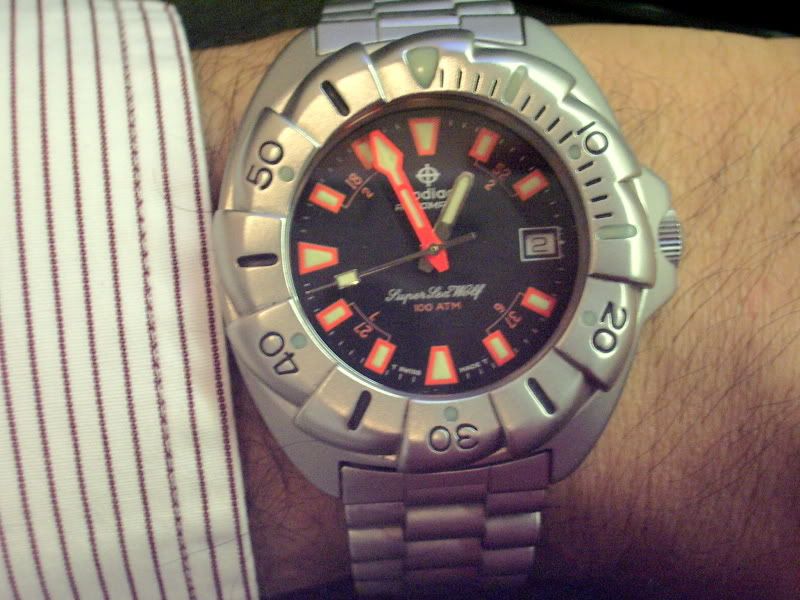 Thanks for watching.
_______________________________________________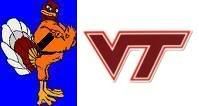 GO HOKIES