My new Strap from Zack. The new one will be going on My Black Hamilton X-Wind. See Pics.
The Buckle should be here next week, and if it is, I'll bring it with me to the Toronto meet. But the Strap won't be ready until the end of April. Zack makes these custom for each order, so it takes a while. Sorry not in time for the Toronto meet. But I will be bringing the Hamilton Regatta with the new Blue Denim Strap from Zack. So any of you guys who will be at the Toronto meet will be able to see Zacks work in person.
Oh, I will also be bringing the Black Hamilton X-Wind with the OEM strap though.
Todd.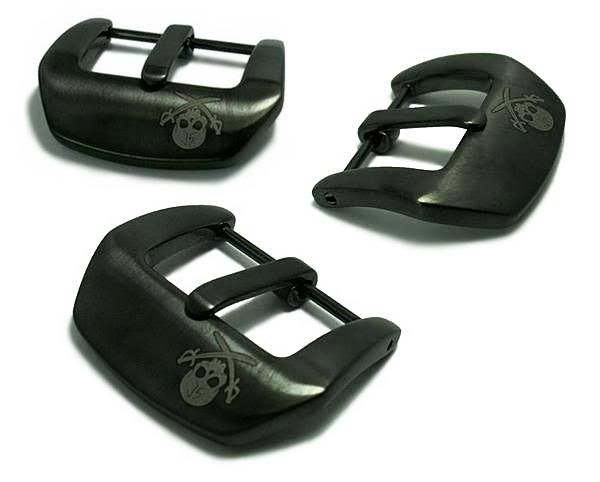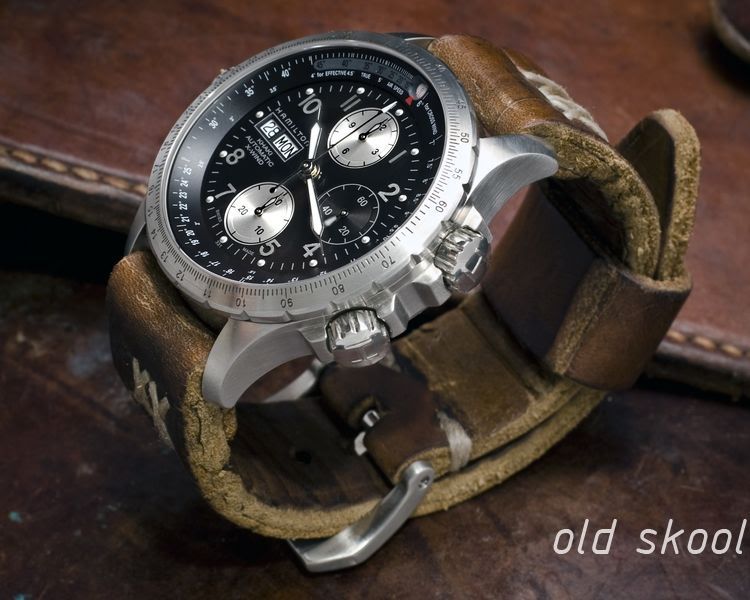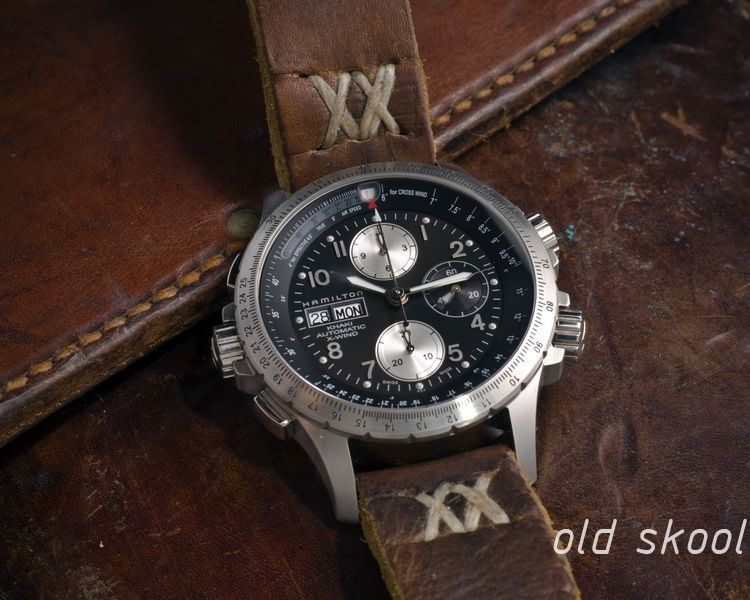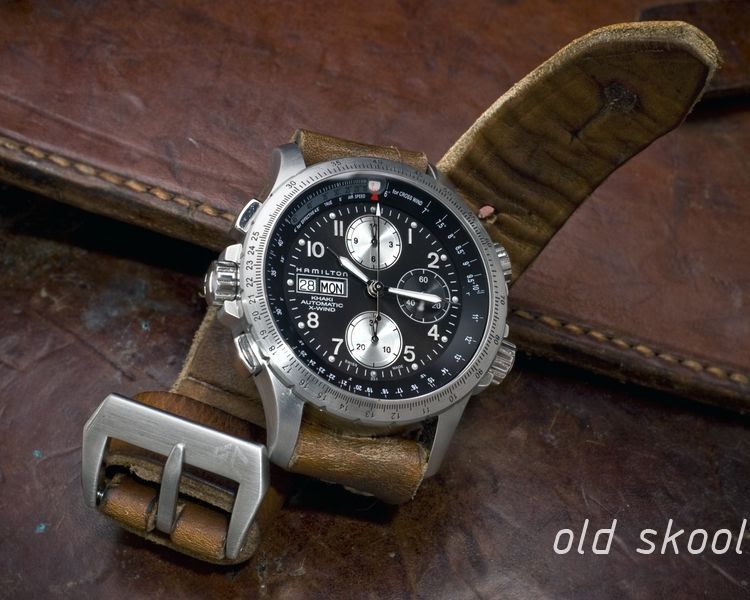 "Gentlemen, you can't fight in here! This is the War Room." President Merkin Muffley