Should be here in a few weeks from Zack, zack@red12straps.com. Zack is a real artist and really takes his craft seriously. He works with you like no other strap maker that I have dealt with in my over 10 years of being a WIS.
Link to Zack's site:
http://red12straps.com/
Todd.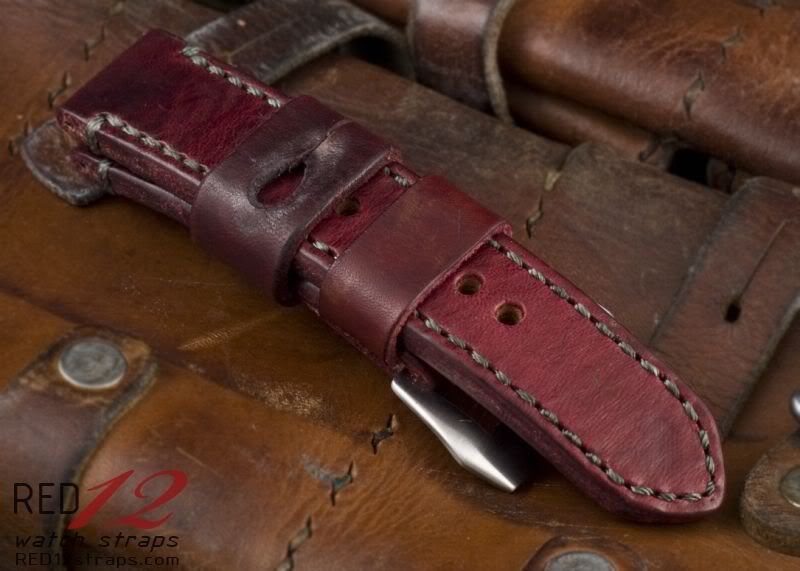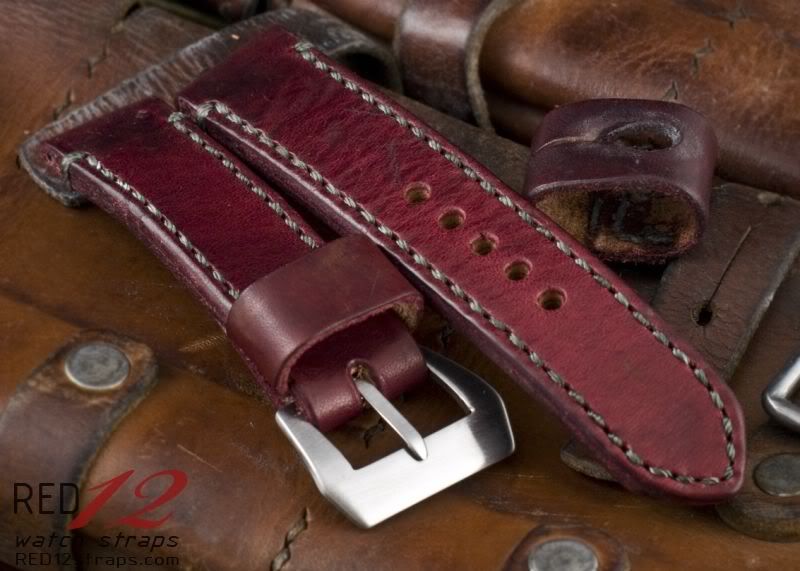 "Gentlemen, you can't fight in here! This is the War Room." President Merkin Muffley