It's really fun having a model contest in an aircraft hanger, it seems to be the perfect venue. I entered the Doolittle Raider, the Foss Wildcat, and Tristan the Triceratops just so I could raid the venders tables with a clean conscious. I arrived Saturday about 11, put my stuff out and then raid I did...
Honestly, almost everything I got was 3 dollars each.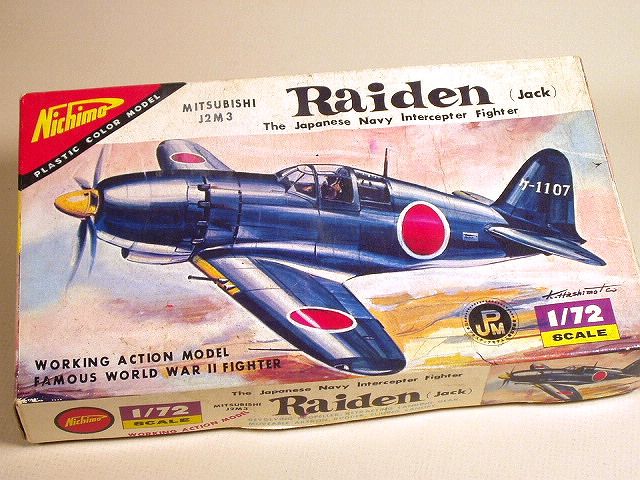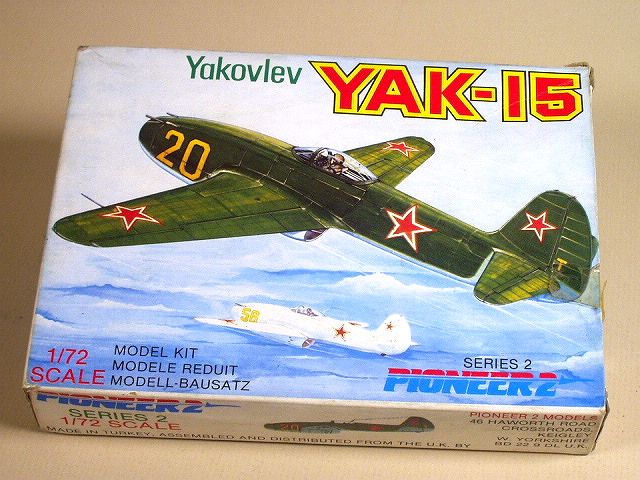 This Typhoon I may actually build for competition...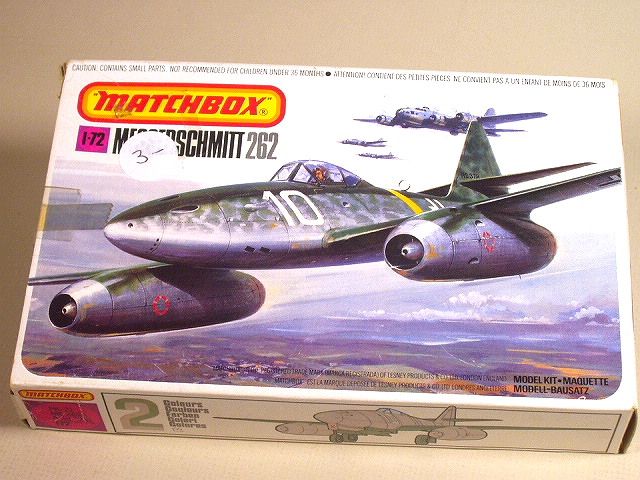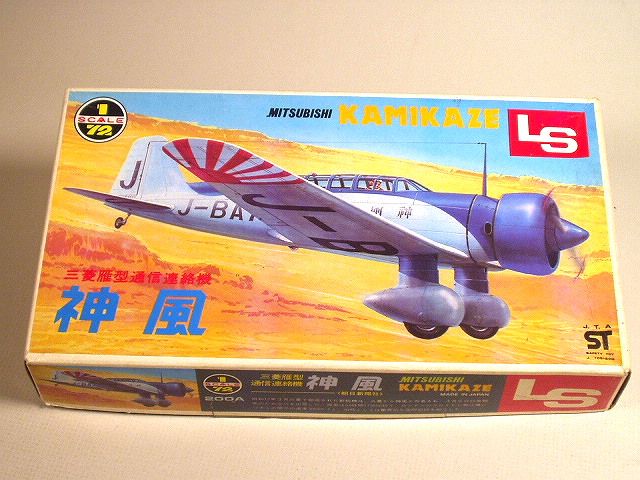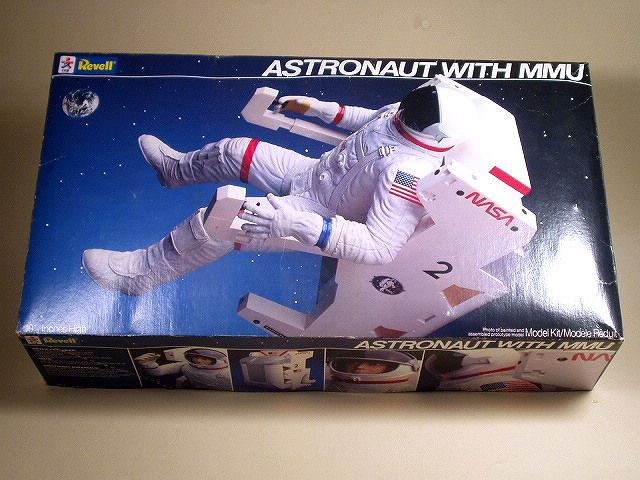 Our Man Dan Smith IIRC was looking for a Mayflower for the MFAKGB so one or both of these are going out to the left coast...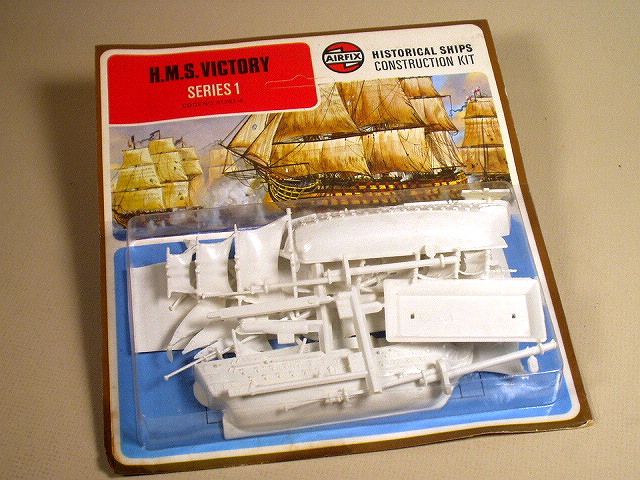 This looked fun and I thought it was a bit scarce...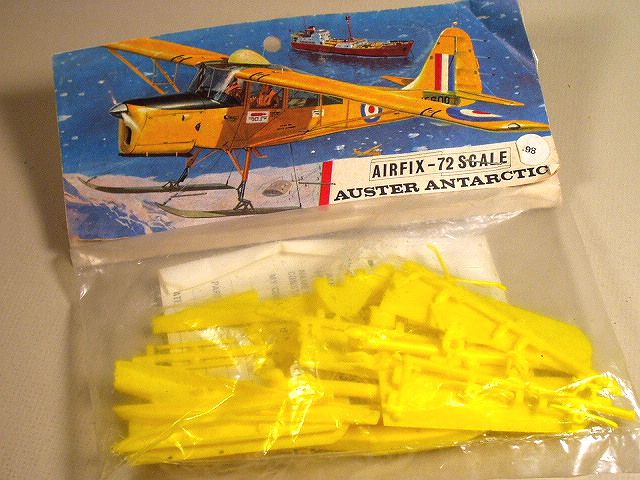 Building for fun really doesn't get first place awards but I was happy with thirds for the Wildcat and B-25 and a second for Tristan. I was, however pleased and surprised at this...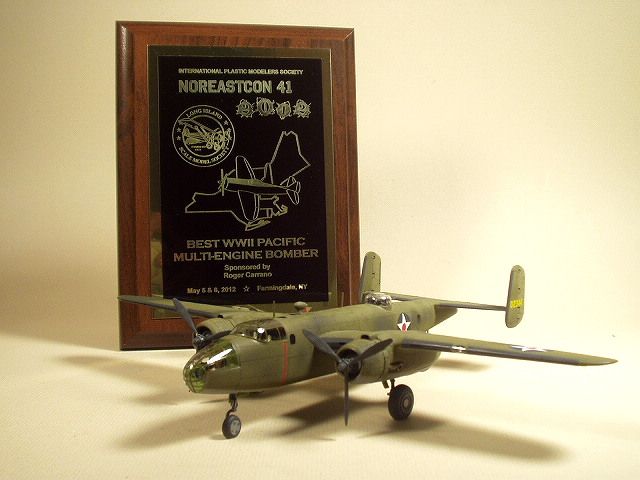 Mike Wong, real nice guy, has been lurking about here at the Airfix forums of late, he hunted me up and introduced himself and wanted to know all about vac canopies so we chatted at length about that, I suspect he may be over at evilbay as you read this looking at Mattel vac machines.
I also met up with and lost too: Marion Holly, Me, Dario Giuliano, Adrian Davies and his son James. You can just make out Freddy Seitz's smiling face behind us...
James Davies did a cracking job on an Airfix Typhoon and came in second in his class, I'll post that separately.
Who has more fun than we do?......
Thanks,
Allan
Youth, talent, hard work, and enthusiasm are no match for old age and treachery.
Multiple Mosquito Build, 1/72:
Intro
Part 1
Part 1.5
Part 2
Part 3
Part 4
Part 5
Part 6
Part 7
Part 8
Fini
Fathers Day A6M2:
Intro
Part 1
Part 2
Part 3
Part 4
Part 5
Part 6
Finish
Airfix Stuka 1/72:
Part 1
Part 2
Part 3
Part 4
Part 5
Part 6
Part 7
Finish
Airfix Hurricane 1/72:
Part 1
Part 2
Part 3
Part 4
Part 5
Part 6
Part 7
Part 8
Finish
Airfix Orion III:
Build Tutorial
Finish