18 Months ago, I (and my household) was moved (by work) some 1000km. So I packed everything, including this in-progress Airfix Blenheim, and it's to-be-added parts, and went.
[IMG]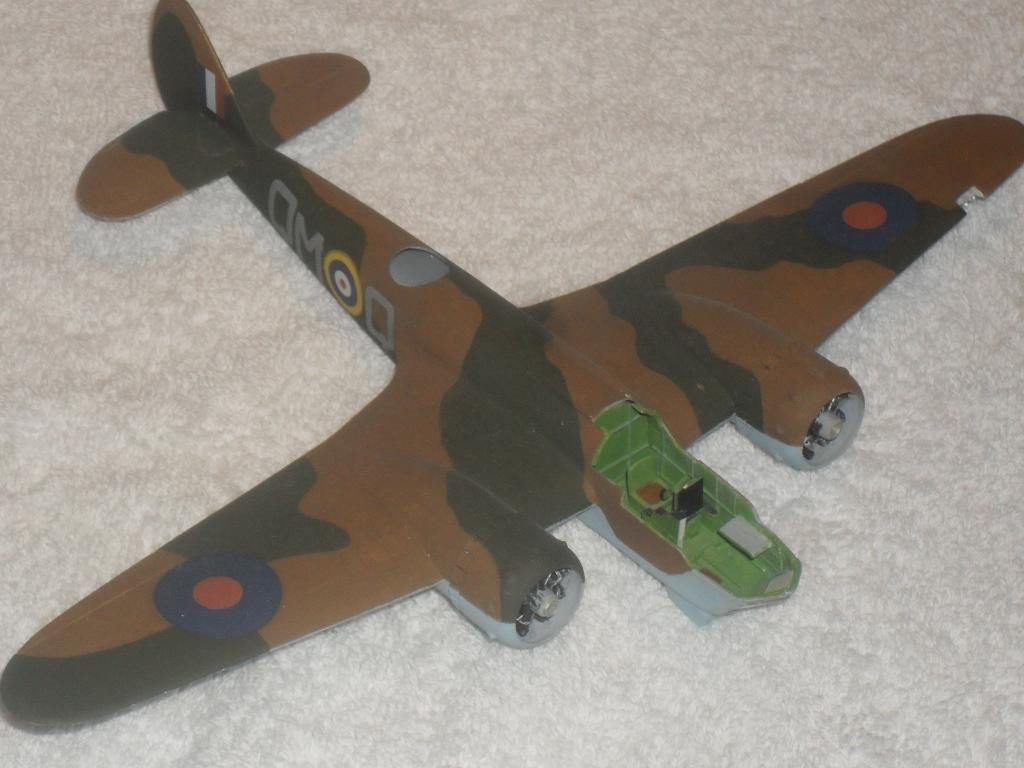 [/IMG]
But even after 18 months, I have NOT been able to relocate the parts (and it is NOT from a lack of looking). The missing parts includes the 1/2-done drop-in gun-turret, vac-formed clear parts, UC assemblies, and props. All are in a sealed clear plastic container. Rats!!
PS - the inside looks TOO green because of the close-range photo-flash.
George, out............