Had it looking like this. Smoothed out. Masked and primed. It was looking promising. I stuck it on those Airfix stands for kicks. It tilted and a seam parted underneath. No problem. A quick fix. Once that was done I turned it over, and BINGO! Windscreen fogged. A, triple dipped in Future, Windscreen.
[IMG]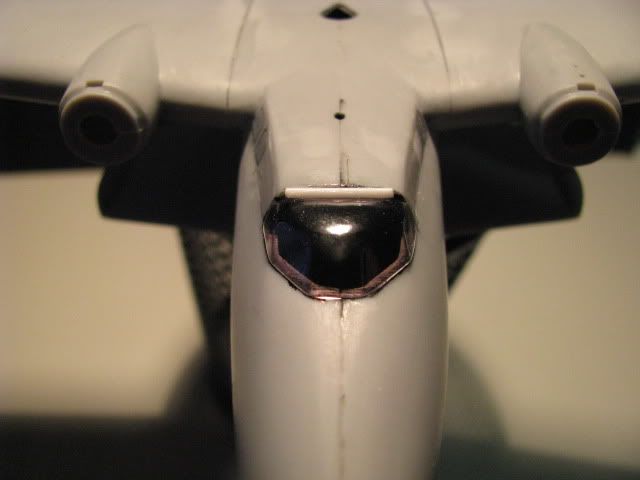 [/IMG]
Decals on the windscreen it is. Still needs filler in certain areas. Pressing on.
[IMG]
[/IMG]
This is the third primer pass. Keep finding imperfections, but I'm getting there. Swear the leading edges on those sponsons looked perfect before priming
[IMG]
[/IMG]
This is what's giving me a headache. Trying to get that kink, and the blended area straightened out. Looking at references, I believe the tail maybe a bit short too. Not sure.
[IMG]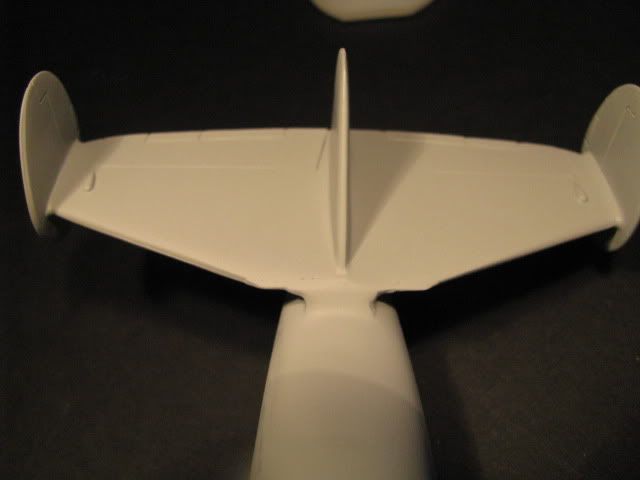 [/IMG]
At least the seams on my side project are behaving.
HMS Talent 1/350
[IMG]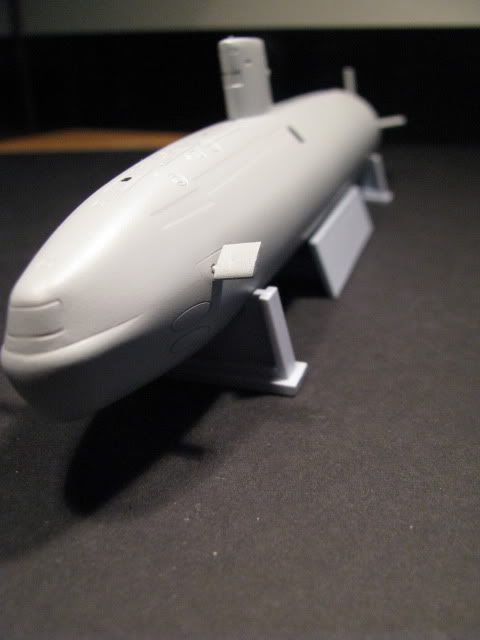 [/IMG]
[IMG]
[/IMG]
Next to a Svezda, Oscar-II. Same scale. Another putty Queen so far. Insert size matters joke here. And a pun too.
[IMG]
[/IMG]
That all for now. Silver paint soon....I hope.
Cheers AP