Dear all,
after several weeks of inactivity, I am back to my Hawk 1/48. Not very spectacular progresses, but few important steps nevertheless. After detailing the jet exhaust area, I found some good pictures of the real thing and I had to conclude that I was not satisfied with what I did. This is how it was: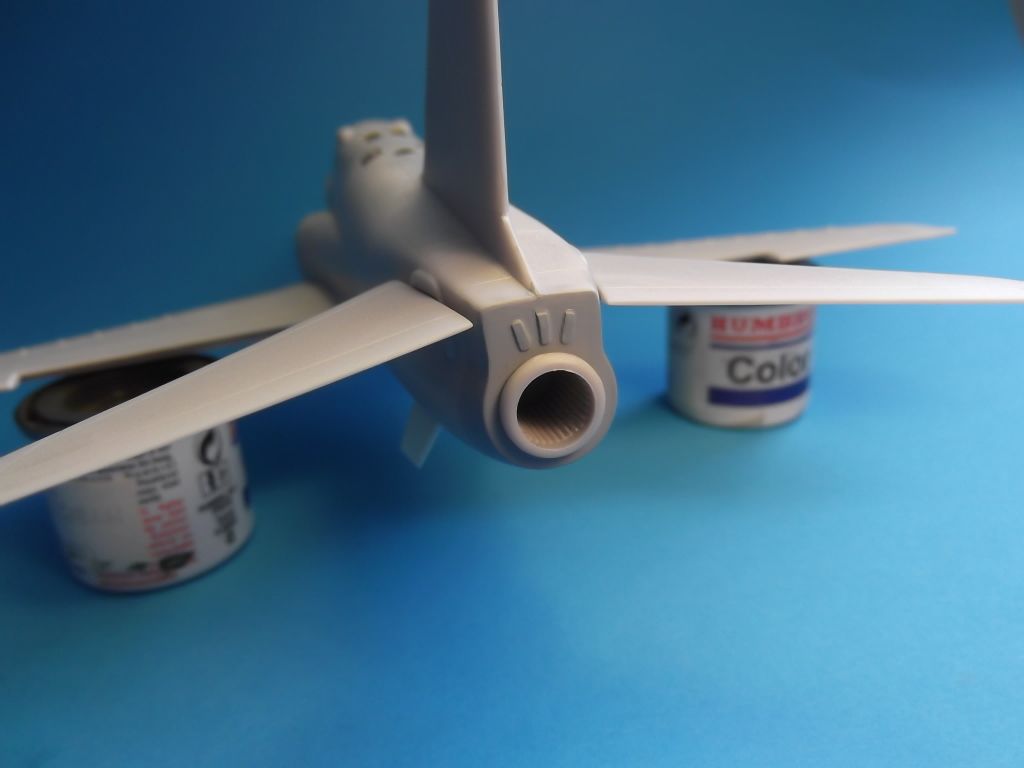 After some re-working, this is how it is now: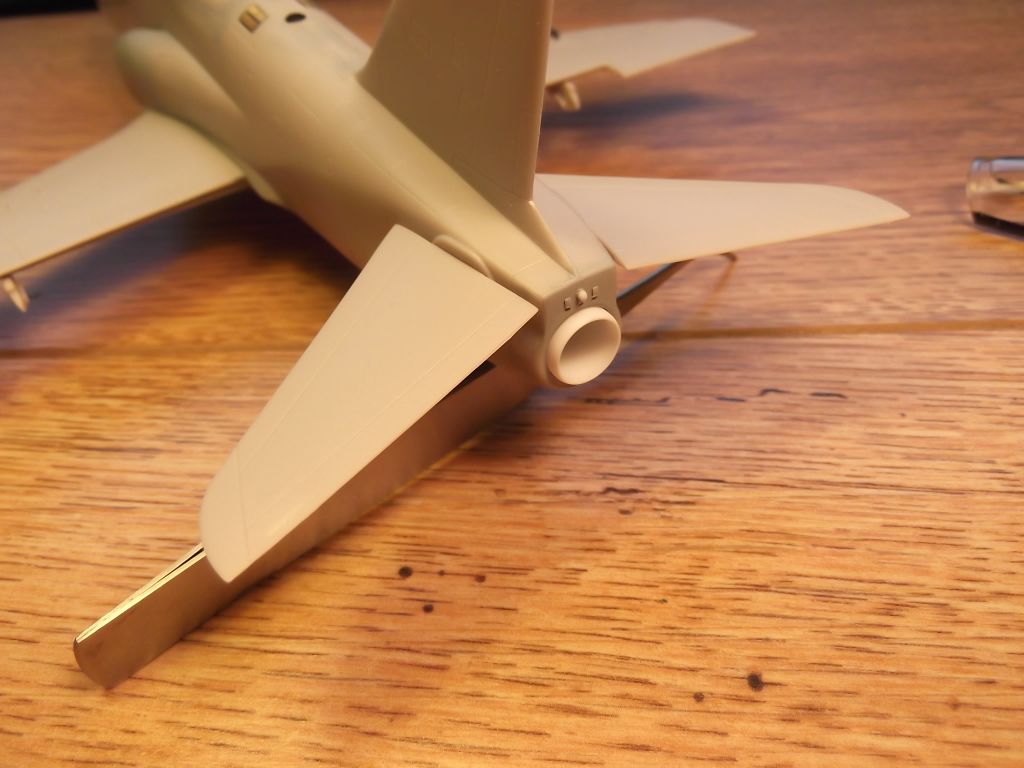 Then, I re-scribed the lost panels, added fences to the wing and added the blade aerials: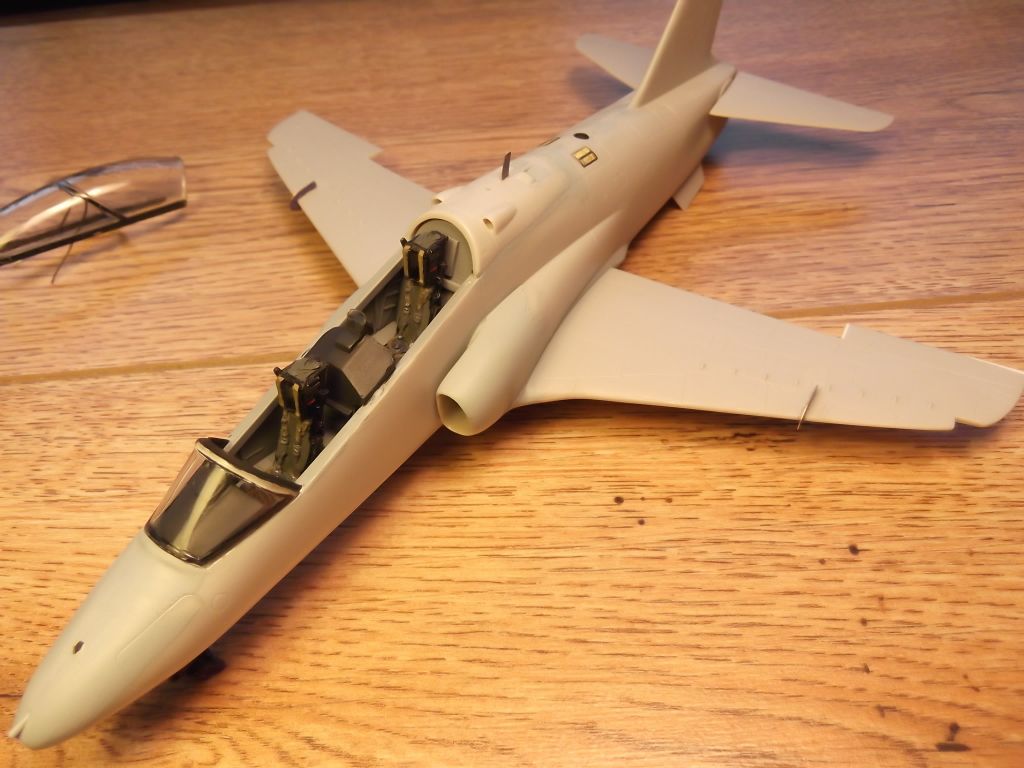 I started working on the canopy as well. I tried to tone down a bit the explosive cord by sanding and polishing it. Then, I installed the internal windscreen after I glued to it two wires that, when tensioned and glued, that will emulate the bracing rods.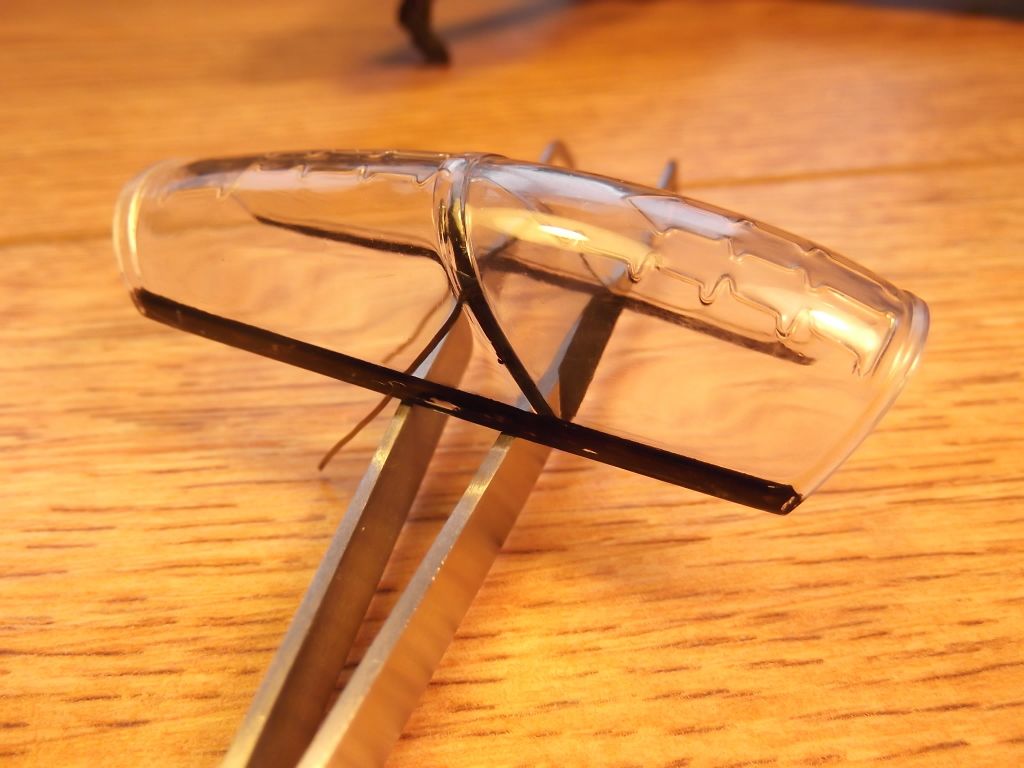 This is all for the moment, finishing all the various missing bits and waiting for priming the model.
Off theme, strolling downtown, (would you believe it?) I accidentally passed by the local hobby shop in my town, Leiden, and even more accidentally I stumbled into this special offer: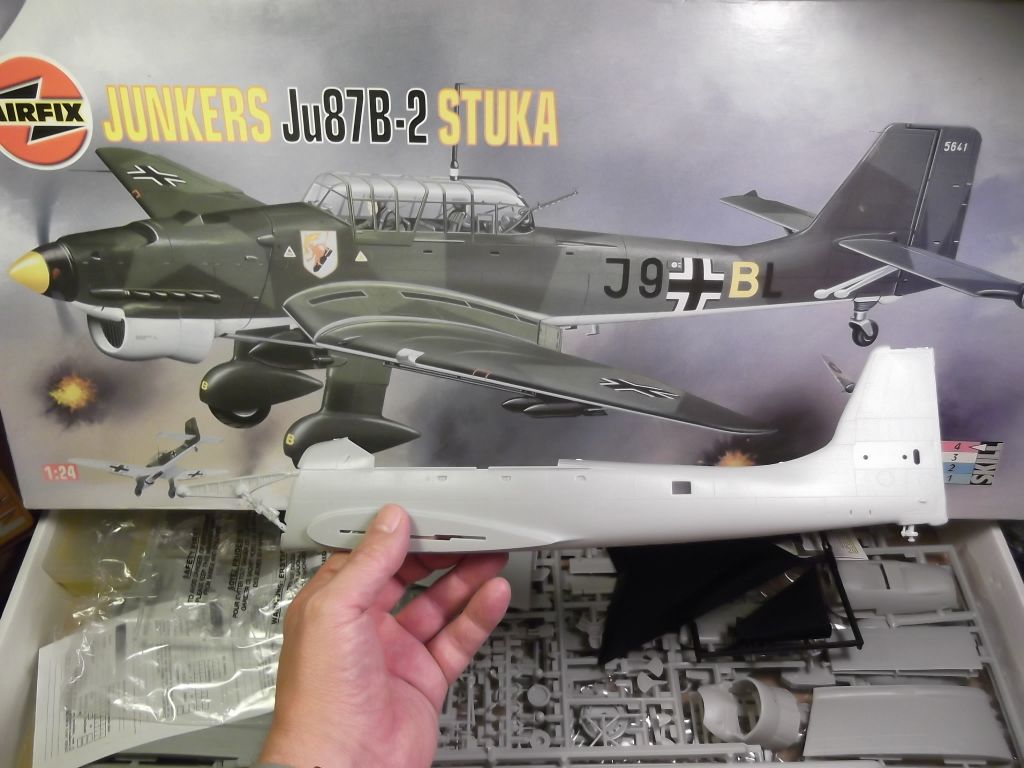 A nice companion for my Emil that will make my winter nicer and warmer.
Greetings,
Daniele