Things have been a bit hectic so I have been slow with the posts, hopefully that might change in the next day or two, here is an update on what has been happening in what little time I have had in the 'dog box '. The modeling/painting/ escape pod.
building up a hub to take the cast prop blades.
The components unassembled
Assembled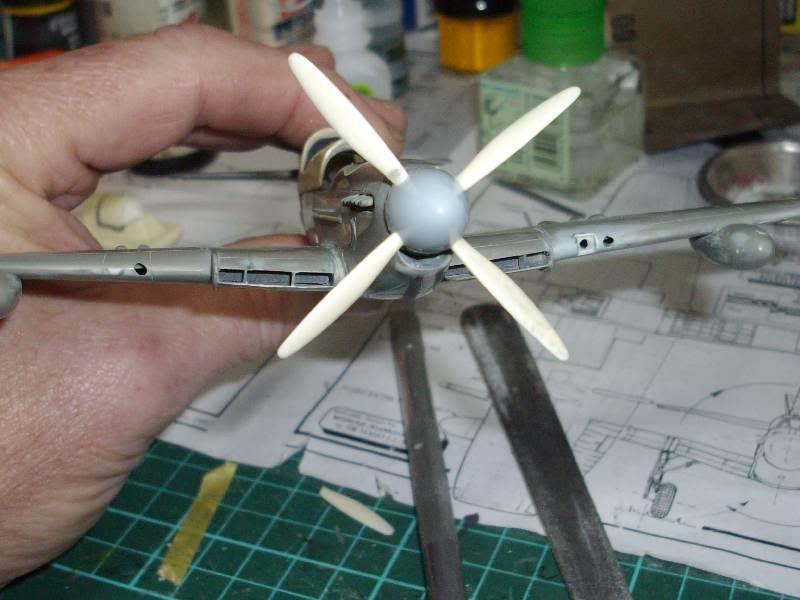 So now we have a face .
The airframe primed, the second series of home vac-ed canopies trialed for size and fit.
I tried etching my own cooling vents for the lower cowling, it didn't really work. A process I have yet to really investigate.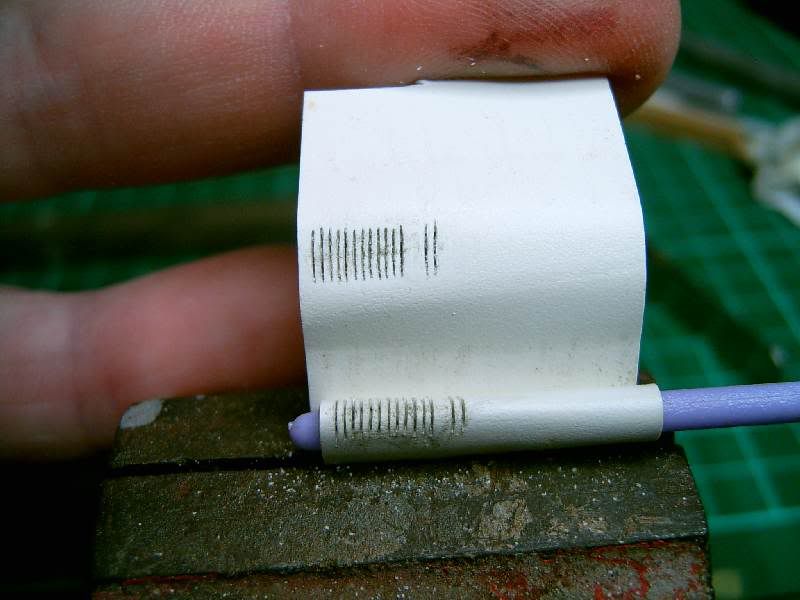 So I cut some using 20 thou plastic card wrapped around a micro brush and slice with a micro saw blade. Now I have to figure out how to fit them.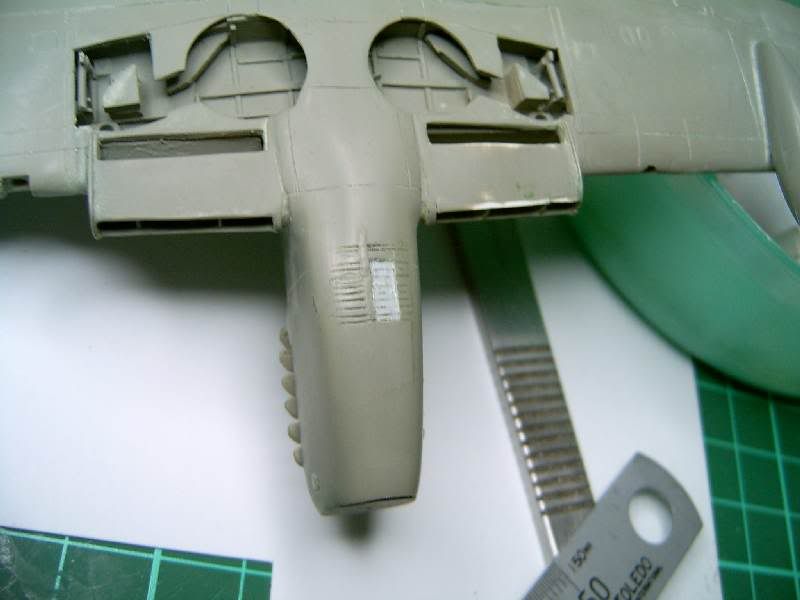 Fiddling and working out how to fit the vents, trial and error ( lots of error !)
The spine fitted and primed and the cockpit intereiors in place.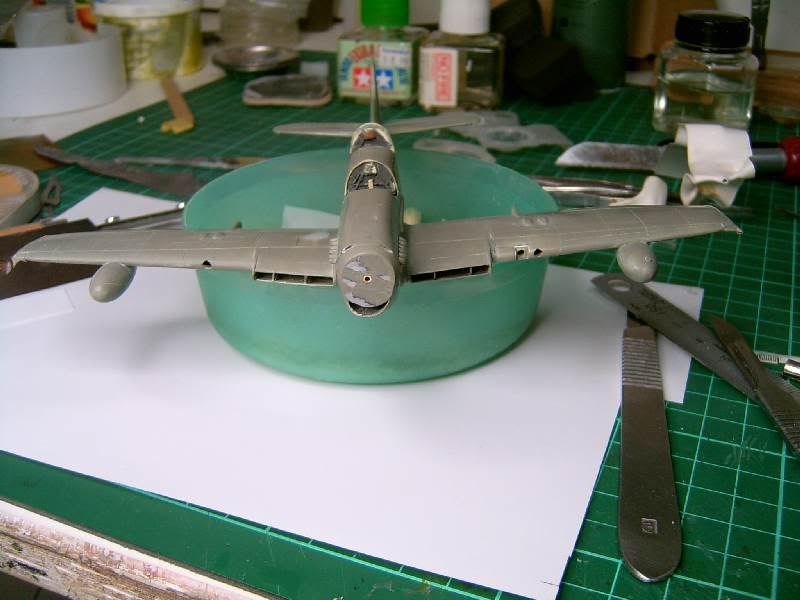 The cooling vents cut into the top cowling.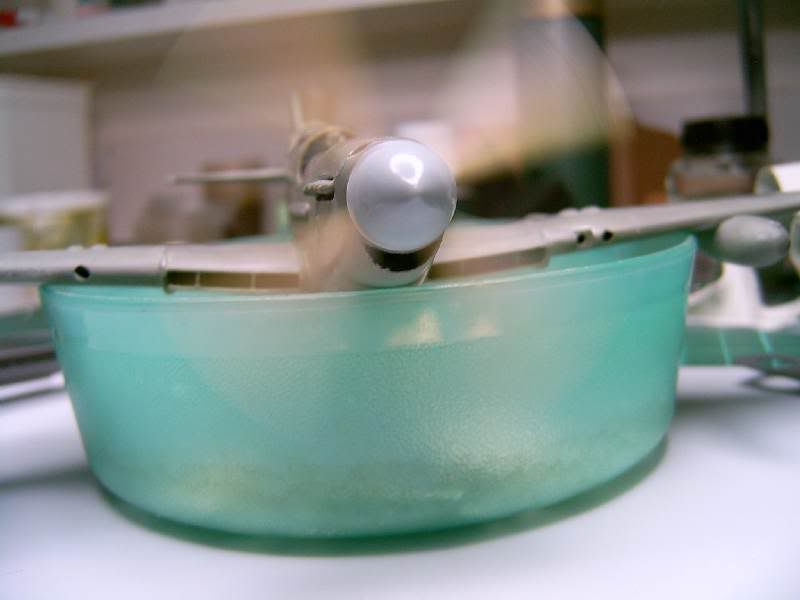 Clear prop.
have a good weekend everyone.
regards
DanJ