Greetings all
I'm getting a bit behind with my
slow
Hawks
Last time we had painted the Airfix (left) and Trumpeter (right) interior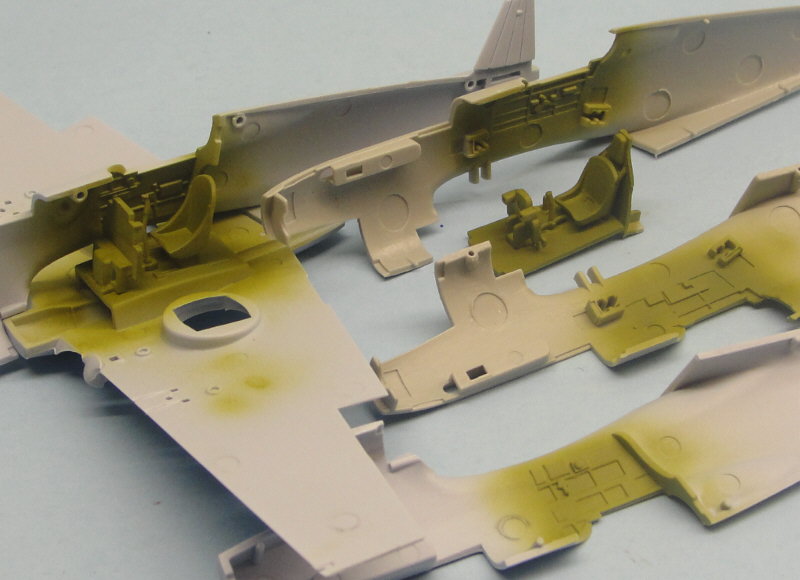 Yes... it was my dopey choice to build the new Airfix Hawk together with the Trumpeter and an AML kit - especially the last one is a first rate attention whore
It took me several evenings to get the interior together - of which not that much can be seen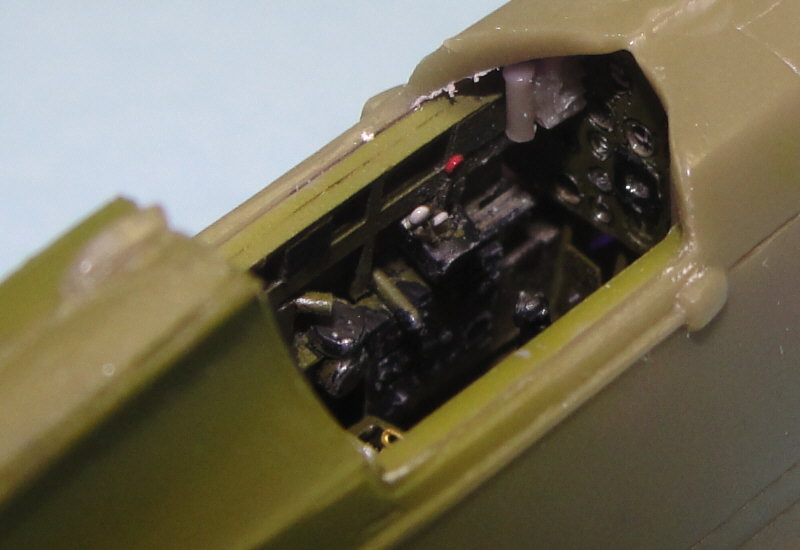 Meanwhile I continued on the interior of the Airfix and (at the right) Trumpeter kit
The progress of one evening, starting with a wash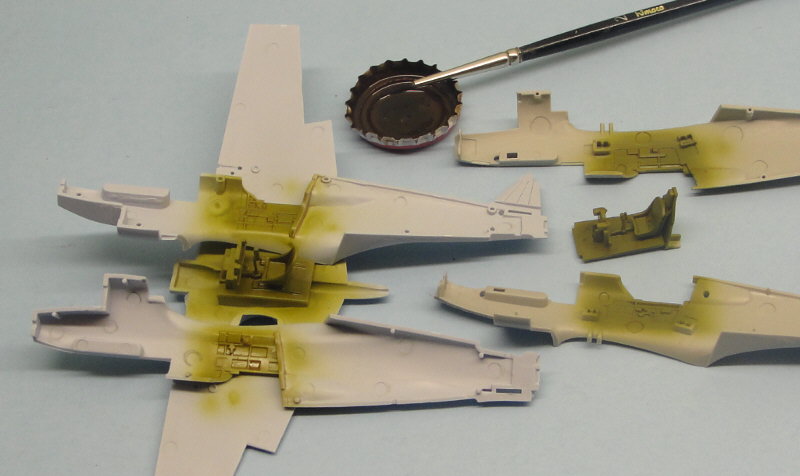 As Vic already remarked - the Airfix kit has a very nice decal for the instrument panel
It went on beautifully - no screaming and shouting involved here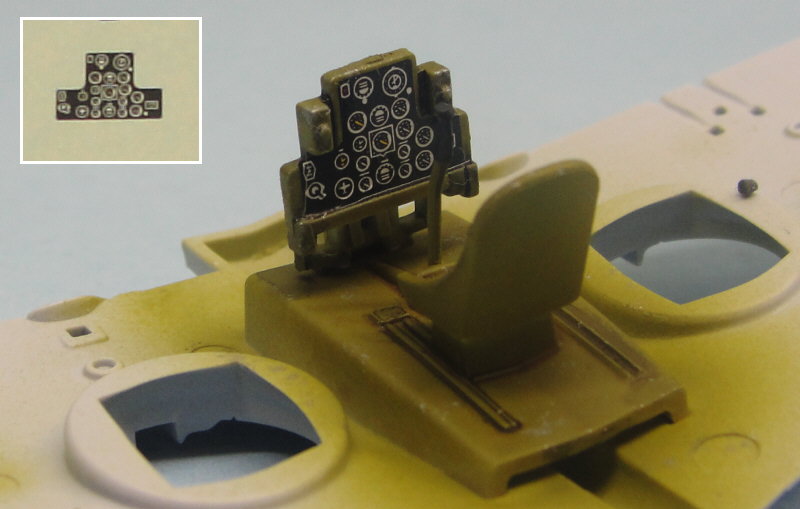 All 3 interiors almost finished
AML (with PE seatbelts) - Airfix - Trumpeter (last 2 with tape seatbelts)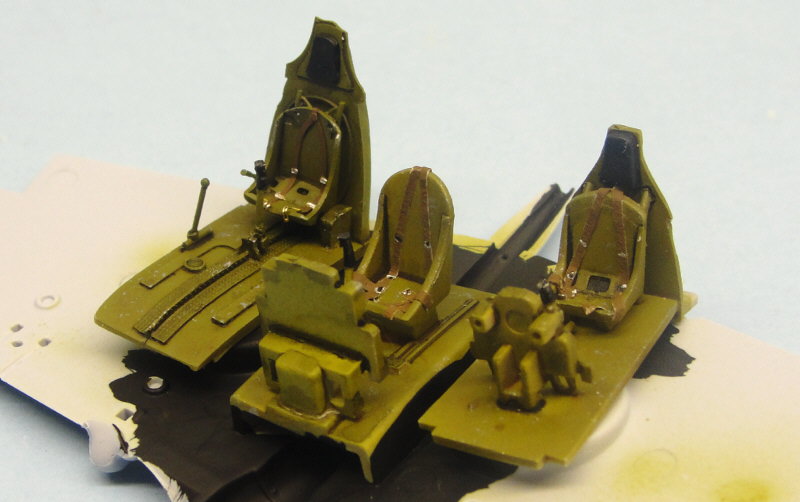 How well does the Airfix fuselage fit together ?
VERY GOOD !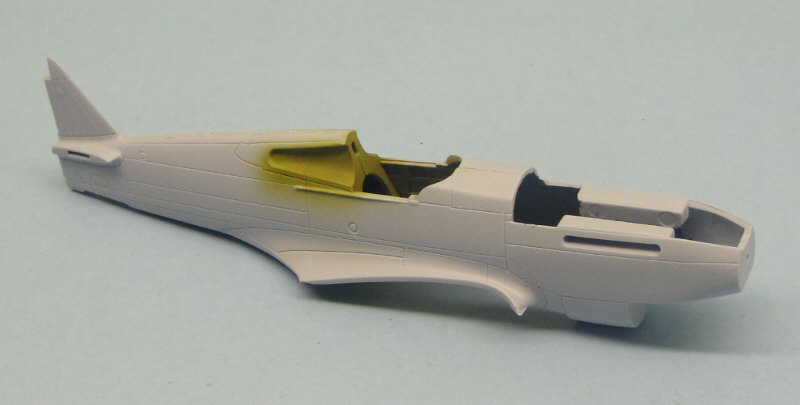 The top front end panel dropped in place without any issues
But I should have taken more care of cleaning up the sprue gate attachment points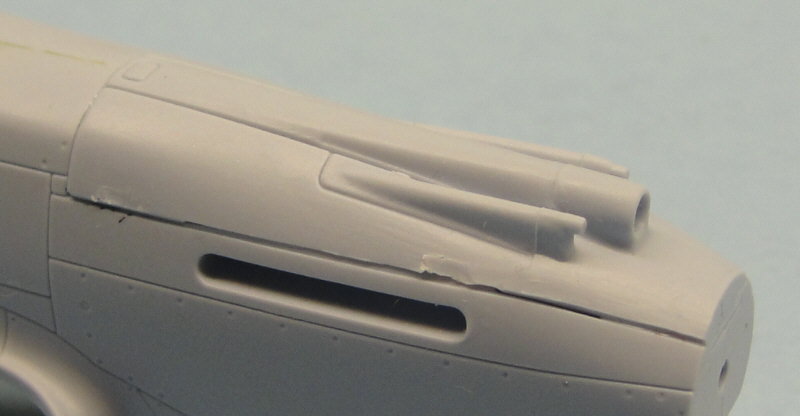 Same on the other side
If I can give one word of advice : do a better job then this big ape (me) when cleaning up this part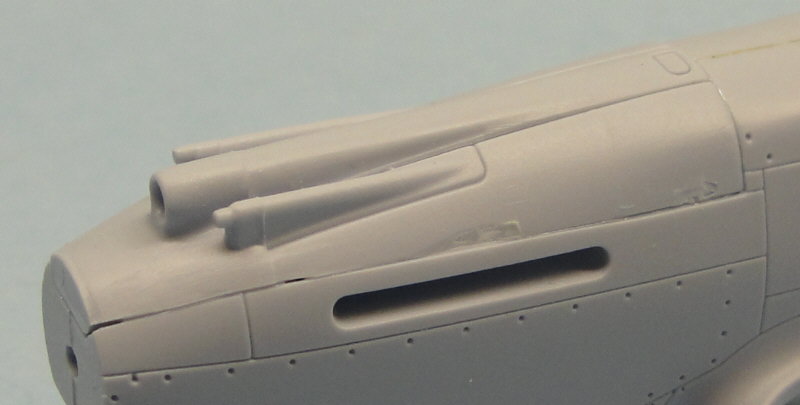 What about the Chinese kit ?
Trumpeter wants you to trap the tail wheel between the fuselage halves before joining them together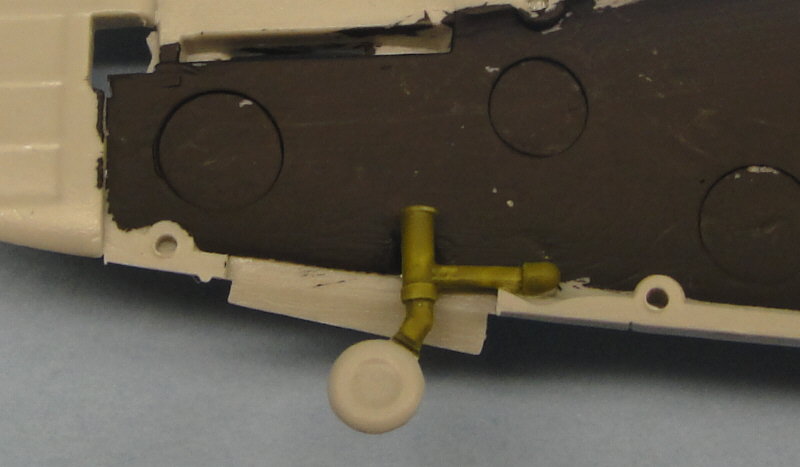 One of the biggest booboo's of the Trumpeter kit :
The interior sits TOO high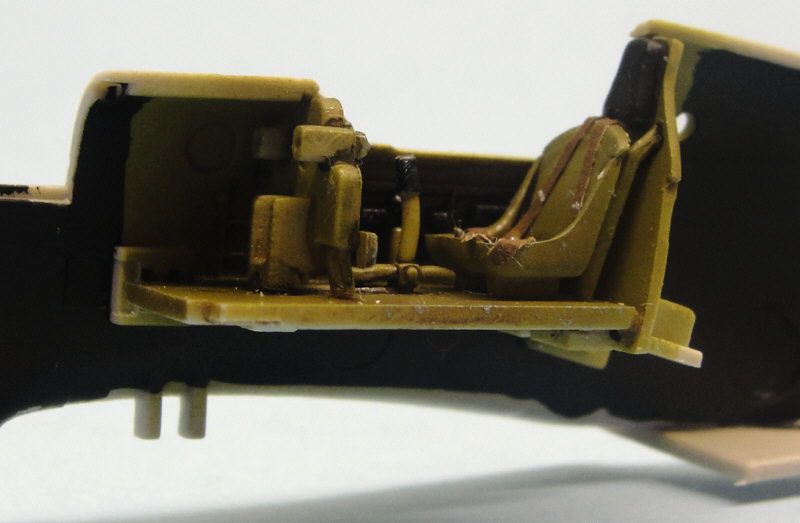 While we didn't need them on the Airfix kit, we needed some pegs assistance for the Trumpy kit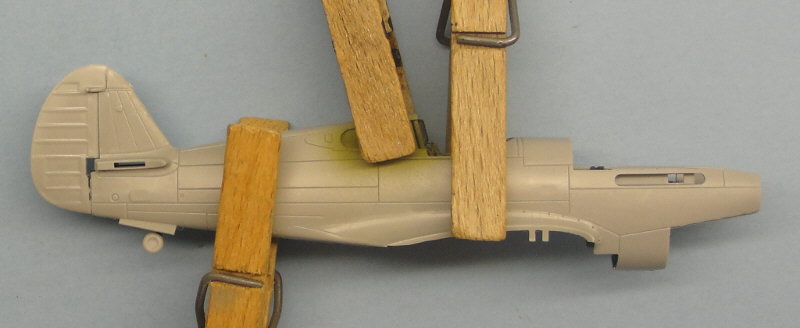 I have to say, the sprue gate points were easier to clean up on the front end top part of the Trumpeter kit - but that's probably just my fault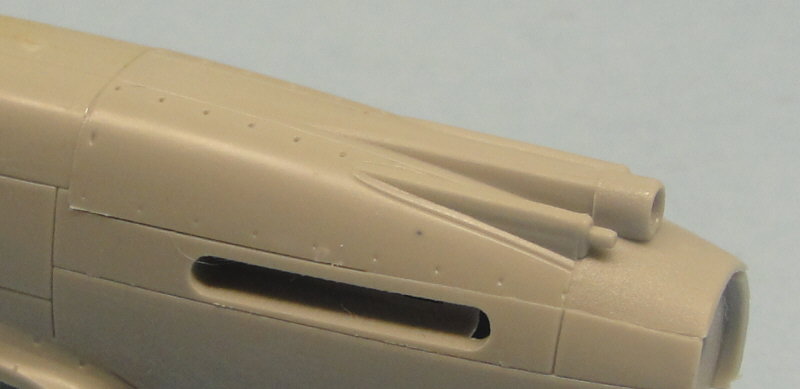 There is some filler needed on the back of the interior of the Airfix kit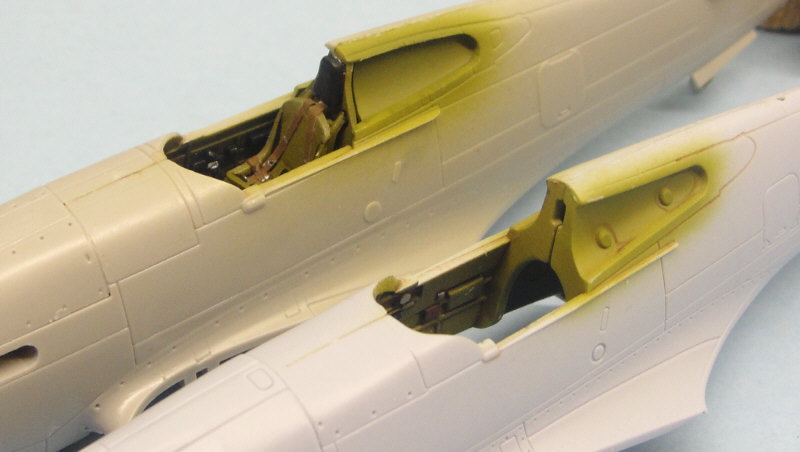 All 3 fuselages now ready for more adventures with Tamiya glue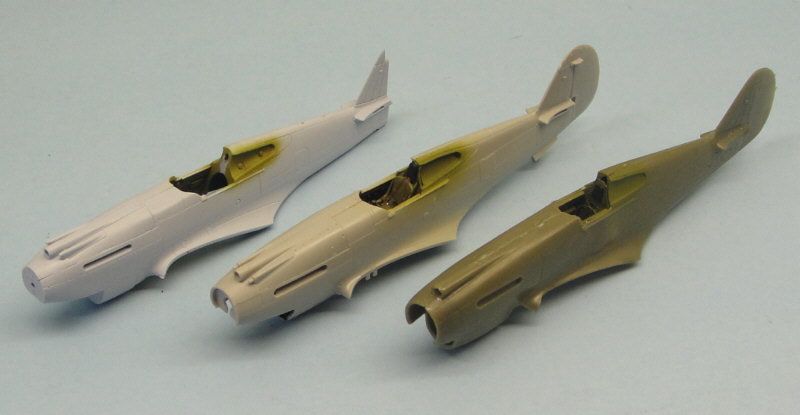 I'm still happy with the Airfix kit - though I find the Trumpeter kit also enjoyable
Shapewise there is not much difference between them, fitwise also not...
The AML kit so far needed MORE (much more!) work then the other two together - and shapewise has a slightly shorter canopy opening (see my first post for comparisons)
Wondering what can go wrong with the wings now...
Thank you for the interest Airfix critters, take care blessed creatures
* * *
William De Coster / Belgium
/ past builds on HS :
Plastic Stories
1/72 -
Airfix
-
Spitfre PR.XIX
:
Part I
(incl Flying Legends 2011 show report) -
Part II
-
Part III
-
Part IV
(incl. Pilsenkit 2011 show report pt.1/2)
1/72 -
Airfix
,
Trumpeter
and
AML
-
Curtiss Hawk 81
:
Part I
-
Part II

1/72 -
AGA
-
Polikarpov I-3
:
Part I
-
Part II
-
Part III
-
Part IV
-
Part V
Just like the perfect woman doesn't exist, I will never build a perfect model.
Puts me on a par with God