As Massimo and William could not leave the exhaust pipes well enough alone, neither could I.
I simply scribed around the kit pipes hoping it would be enough to set them apart and after seeing how well Williams turned out with just paint, this should be fine. I then drilled out the pipes.
The kit instrument panel is for an M, we need a B. I used the kit part for size and looked at photos. Gun breaches added with plastic sprue.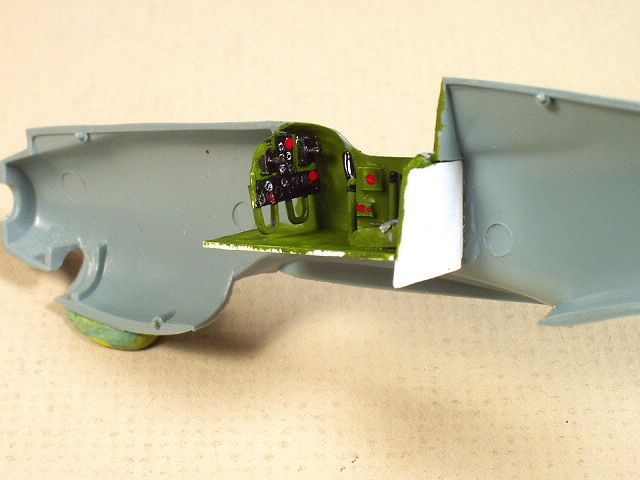 The rest of the cockpit is the usual gizmology.
I think from being flat in the bag for so many, many years, I had no dihedral on the wings so I warmed them with the hair dryer and held until cool.
The tail looked a bit peaky to my eye so I rounded it off.
And finally, the scoop under the chin really needs some attention.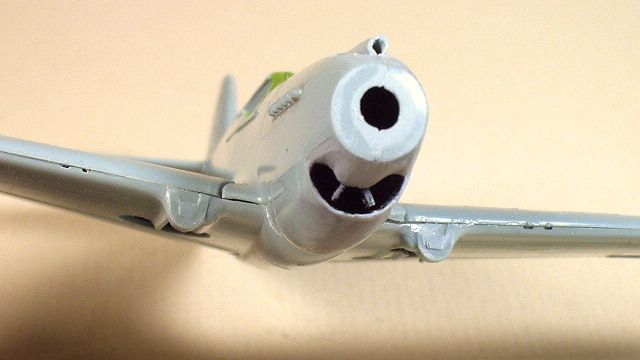 A rather cumbersome fit of wing to fuselage but nothing a few swipes of sanding stick can't fix...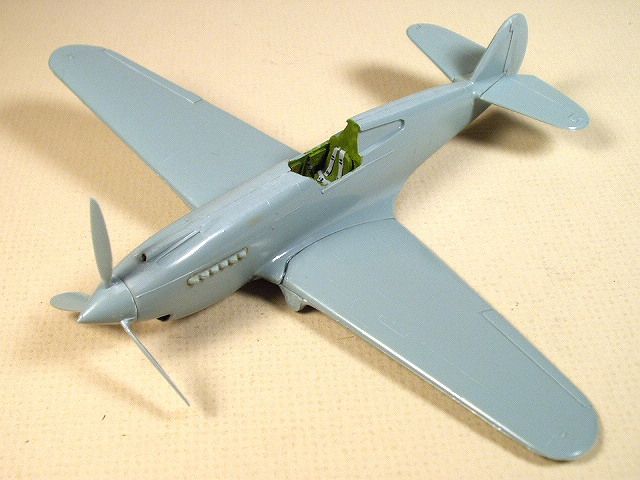 I'm beginning to see why some are as devoted to this aircraft as some are to Spitfires. This one is growing on me. It seems to have the same rugged good looks as the Hurricane does, all business..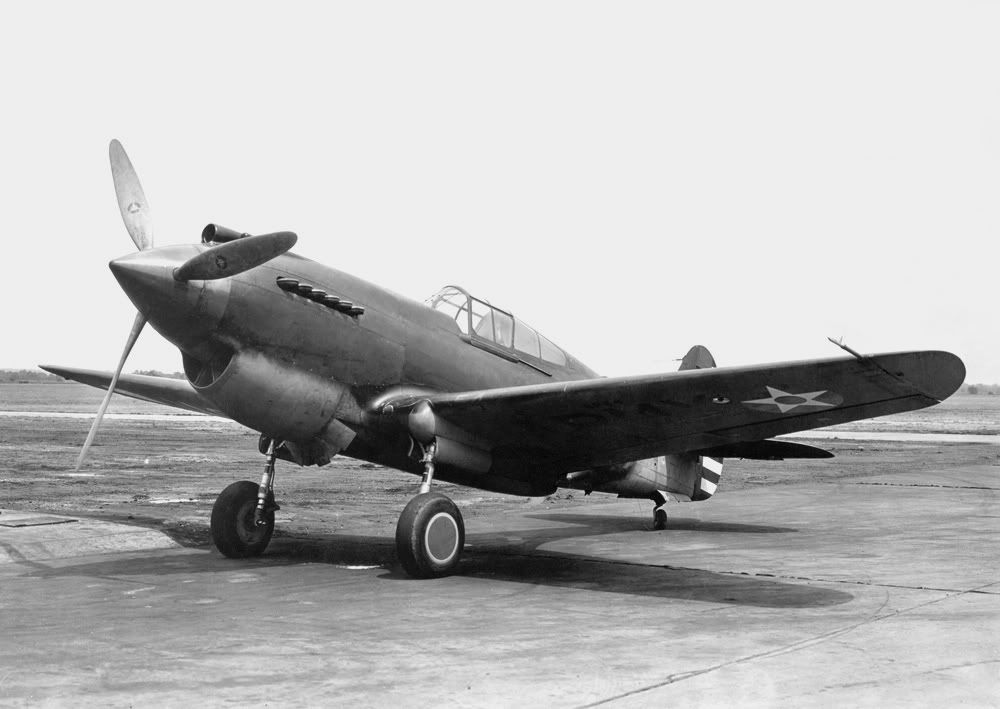 Not sure who's I'm doing, need to read some more and see if something pops up.
Lt. Welch's P-40...
Lt. Taylor's P-40, both from December 7th.
Holidays are approaching, model building time always seems to get sucked away.........humph......
Thanks,
Allan
Youth, talent, hard work, and enthusiasm are no match for old age and treachery.
Multiple Mosquito Build, 1/72:
Intro
Part 1
Part 1.5
Part 2
Part 3
Part 4
Part 5
Part 6
Part 7
Part 8
Fini
Fathers Day A6M2:
Intro
Part 1
Part 2
Part 3
Part 4
Part 5
Part 6
Finish
Airfix Stuka 1/72:
Part 1
Part 2
Part 3
Part 4
Part 5
Part 6
Part 7
Finish
Airfix Hurricane 1/72:
Part 1
Part 2
Part 3
Part 4
Part 5
Part 6
Part 7
Part 8
Finish
Airfix Orion III:
Build Tutorial
Finish