About half the models I finished in 2011 were Airfix kits.
For the War at Night Group Build
The Hawker Hurricane MkI NF, which I started for the Airfix BoB GB, screwed up the half and half paint job on the belly and revamped it for War at Night. Anti-glare panels were from sheet stock. Aftermarket decals.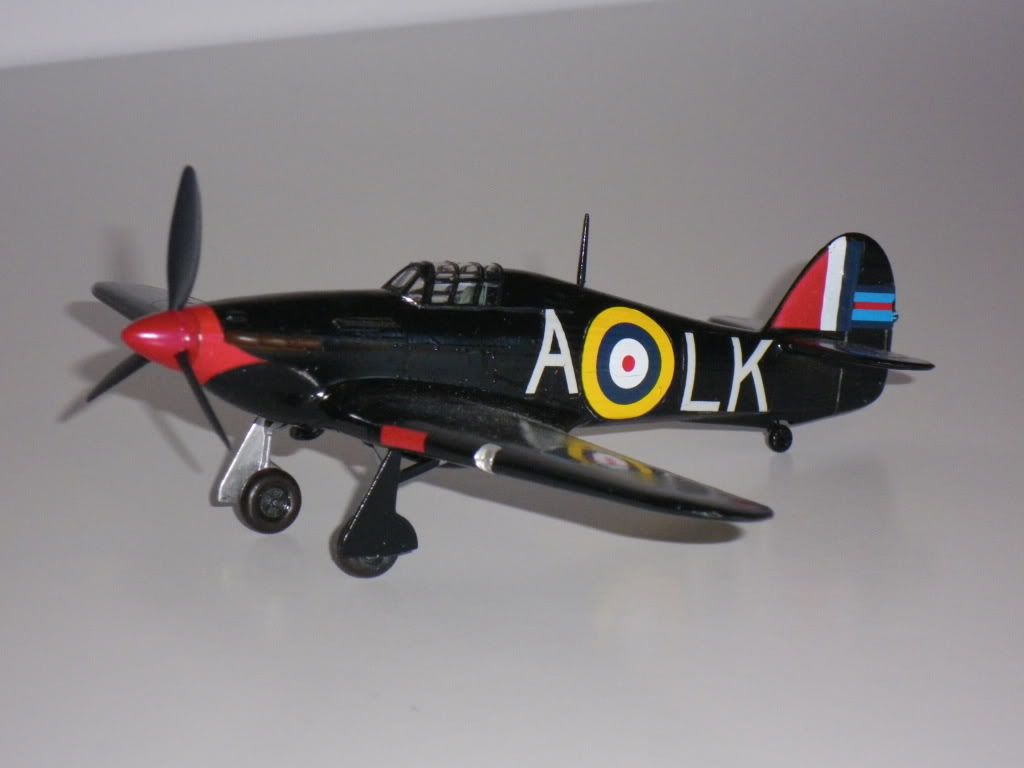 The F4U4N prototype night fighter. Remind me never to do a one off aircraft again. Rocket launching stubs from sheet stock, radar dome from Fujimi F4U5N cut down to proper size, magnetic stand.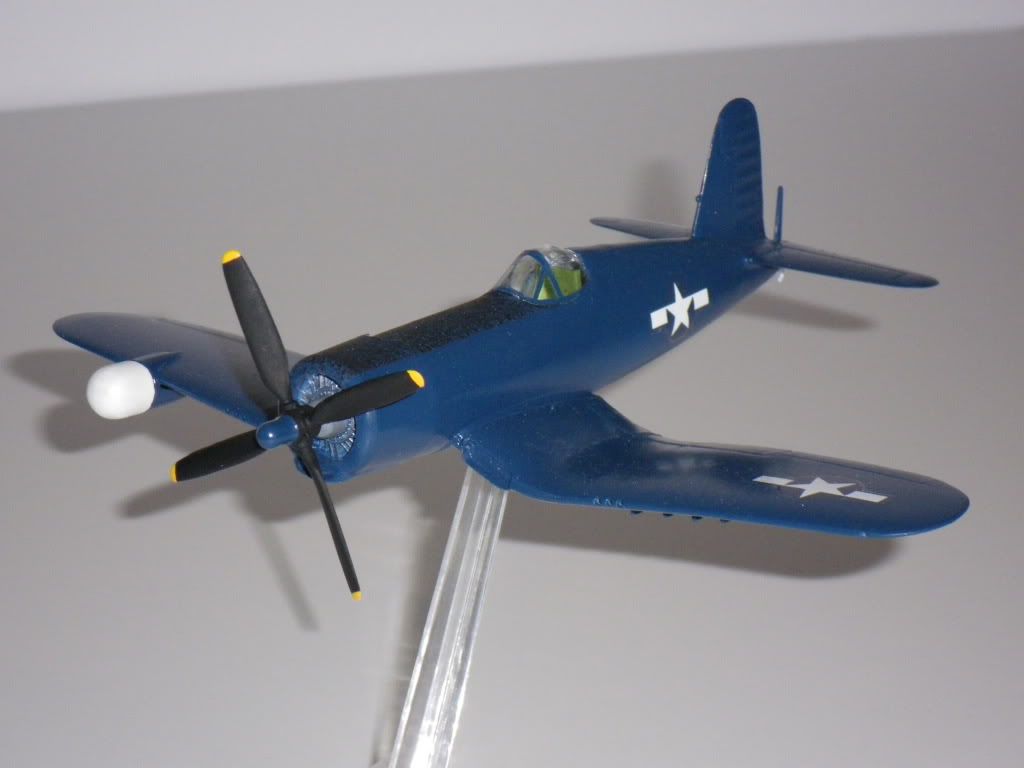 The WIFF Westland Whirlwind MKI NF. This just seemed like a lost opportunity for the RAF. Remove the 4 cannon from the nose and replace them with radar, save some weight by removing two of the cannon and fit just two behind the cockpit firing obliquely. Voila! One kicking nightfighter. Radar antenna from a P-70, hypodermic needles converted to strange music cannons. Real fun in a WIFF.
For the My First Airfix Kit Group Build
The Sikorsky HRS, my first Airfix Helicopter, straight out of the box.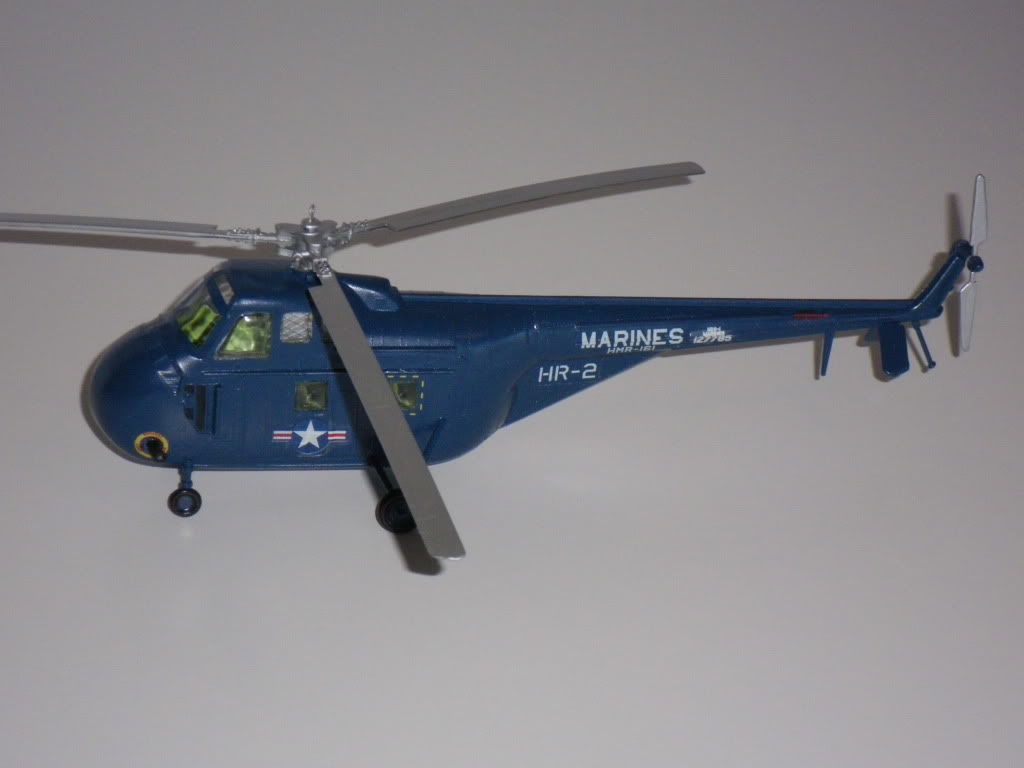 The Corythosaurus, my first Airfix dinosaur. Literally used a tube of putty to hide the seams, NOT kidding.
The P-51 Mustang, which WAS my first Airfix kit. Sanded smooth, etched in some basic panel lines, used a stolen Testors cockpit, aftermarket decals, magnetic stand.
For the Pacific Theater Group Build
The Chi-Ha tank, quick and dirty out of the box build. 1/76 is SMALL for a tank.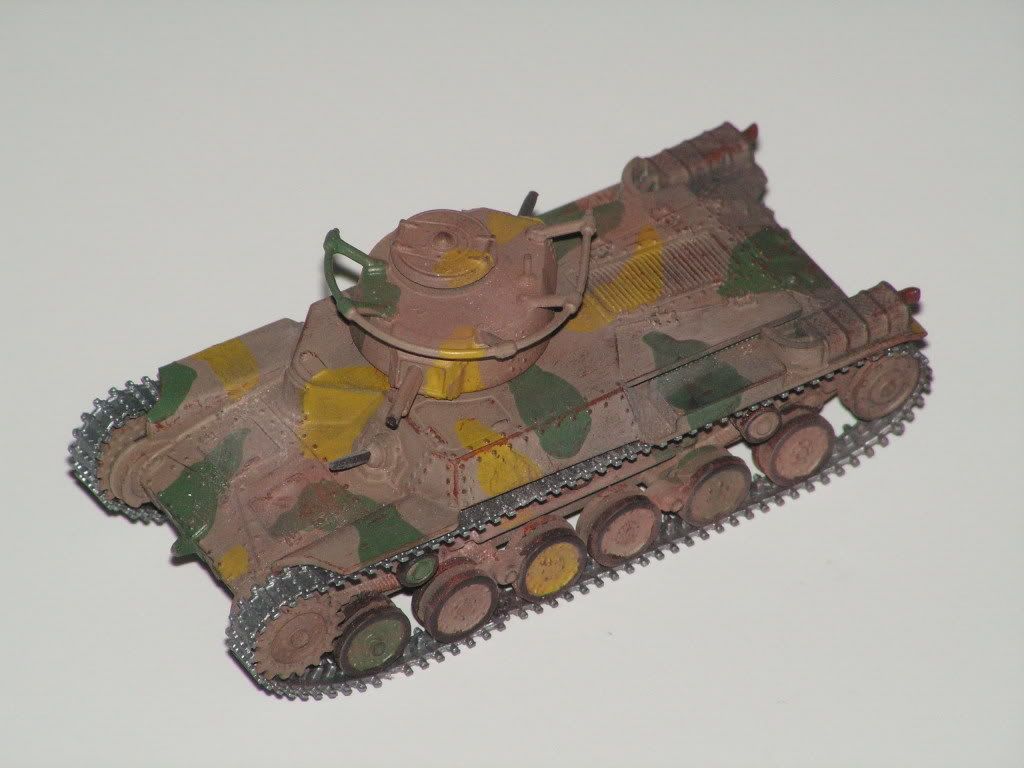 The Curtiss P-40C, finished yesterday. Great kit, I bought 3 more!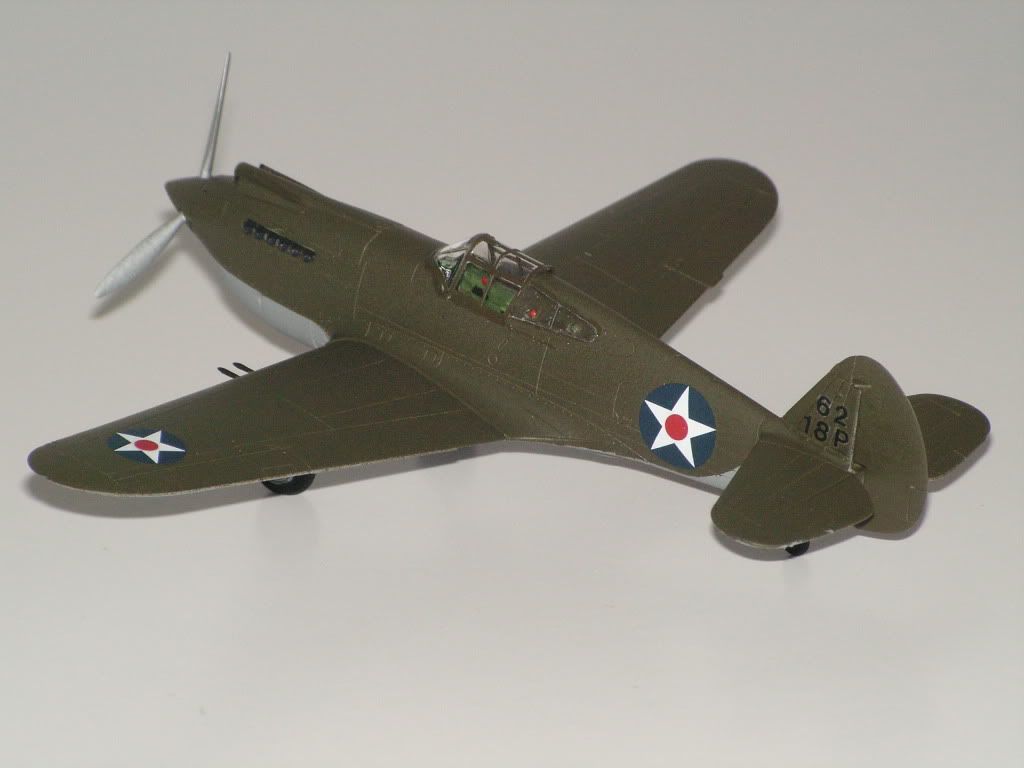 That's all, folks!
Greg in OK