Greetings everyone
My braincell tricked me into building the Airfix Hellcat as a quick build project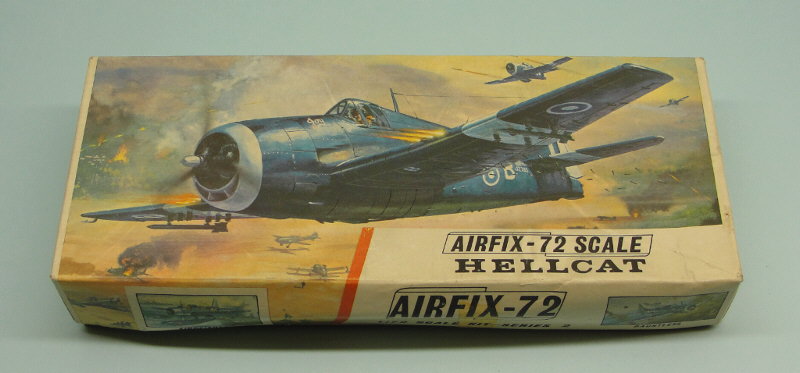 Well one week later I was still fighting shape issues
I spend half an hour finding an easy way to do Allans filet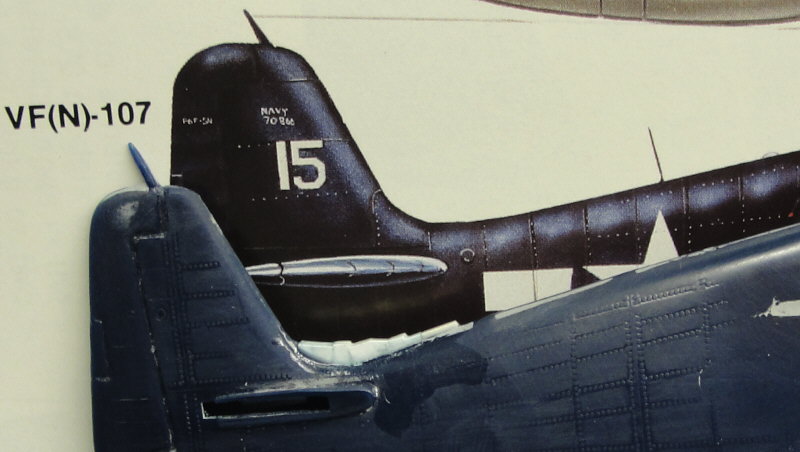 After building it up with bits of Evergreen - I threw some filler over it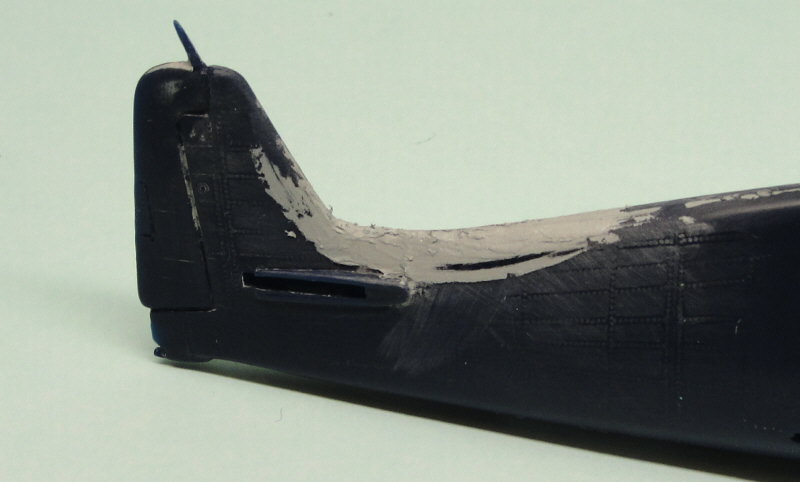 Sanding until good enough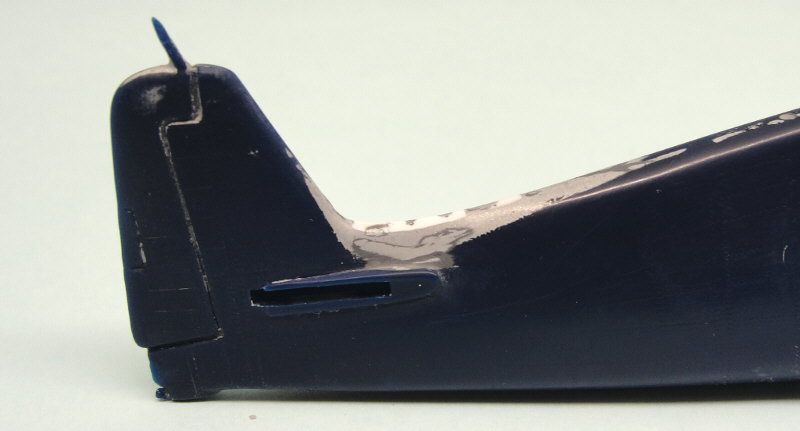 The engine parts were painted black and gently dry-brushed with a little silver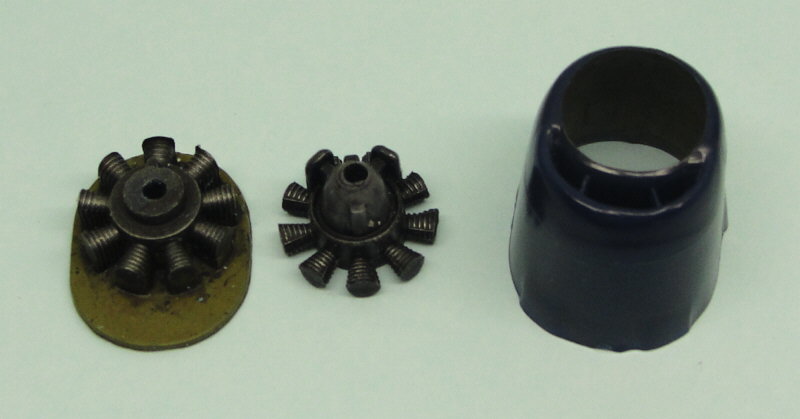 The cowling was thinned down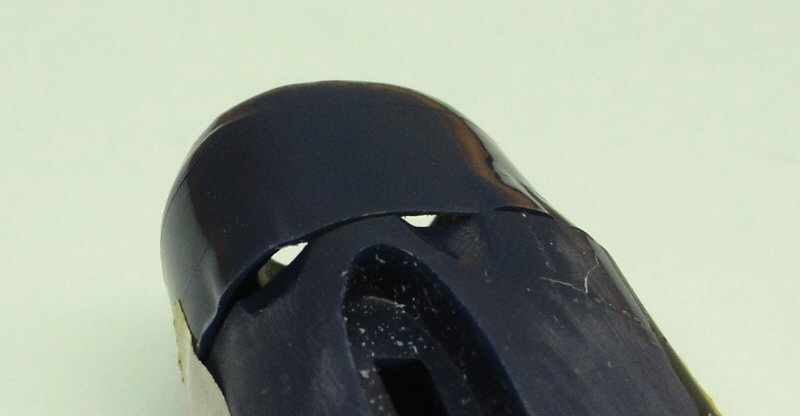 Where little exhausts were added
I thought about drilling them out like Fred did - but I don't have a drill that fine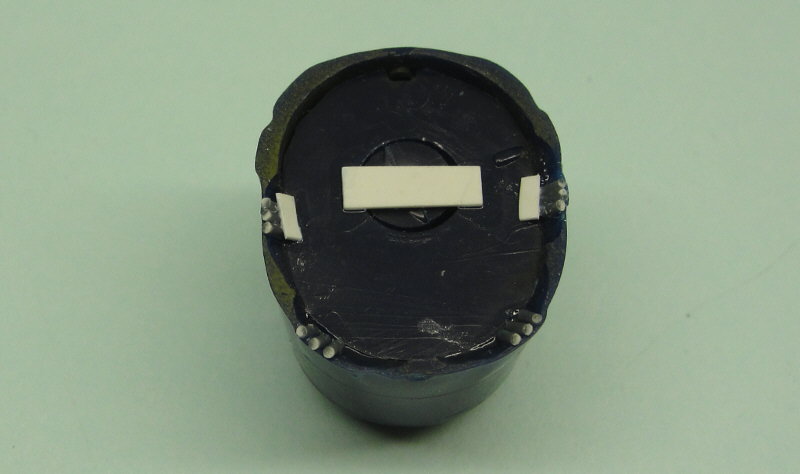 The canopy was not the best of fits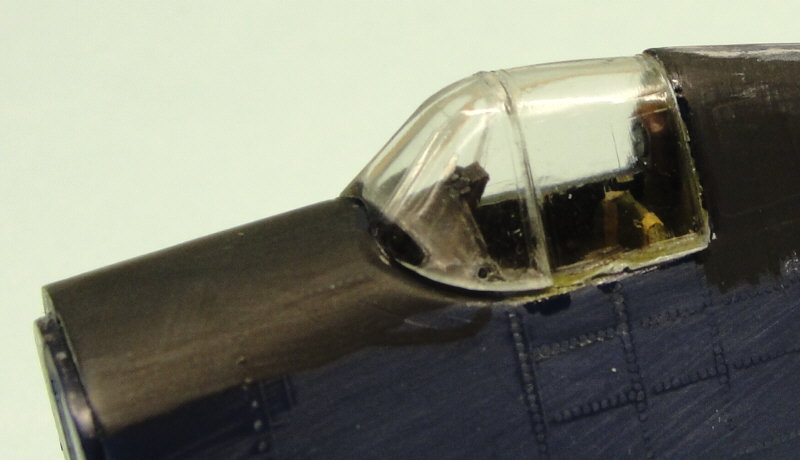 Sanding and polishing (note the rear window has to be covered since I'm doing a -5)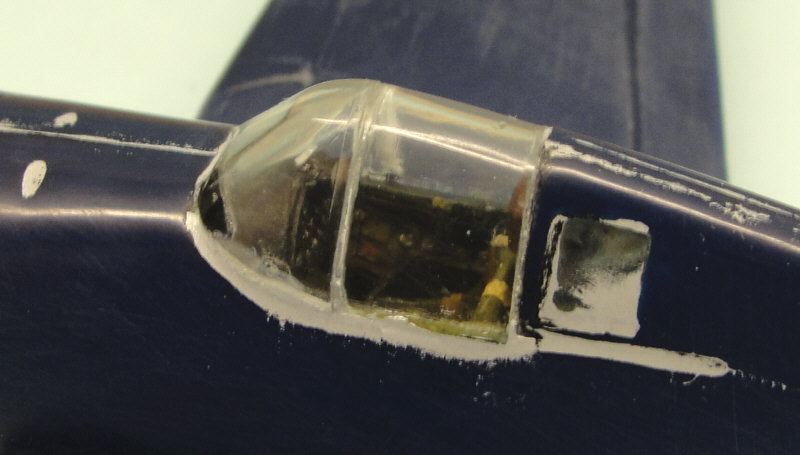 Then the big day came when the cowling and the wings were added to the fuselage
Getting the wing sweep right was not so difficult, just don't put the wing too deep into the slot at the front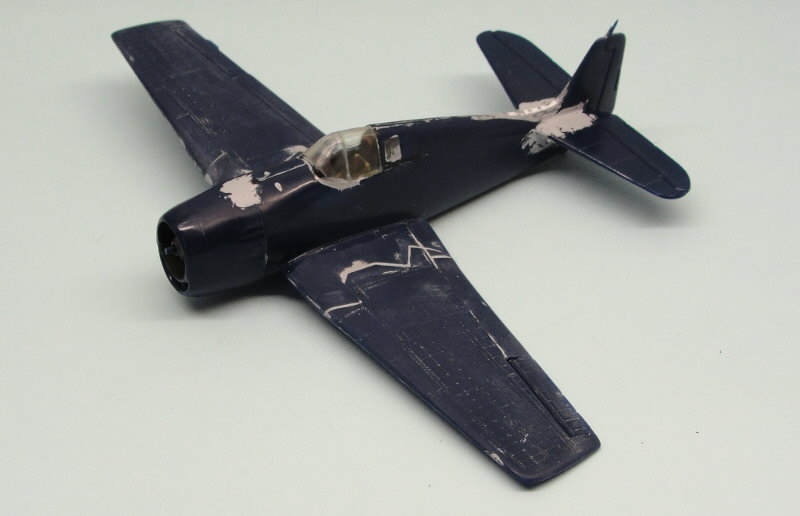 The bomb racks were the most ugly parts of the kit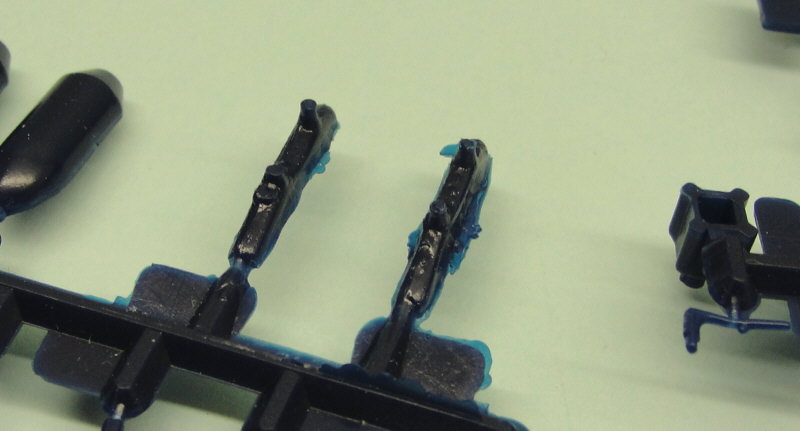 Good thing they are placed under the wings
I quickly corrected (or tried to) the wheel well shapes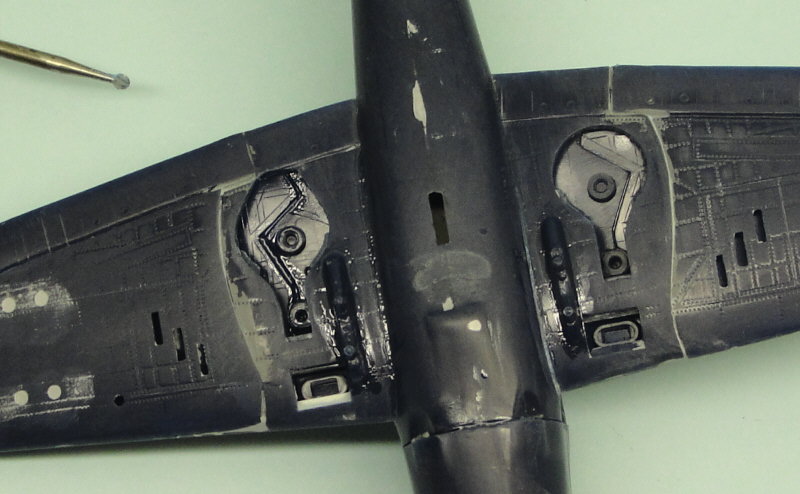 Primer - ready for some paint work now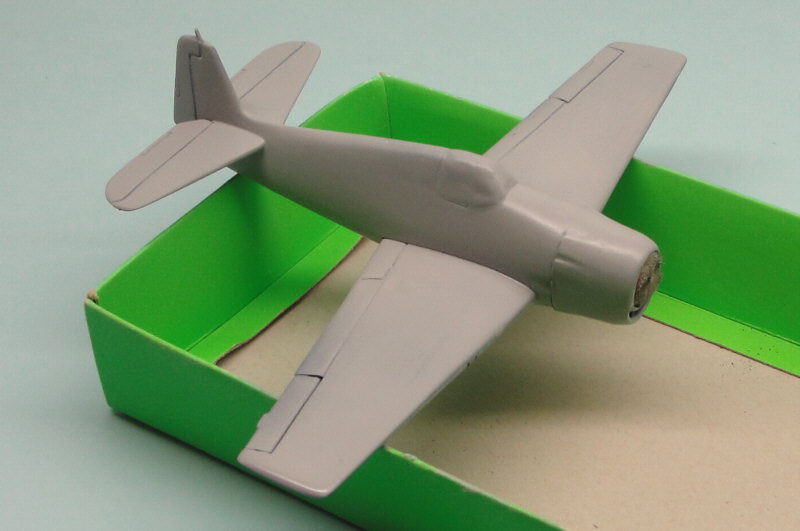 And for coming all the way down in this boring Hellcat build - I treat you on some extra pictures
They are from a small local model show here in Belgium
And I have been working on a new format for my model show pictures - showing them now in a separate gallery page (link at the bottom of this post) - below are some samples :
Modelbouw Happening 2012
- Bornem, Belgium - Jan. 22nd 2012
It's the first model show of the year - and always something to look forward to after the Christmas and New year obligations
A few Airfix models graced the contest tables - such as this lovely shark mouthed Sabre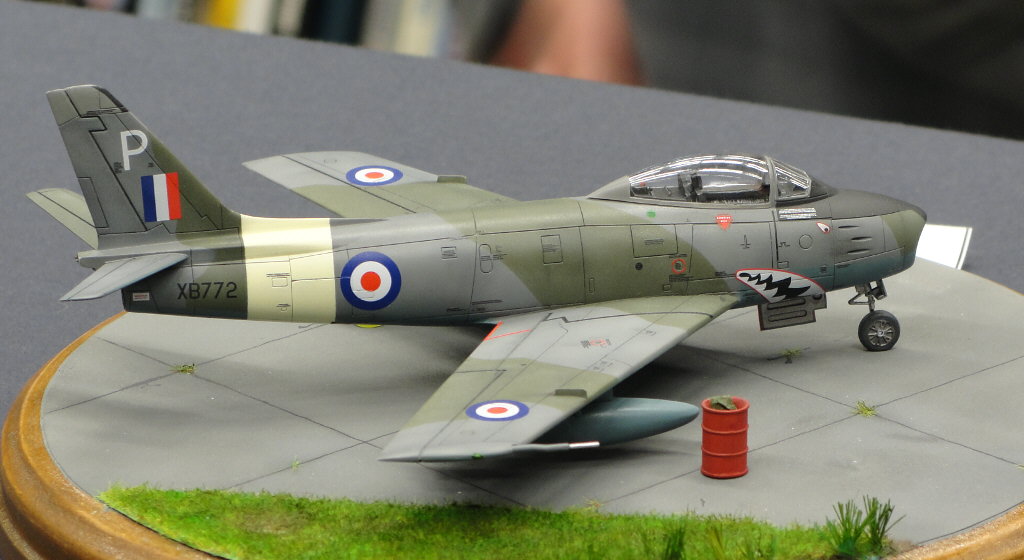 And this big scale Hurricane - in familiar markings (Hi Stuart)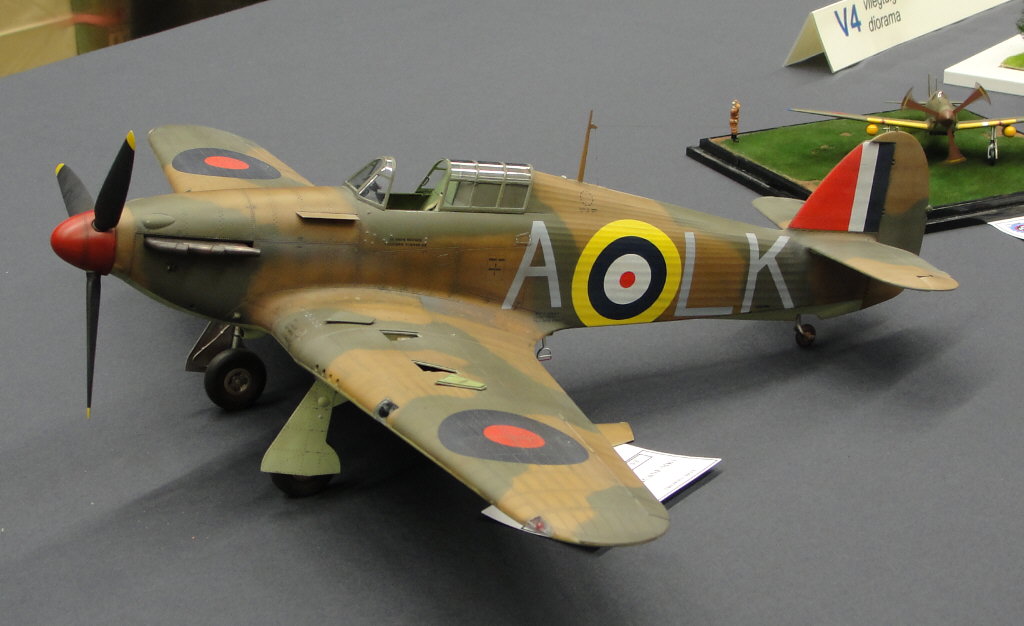 Not Airfix - but I like the subject - a 1/48 scale P-40F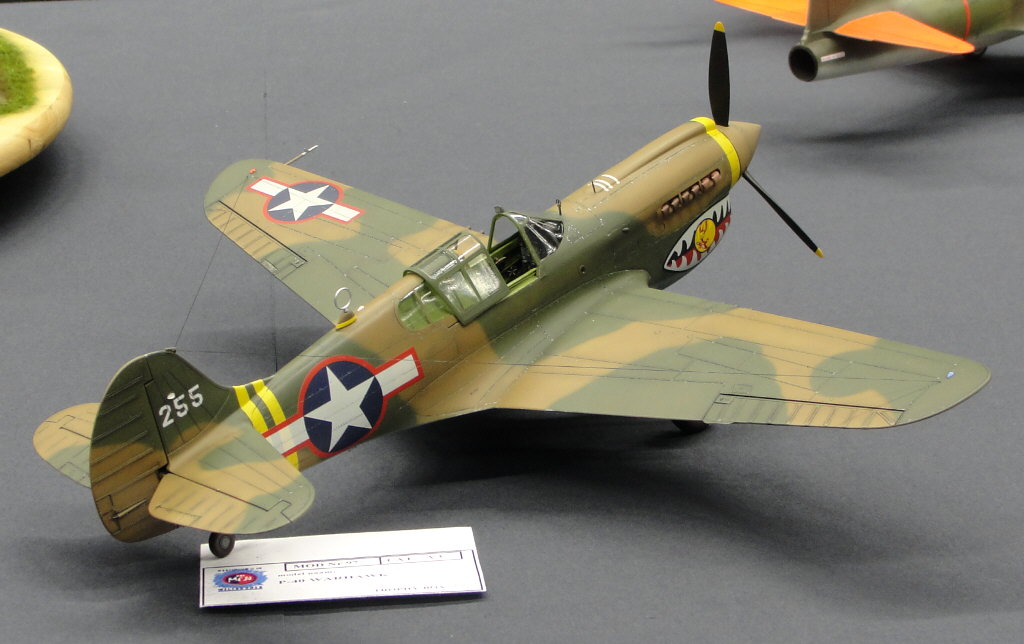 Johnie Johnson's Spitfire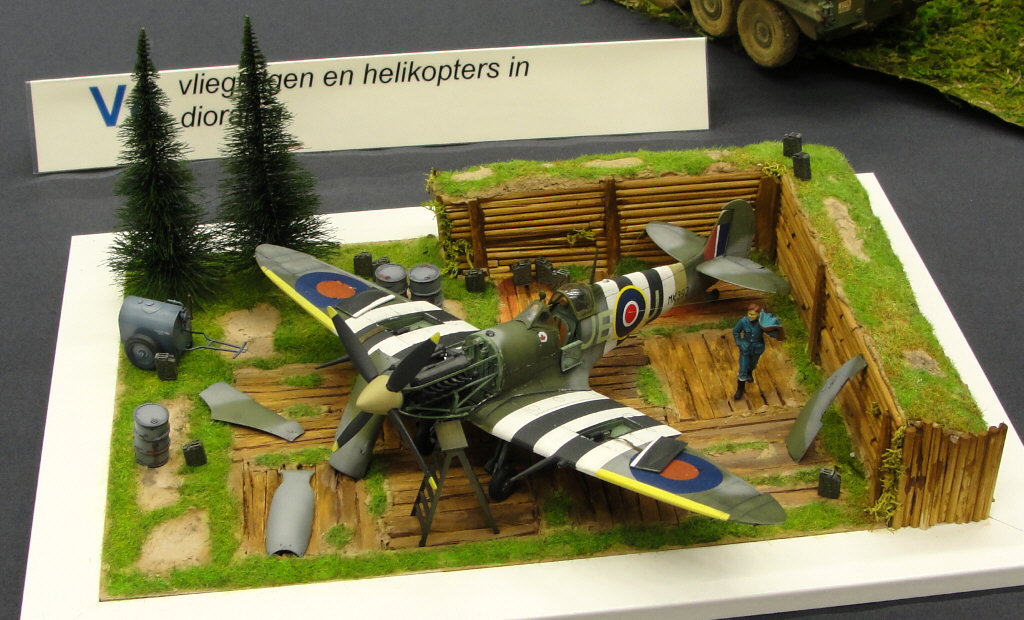 Many military vehicles in the contest, and several interesting diorama's
A Spanish civil war panzer in 1/35 scale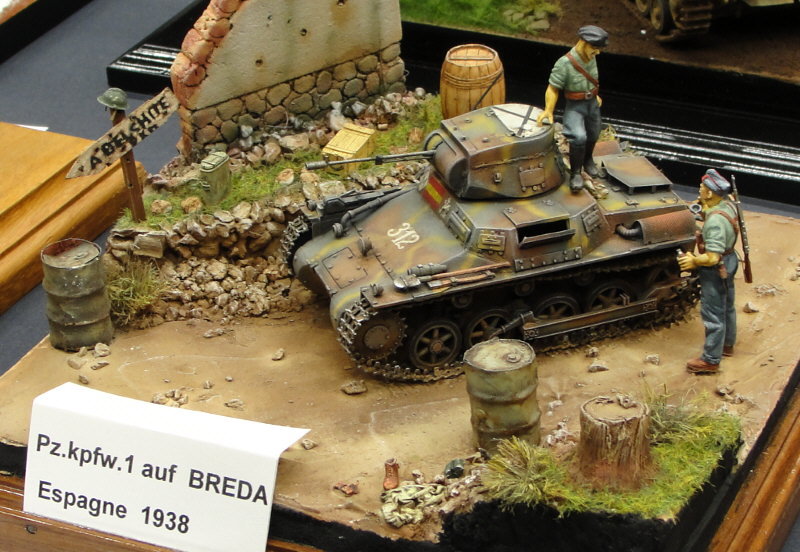 Andiamo !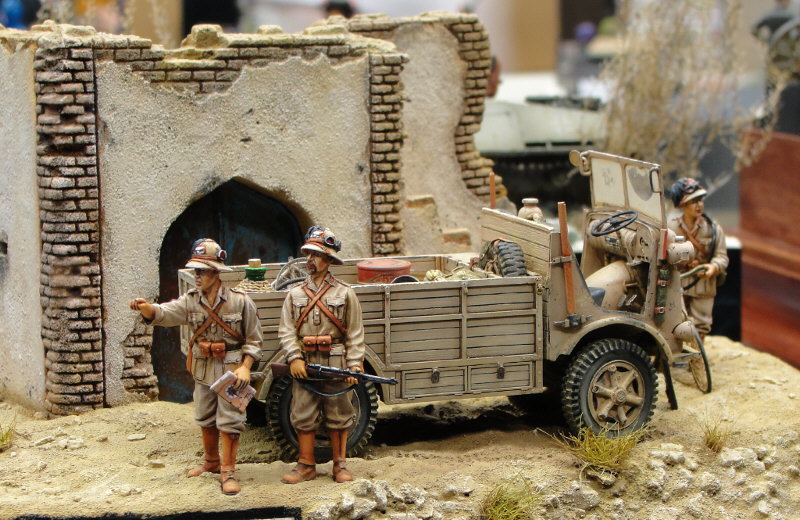 Tiger in winter in 1/72 scale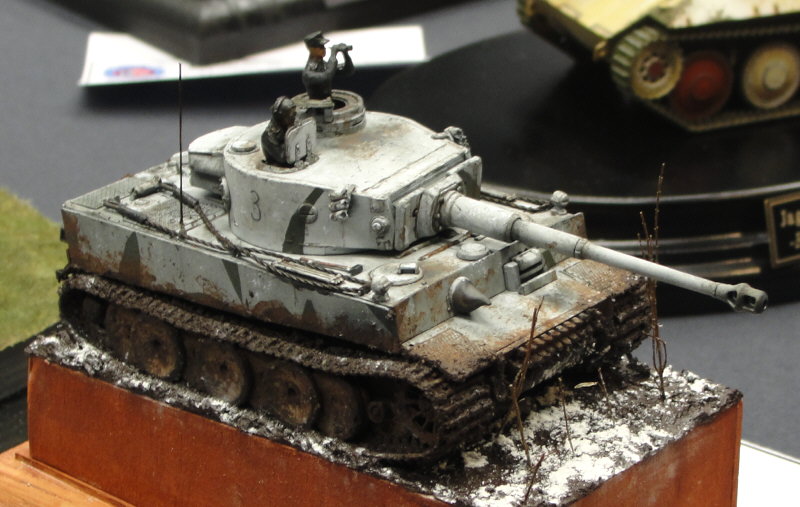 This show also has always a nice selection of figure models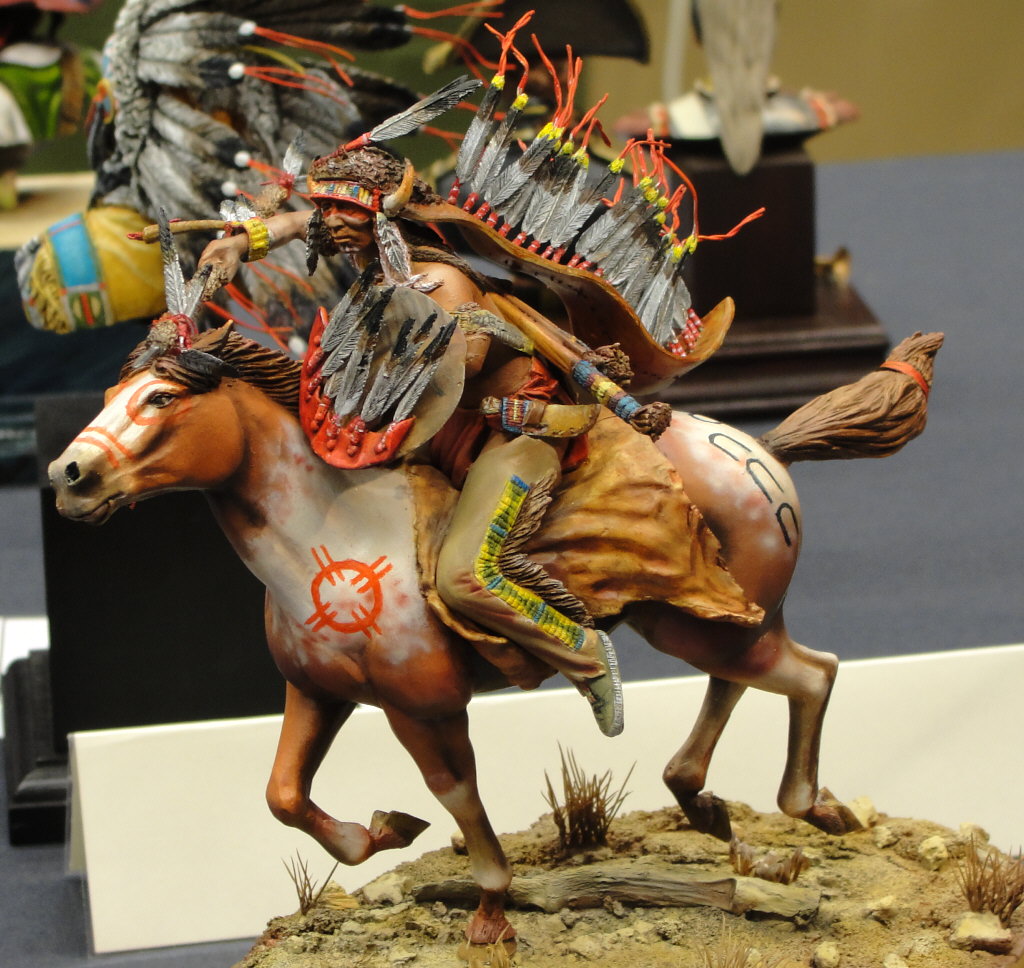 If you want to see more - visit :
the gallery
(image heavy !!!)
Please feel free to comment - especially on image size, maybe it is too big, making loading images VERY slow
Meanwhile - thank you all Airfix critters for your interest
* * *
William De Coster / Belgium
/
Plastic Stories
1/72 -
Special Hobby
-
Bolton Paul Balliol T.2
:
Part I
-
Part II

1/72 -
Airfix
-
Hellcat
:
Part I
Just like the perfect woman doesn't exist, I will never build a perfect model.
Puts me on a par with God