Hey guys,
I now understand how many of the custom guys get so buried....
That said, there are many of you who emailed me and may or may not have gotten a timely response. I am in the process of sorting through the absolute avalanche of emails in an effort to catch those that went unanswered...and, of course, answer them. To those of you who emailed unsuccessfully, I sincerely apologize....I also understand if you're a bit miffed. I just hope you can understand how life gets in the way sometimes....
As for the stocks.....the first run is done, I ended up with 12. 10 of those are "standard", and two have screw on (removeable) rails. I have received payment for and shipped out 6. So....that leaves me with 6 left in the following configuration(s).....5 "standard" (built in rail) and 1 screw on (removeable) rail.
I am awaiting answers from two guys who were on the original list as they still have first option on their stock....so essentially, availability of "overruns" is between 4 and 6.
Here's what I am going to do. I am going to email the two guys one more time and ask for payment or a "pass". I will go through my emails in chronological order and email those folks with a list of names in order that emails were received to offer the ovverruns to. IF there are any left after that from this first run, I will post to this thread and sell them on a first pay, first served basis.
In the meantime, I am going to call the CNC shop and have them start another run. I will post when they are available instead of reserving them this time. They will also be sold on a first pay, first served basis.
Since I was behind schedule a little with this run, I only snapped a couple of pics of two of them....I plan to take some more appealing pics to post later. (And no, the red one is already at it's new home and was a one off for a special customer). However, I do have plans for some custom finish options in the future.
-Rob Taylor
Here are some pics of two from the first run:
[IMG]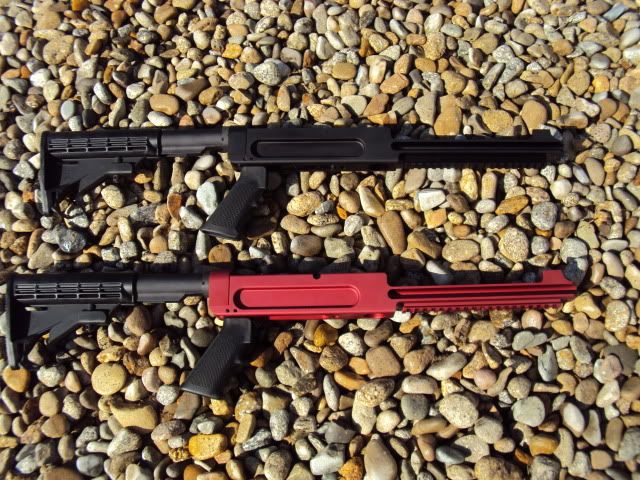 [/IMG]
[IMG]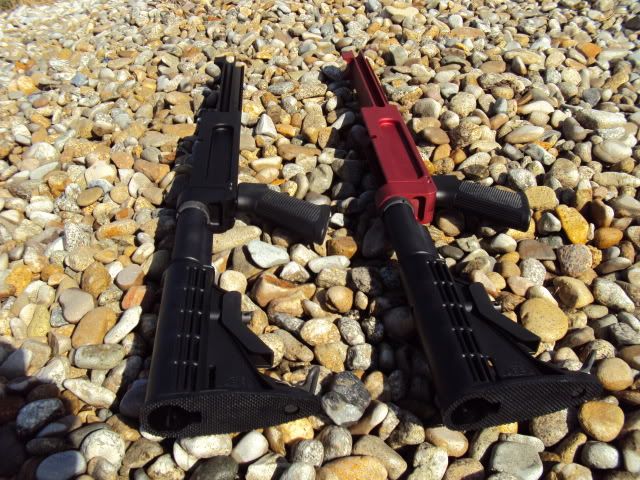 [/IMG]
[IMG]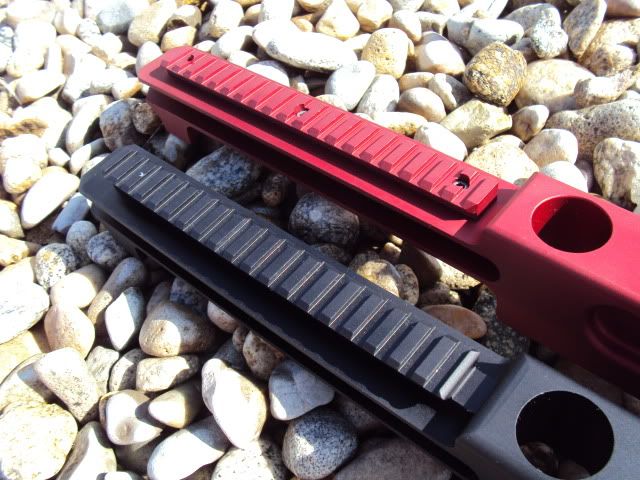 [/IMG]
[IMG]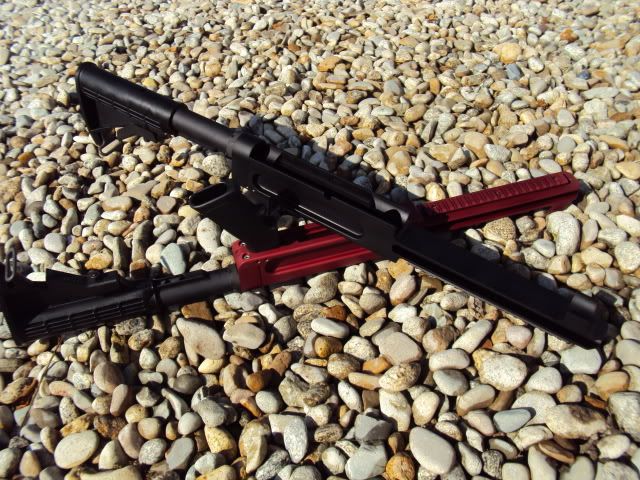 [/IMG]