Grteat way to put perspective on it. So here goes...
If I had to sell everything and only keep one gun
Winner: TX200 MkII imported by RWS and tuned by Jim M. himself. Sweet glass and nice wood and one butter smooth trigger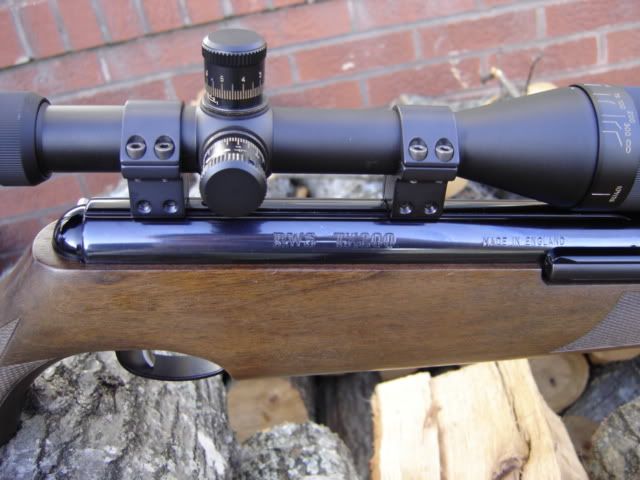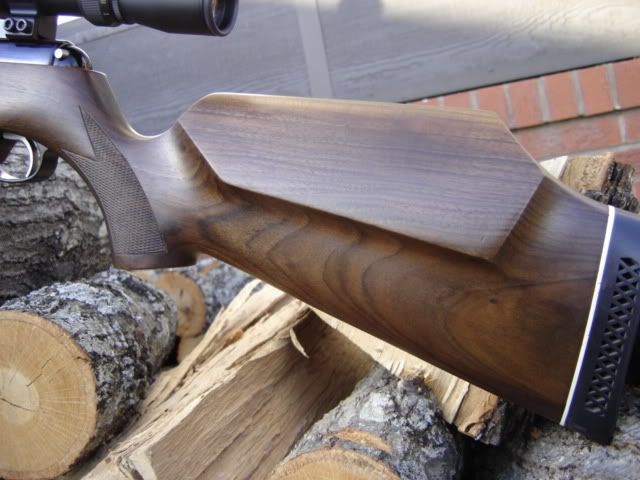 Upgraded the glass and mounts to this after selling a few things...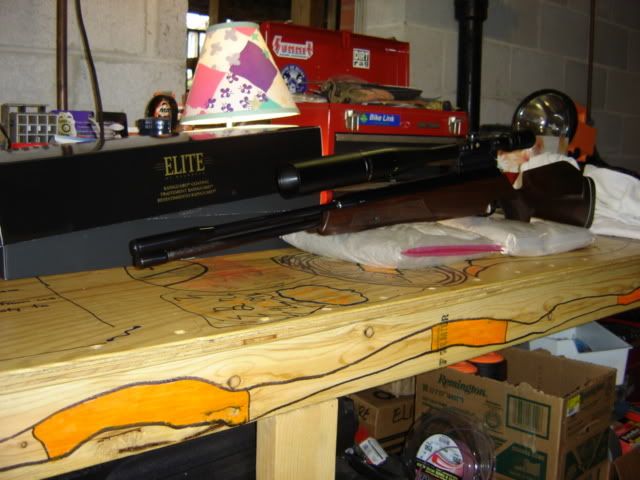 Only one pistol...
Winner: Crosman MountainAir 1322. Full power mods, 24" barrel, trigger tune and custom RB brass laminat wood. My first custom gun. Sweet shooter and very accurate
remove the cosmetic MB and there is a machined barrel end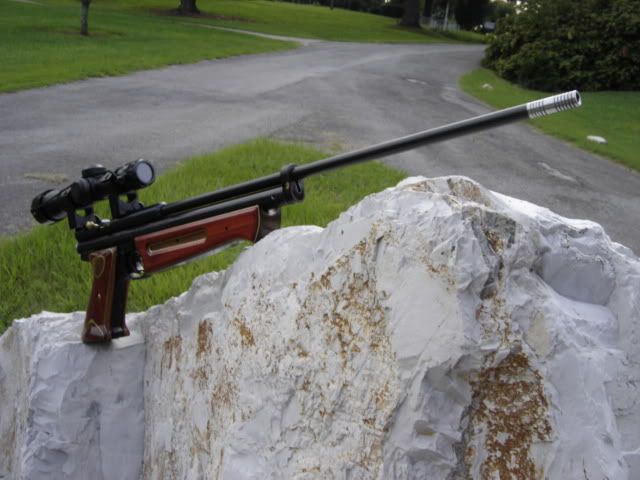 Scratch this fat belly - fills my paws nice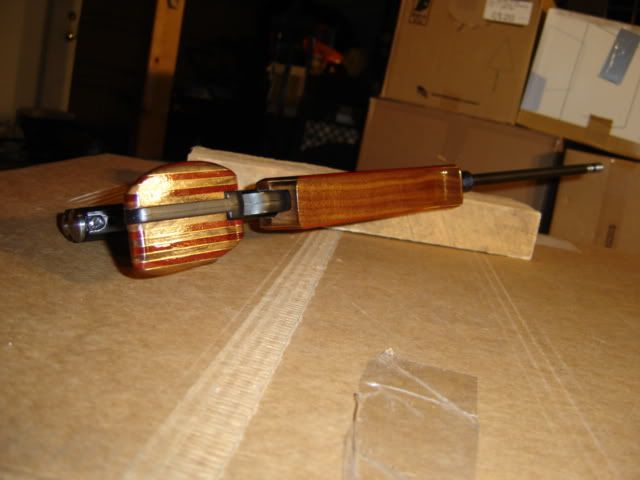 I actually thought on this during the day while working - that is my story and I am sticking to it!
GOD BLESS my friends~
john