Hello Everyone,
There has been a fantastic response to the GTG and we will surpass last year's attendance by more than 25%!!!!!!!!!!!!
Thanks to all who have enthusiastically replied.
This will be your last chance to sign up because from this point forward, only those who have confirmed their attendance will continue to receive updates and details.
We won't be bothering you anymore if you are not coming, LOL!!!!!!!
So, if you have been 'on the fence', now is the time to decide and let us know.
There are more rooms available, so book now!!!
Looking forward to seeing you in Montreal!
All the best ~
Aurelio, Ken, & Nad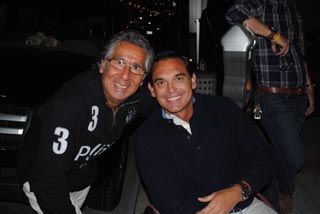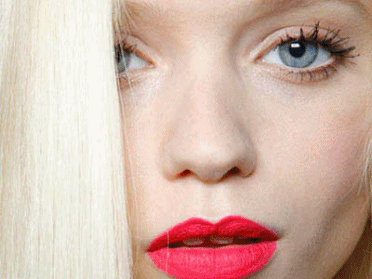 Montreal, Canada