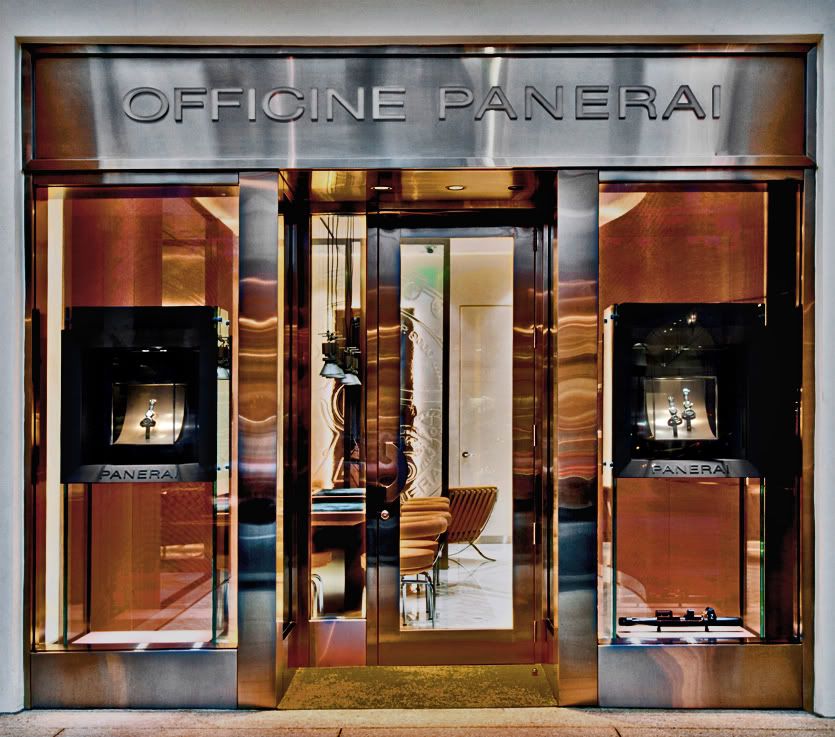 With the new Boutique opening it seemed no better time than to have a get together for South Florida risti to see the new 2012 Collection!
Great way to get together and see some unique pieces!!
We will start the night off at the new Palm Beach boutique on Worth Avenue with Gaston August 2nd @6 PM......
There will be awesome apps @ the boutique as well as beverages.
Please send an email to rosenbergendo@comcast.net or call Gaston at the boutique if you are interested, so we can get an accurate headcount!
Date:August 2 2012
Time-6PM-???