Dear Friends,
There are LESS than sixty (60) days until the July 16-17-18 GTG!!!!
It's getting close to 'crunch time' for the head count so that the restaurant reservation and Just For Laughs ticket reservations can be made.
The restaurant venue has been booked and details will follow once we have a final head count.
Please note, if you are attending, we require the following information:
Are you attending the Just For Laughs comedy night on Friday and how many will you be?
How many people are you coming with for the Saturday night dinner?
What is/are the name(s) of your guests?
Looking forward to hearing back from you at your earliest convenience at:
pamsupnorth at gmail dot com
Looking forward to seeing you in Montreal!
All the best ~
Aurelio, Nad, Ken & Marc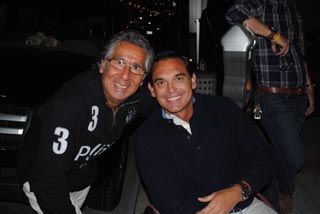 Montreal, Canada