No words today, I'm effed.
Other than to say Guess what the main meat content of the stew was?
Got there OK and home but was on more than 3 wheels
(But did arrive at 2am)
Thanks to everyone who turned up. Good to see you all and glad you all made the effort.
::EARLY LEAVERS::
I made some attendance badgers but didn't get to give them all out.
Drop me a line or whinge like a bitch on the forum and I'll pop a couple in the post for you.
Will also probably bring them to the R&S if you loose / break / swallow them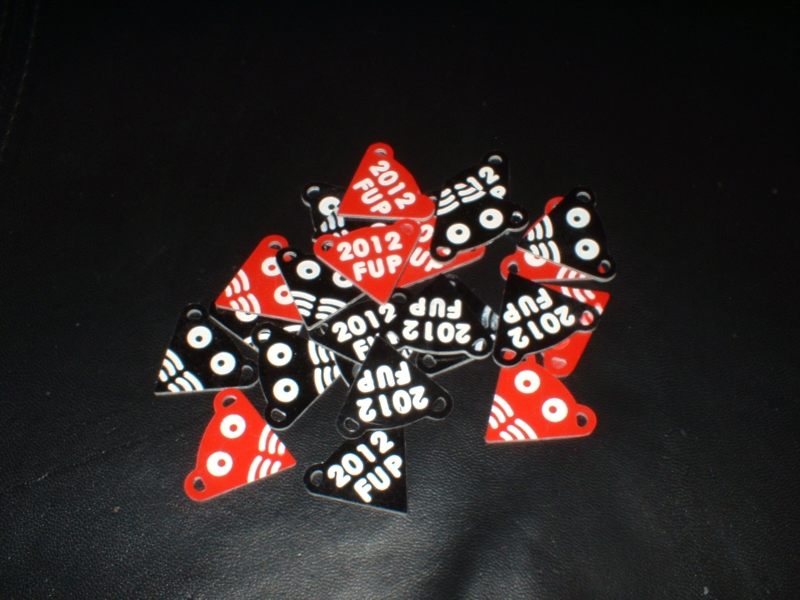 Now for the bollocks...........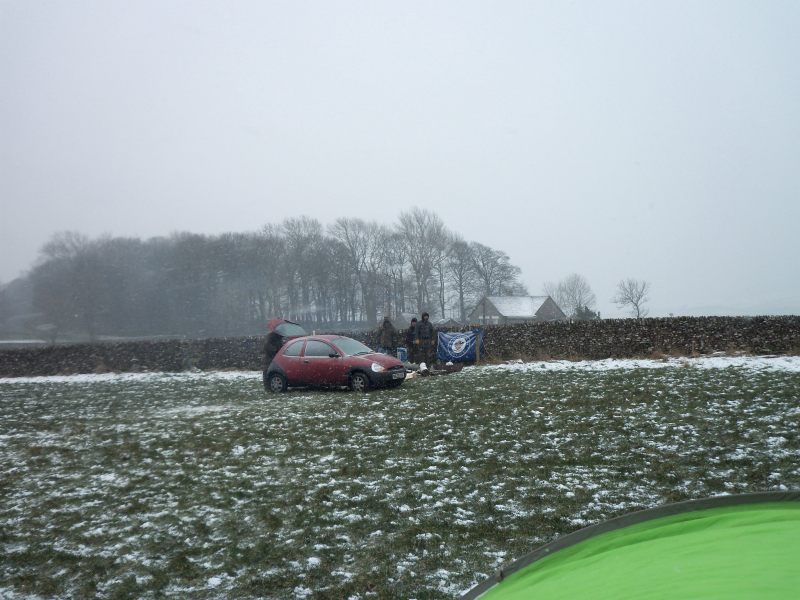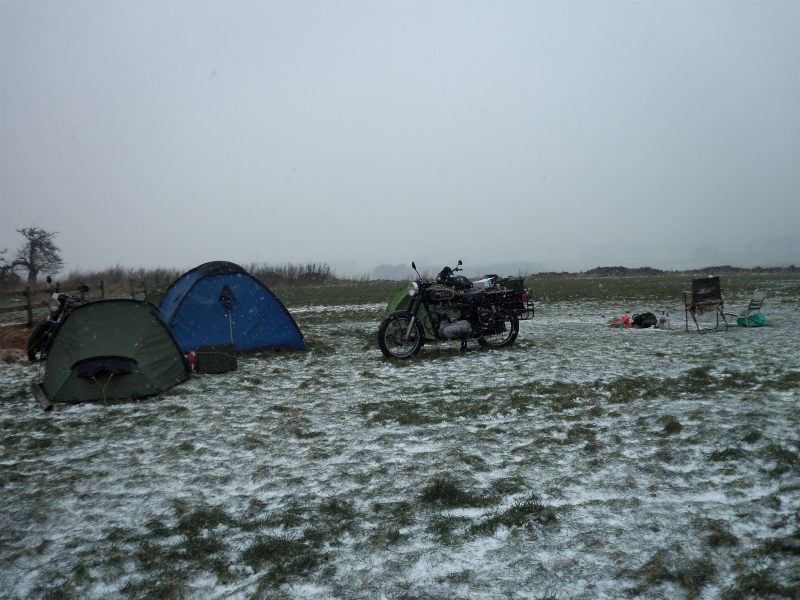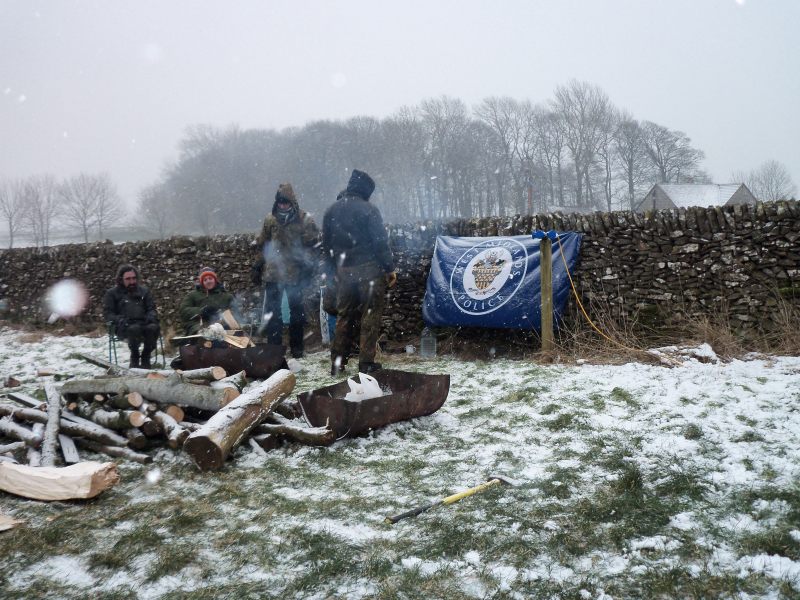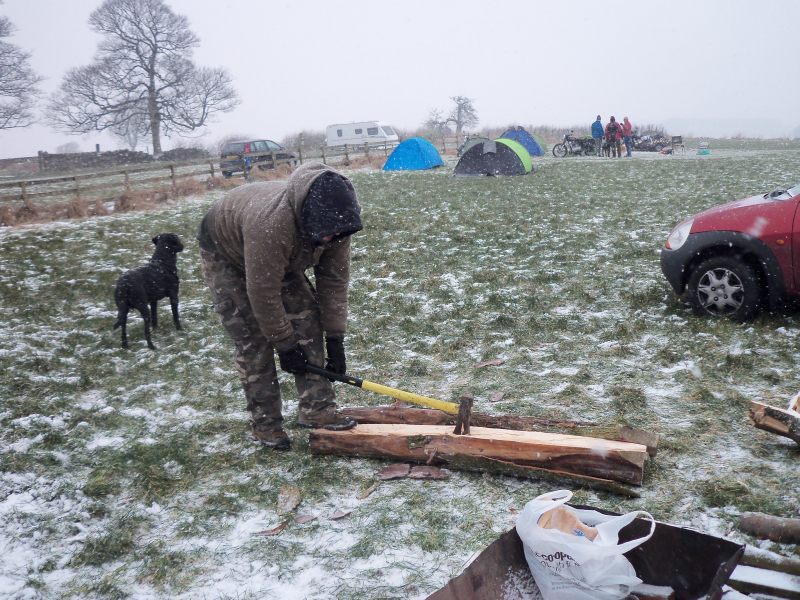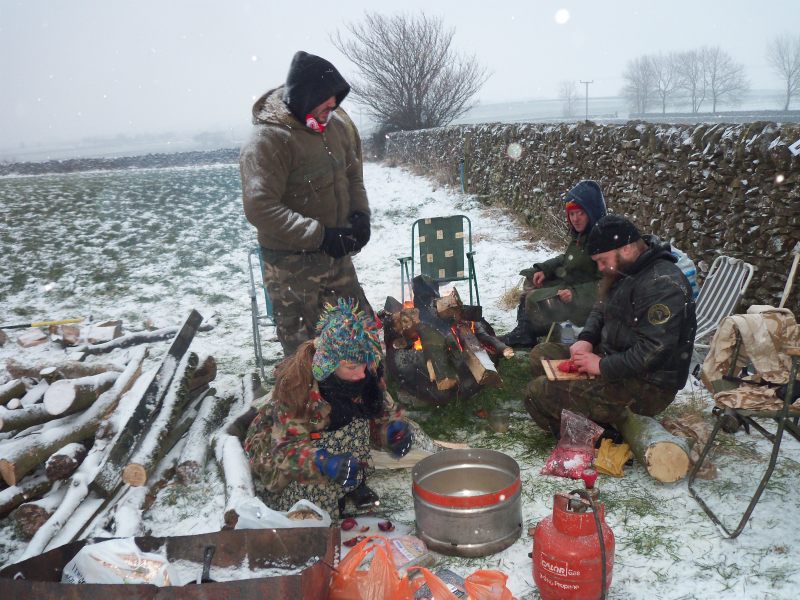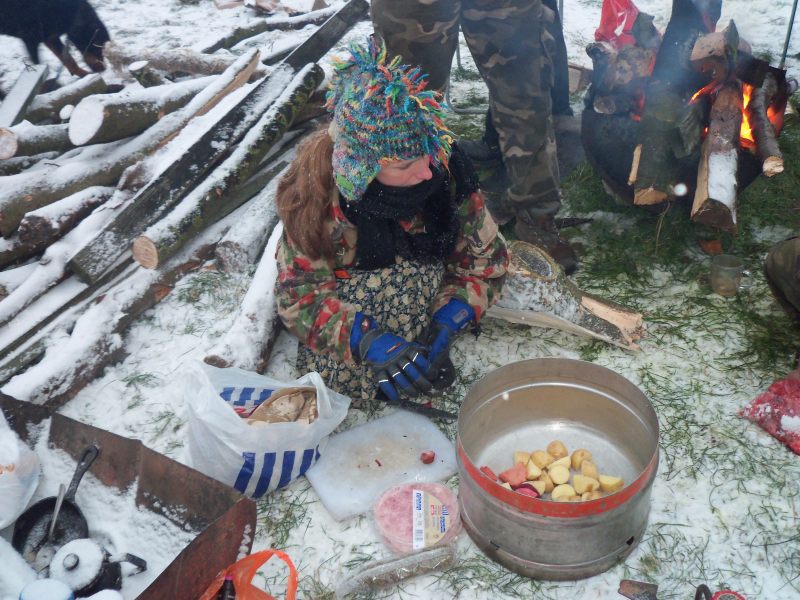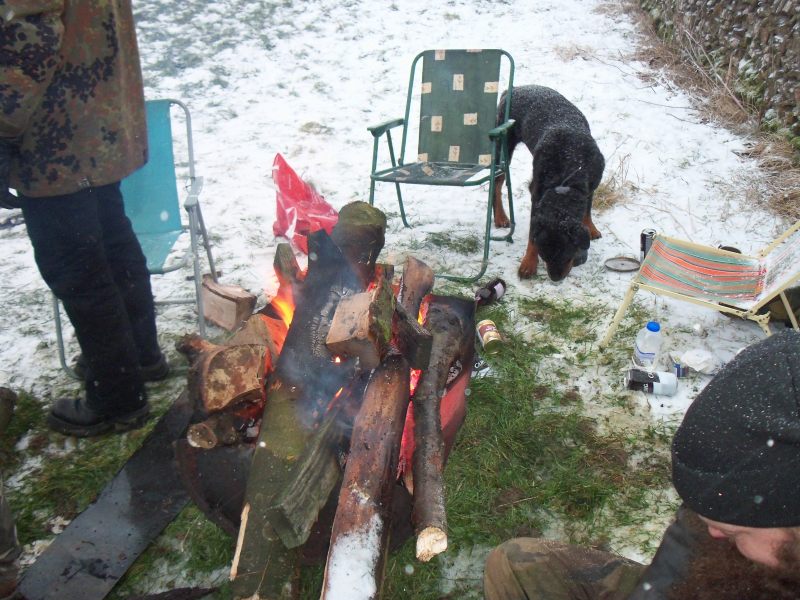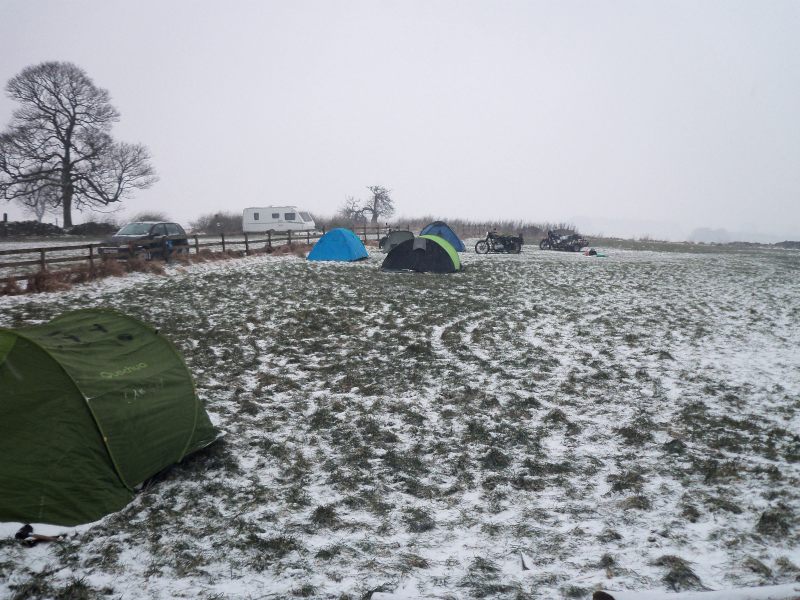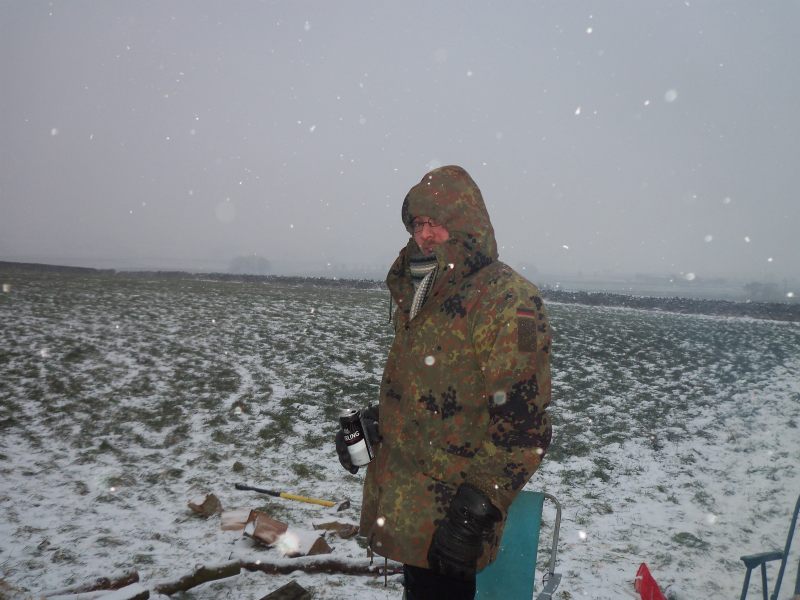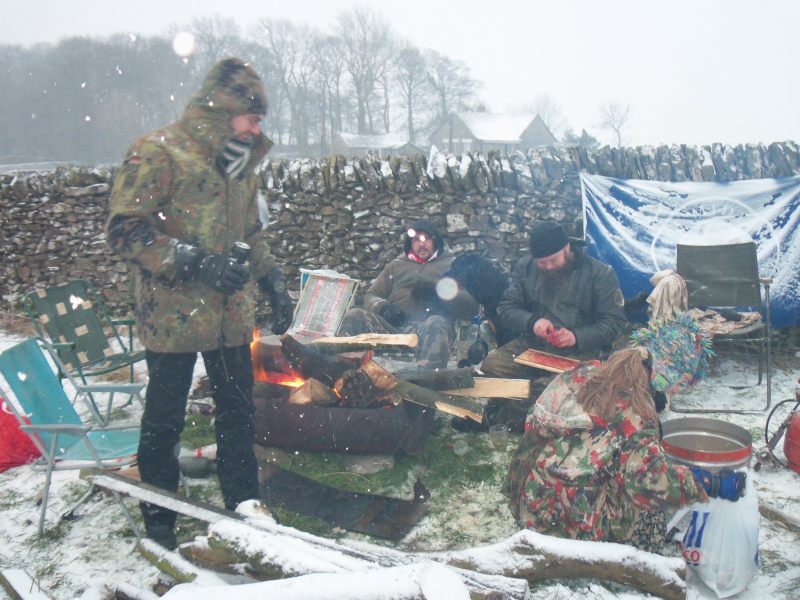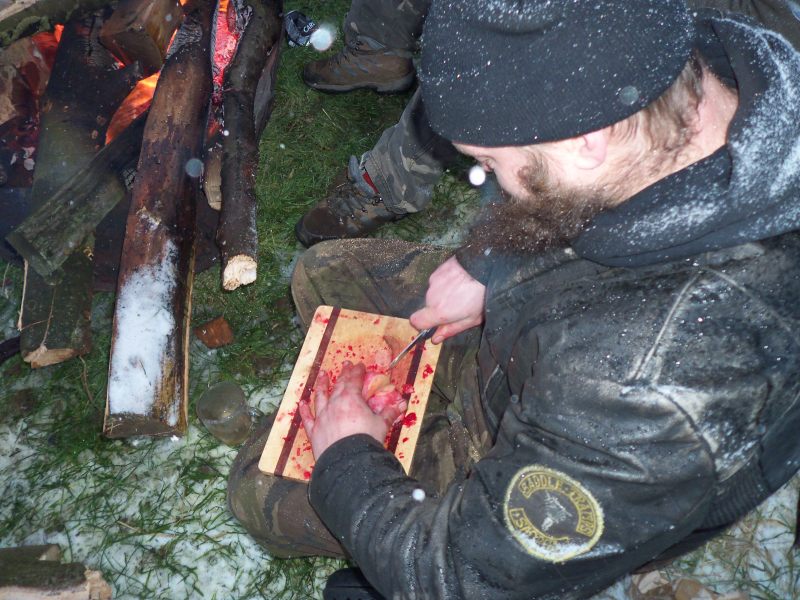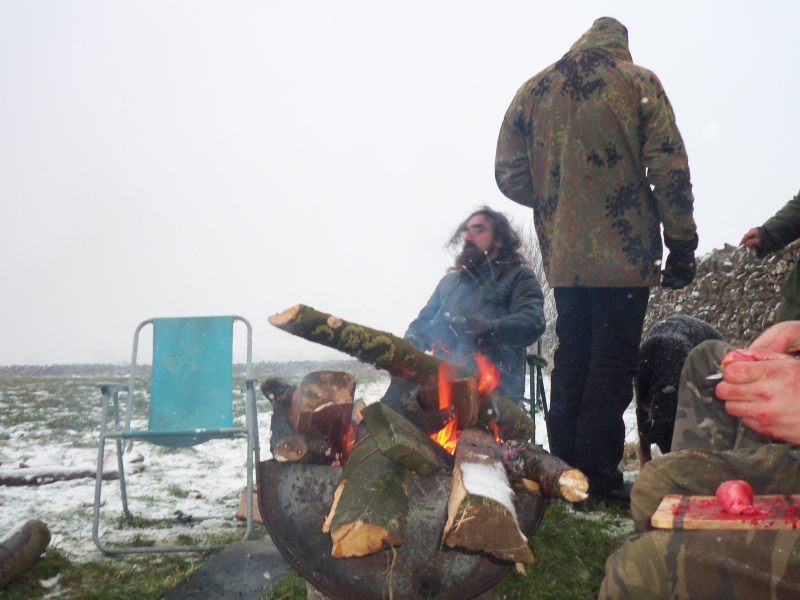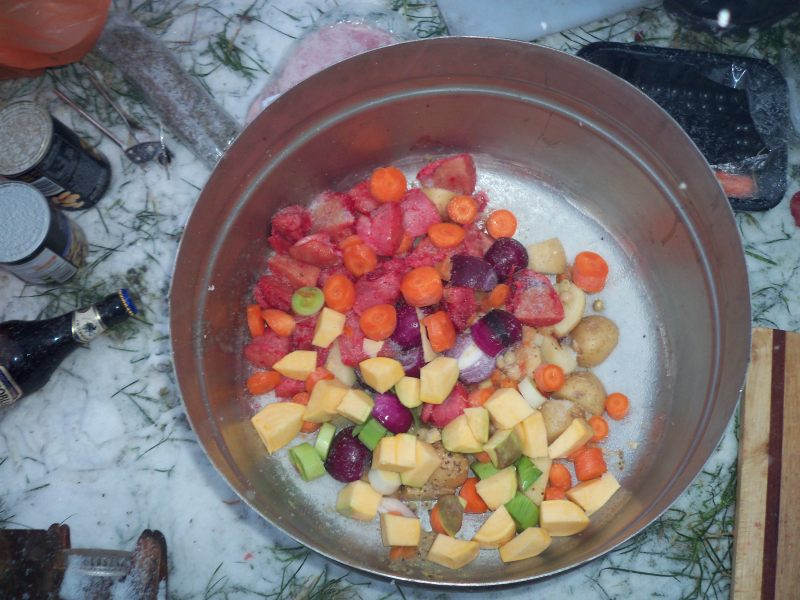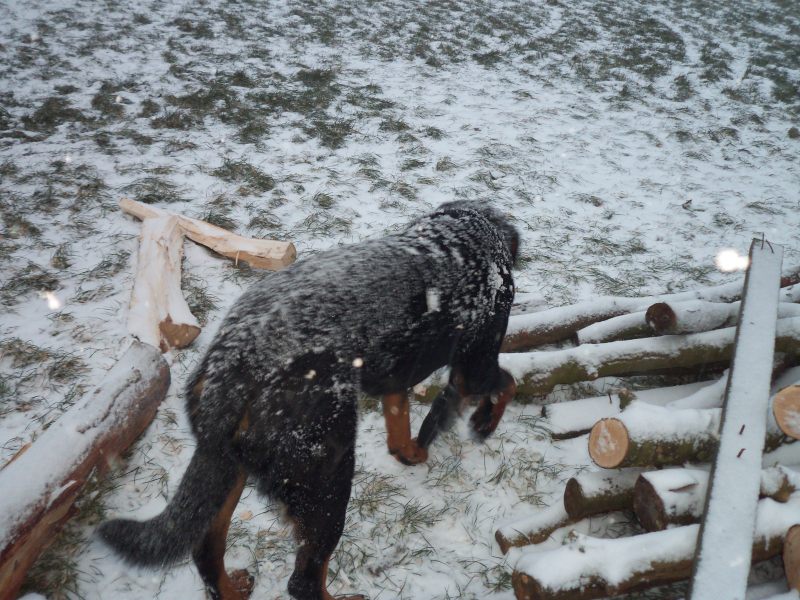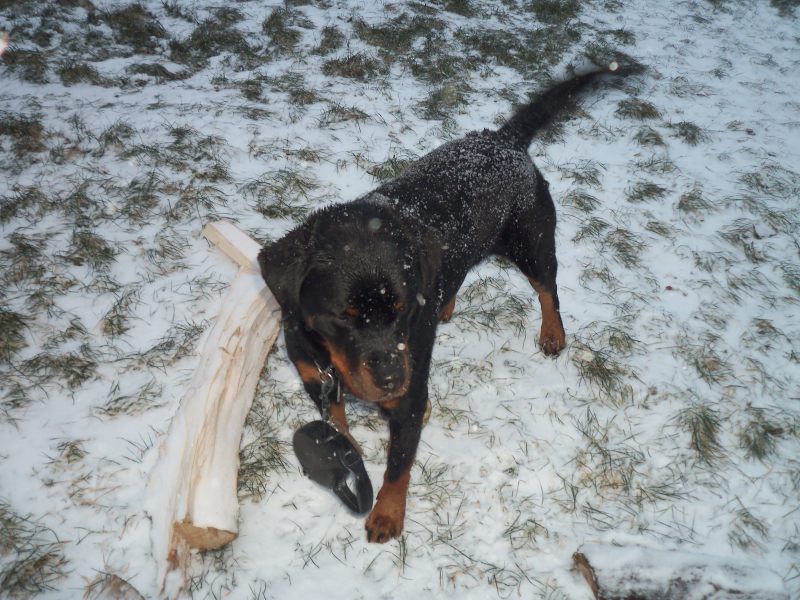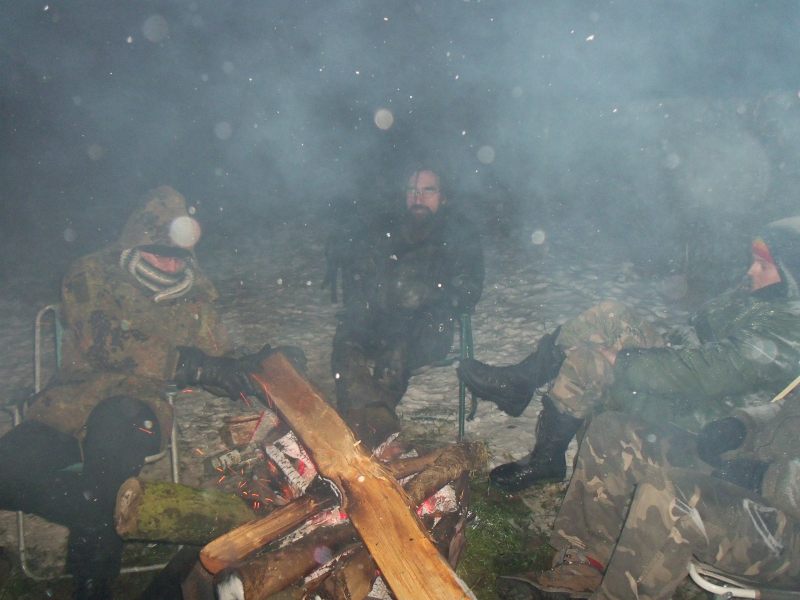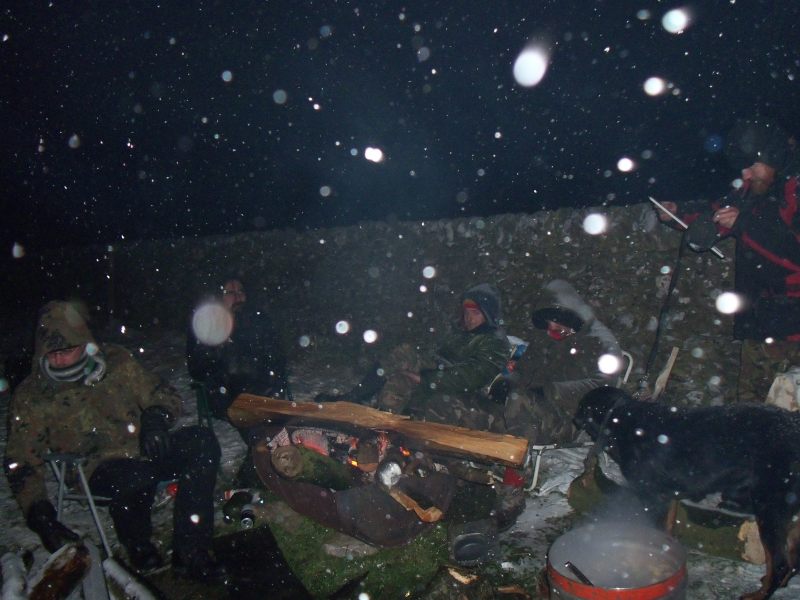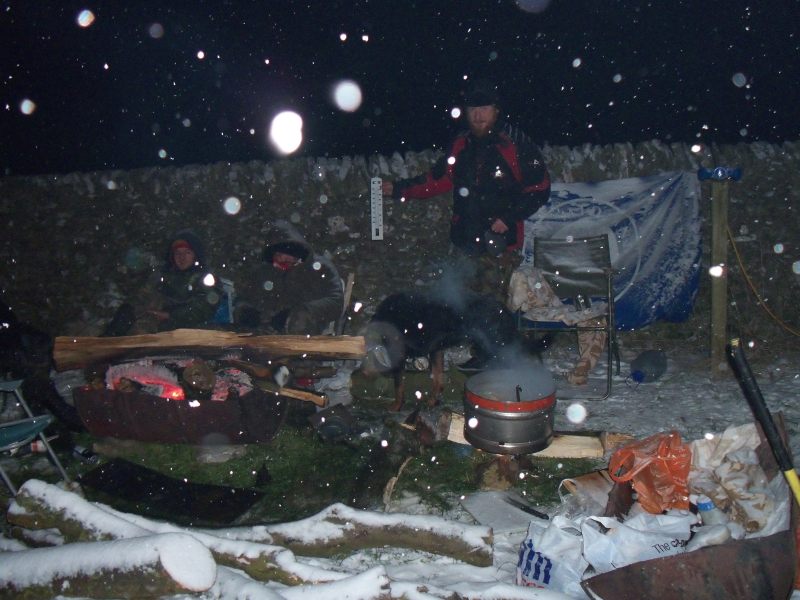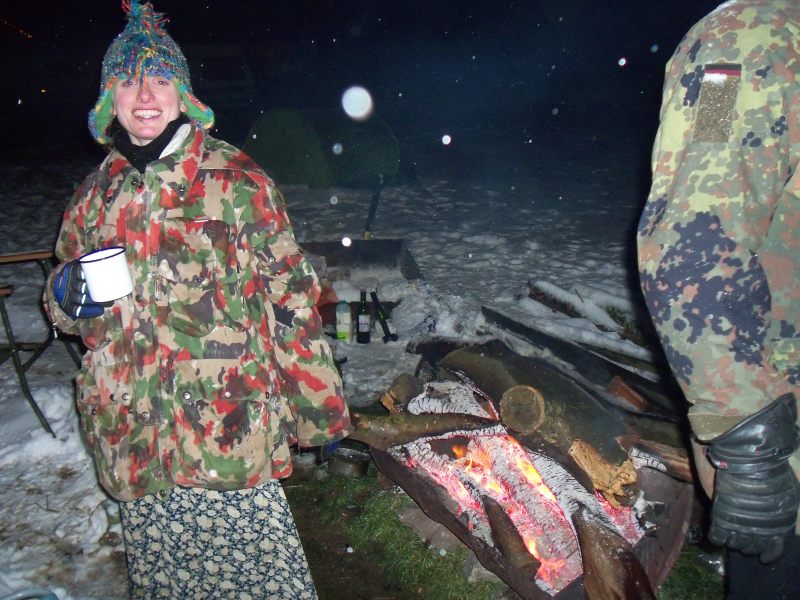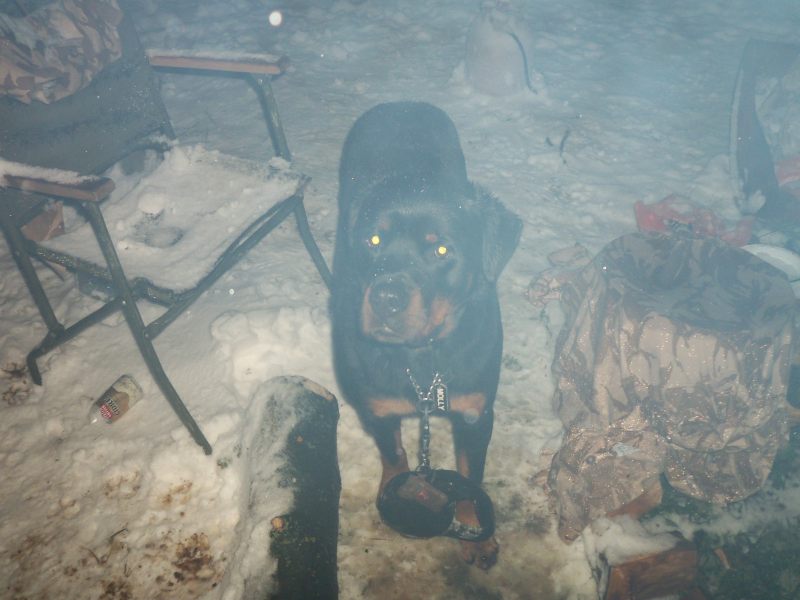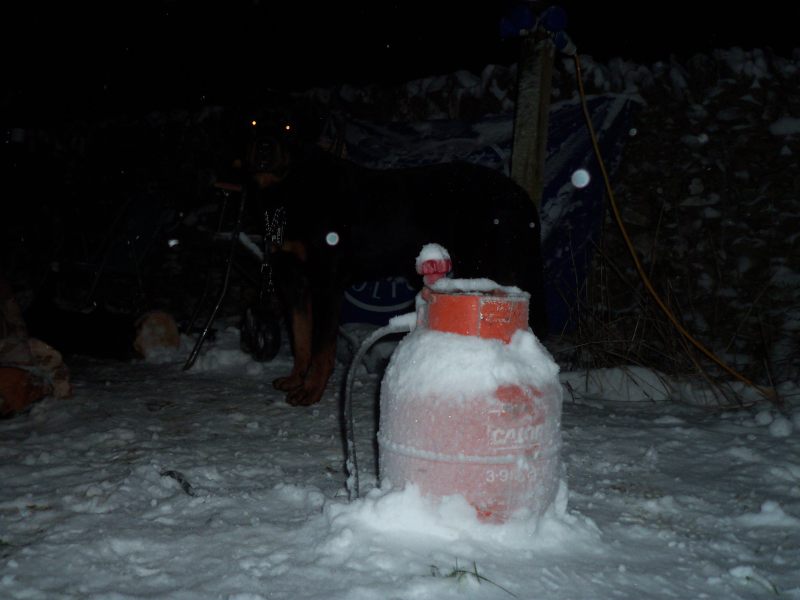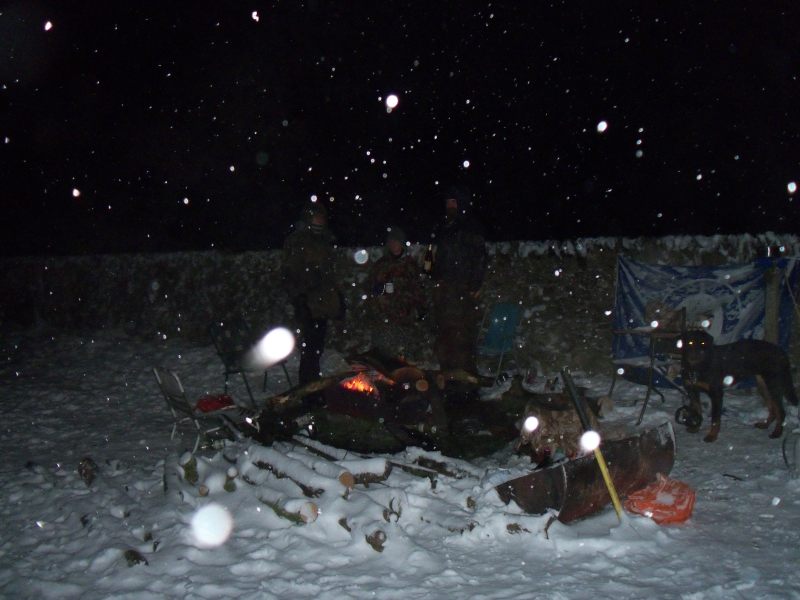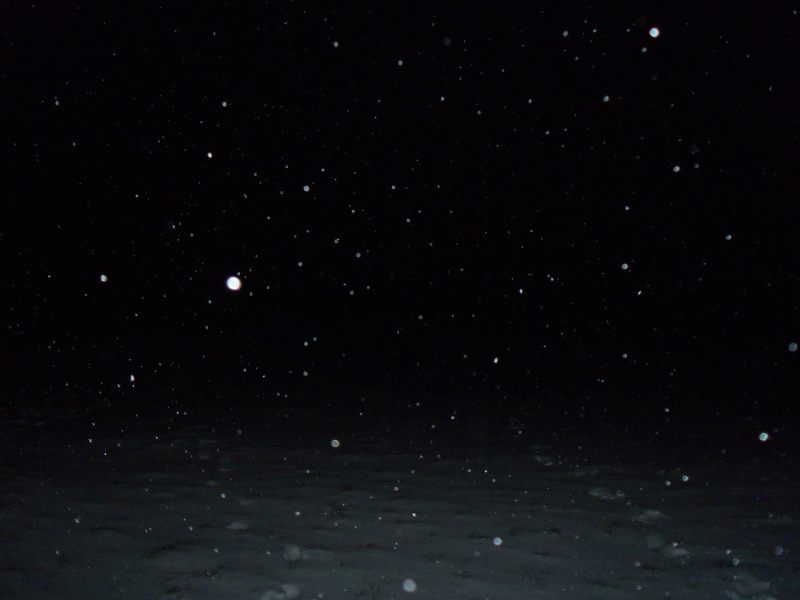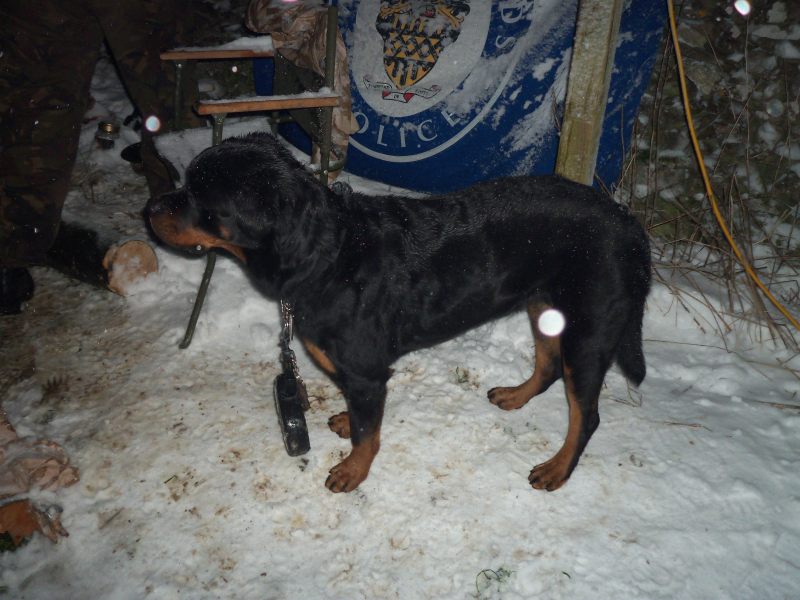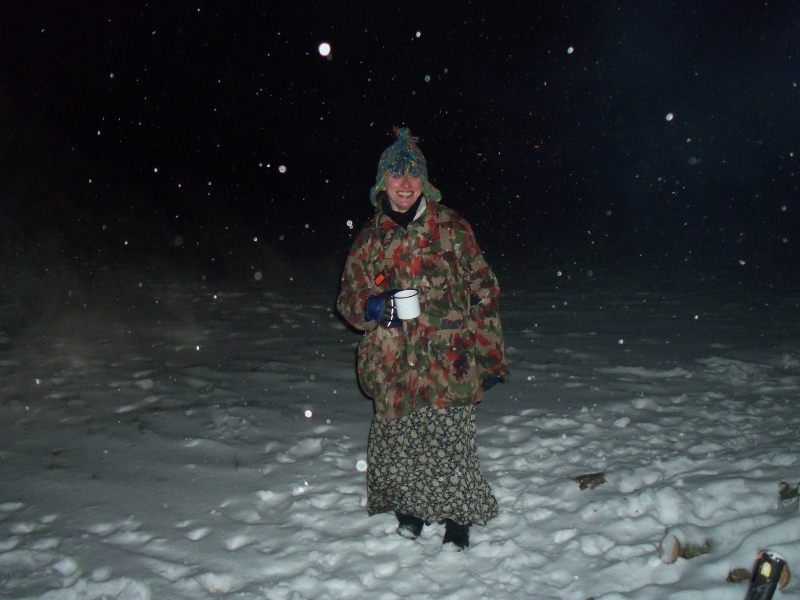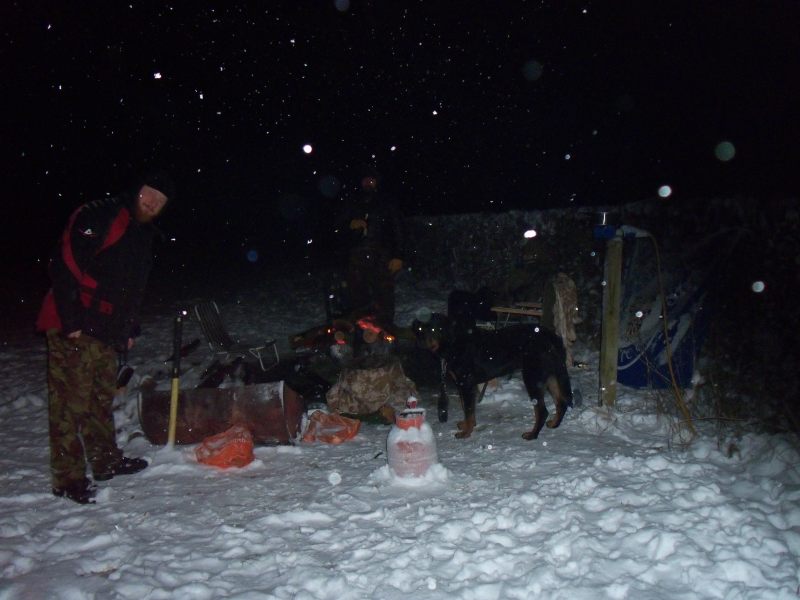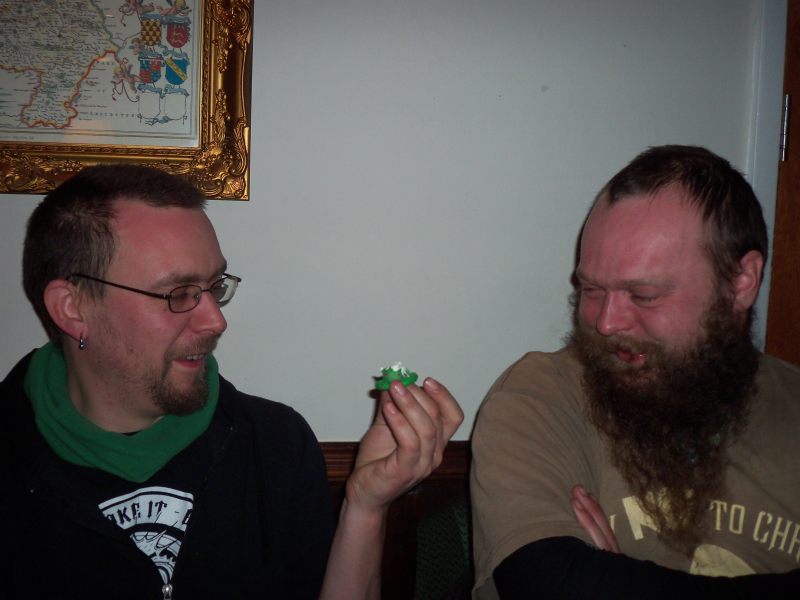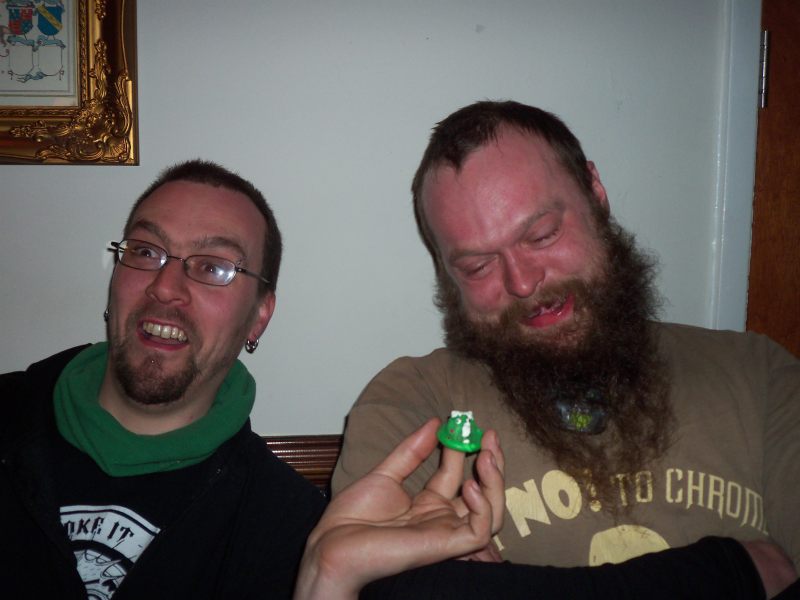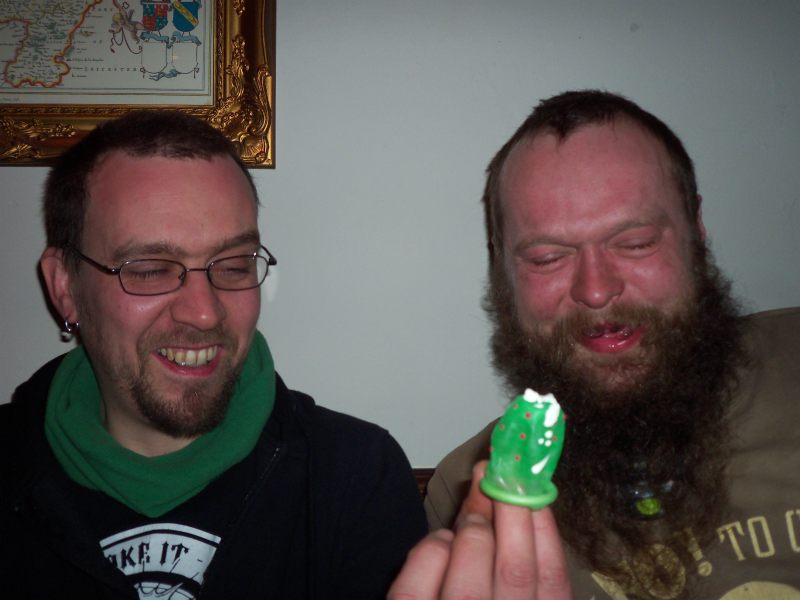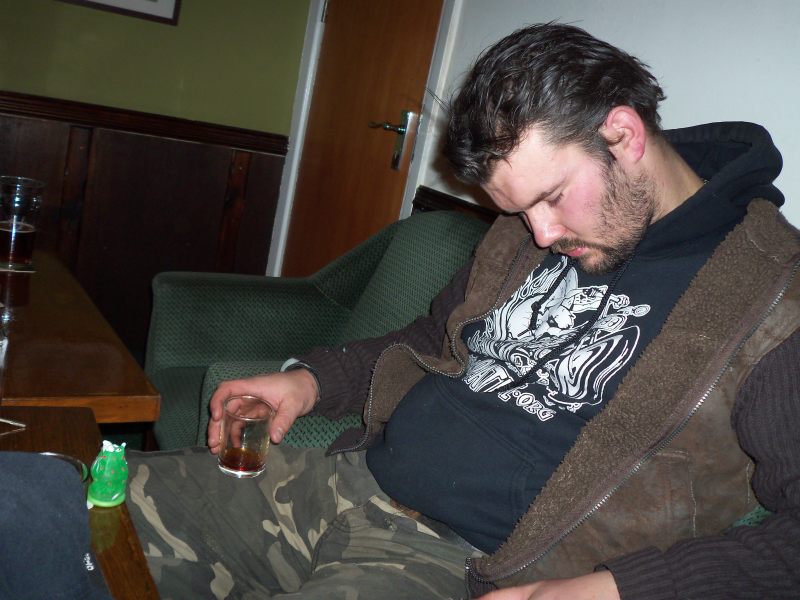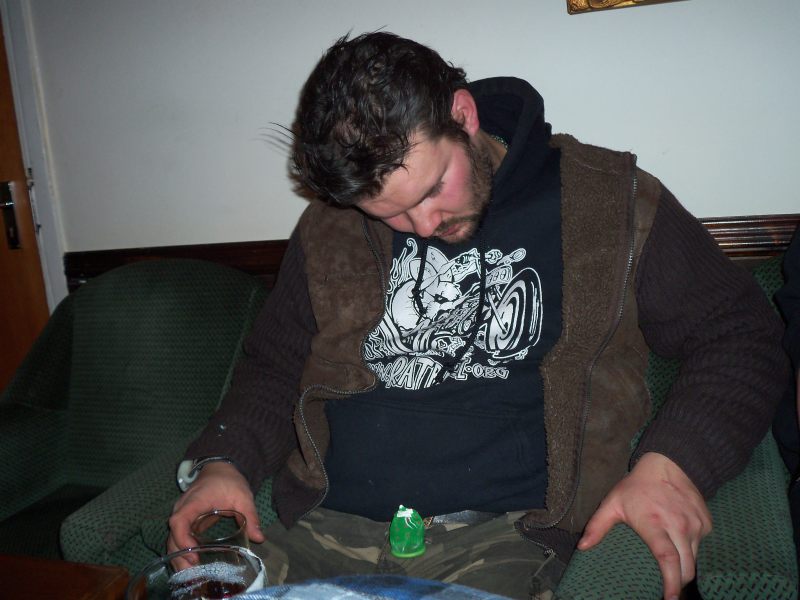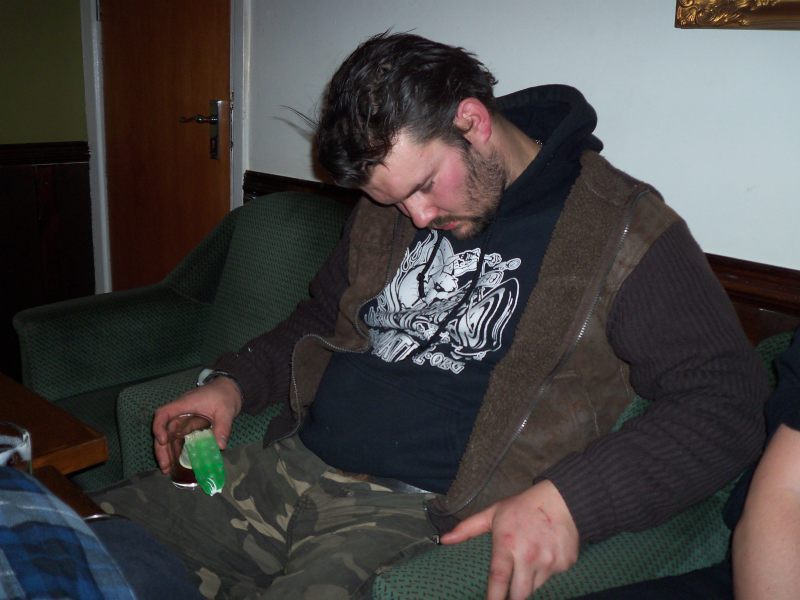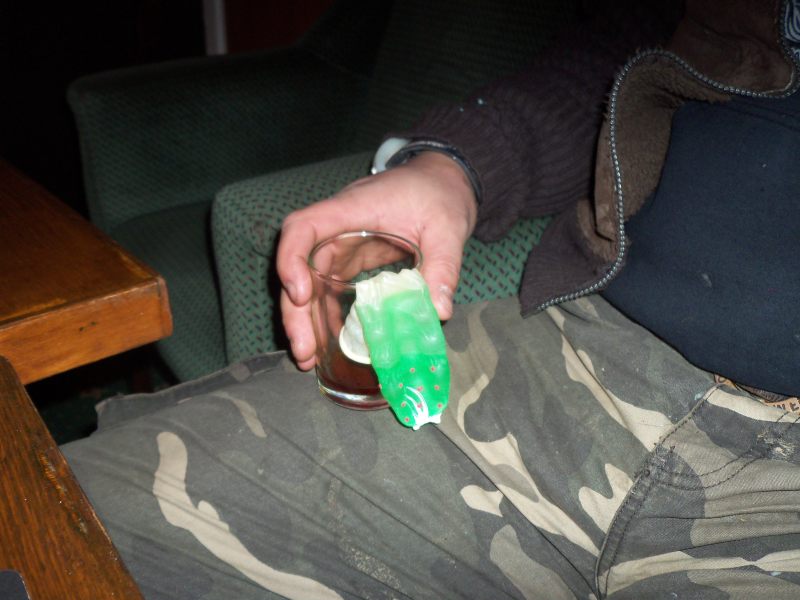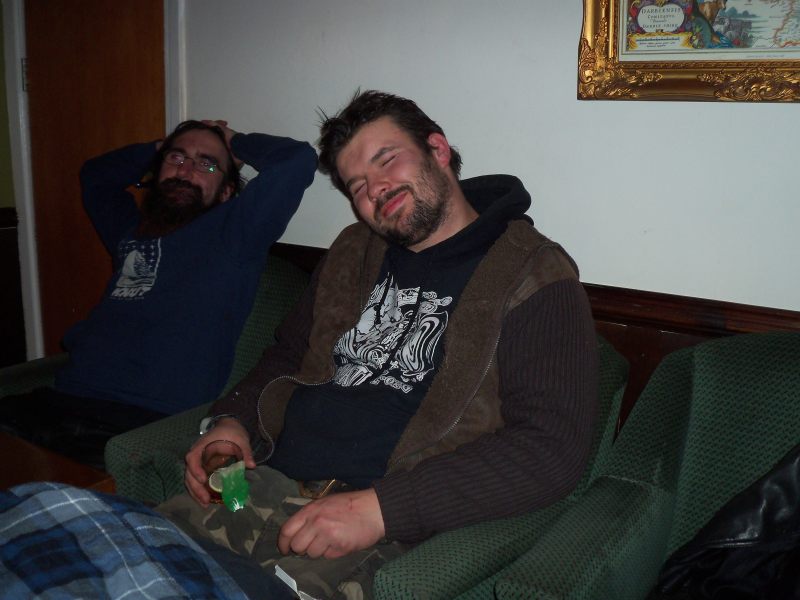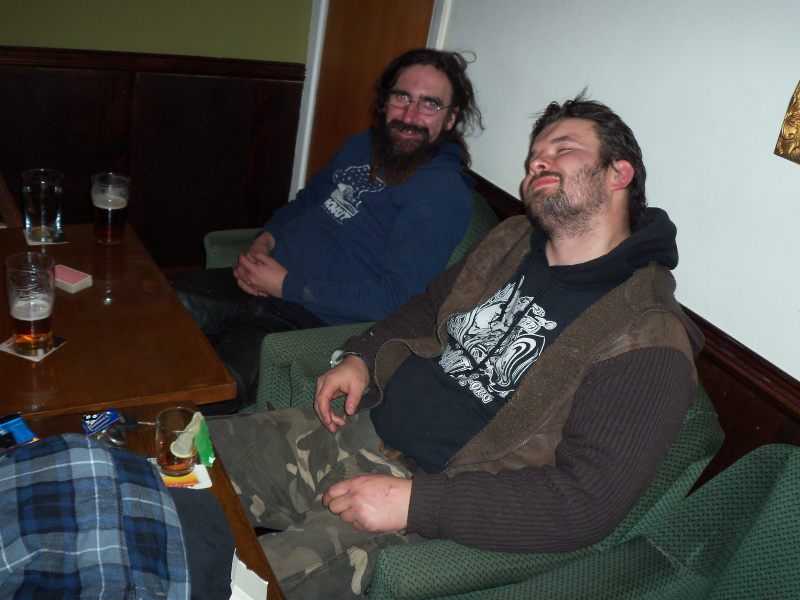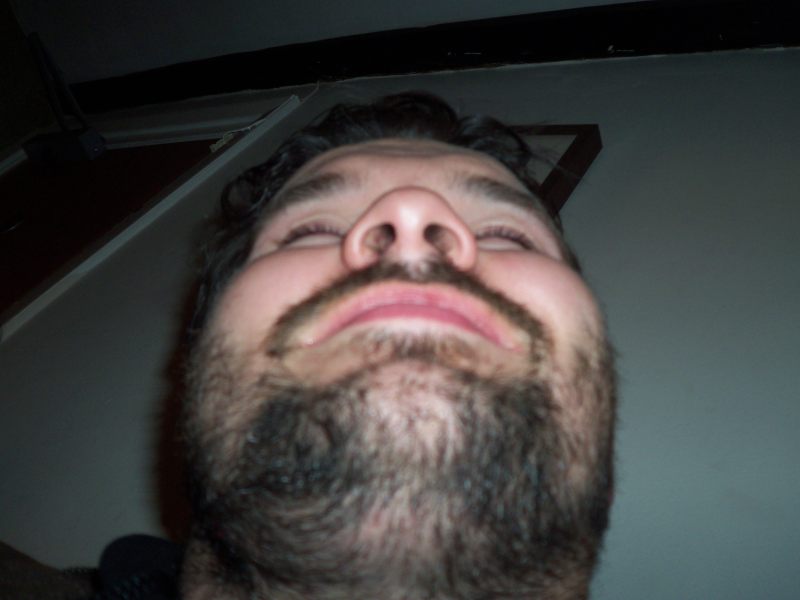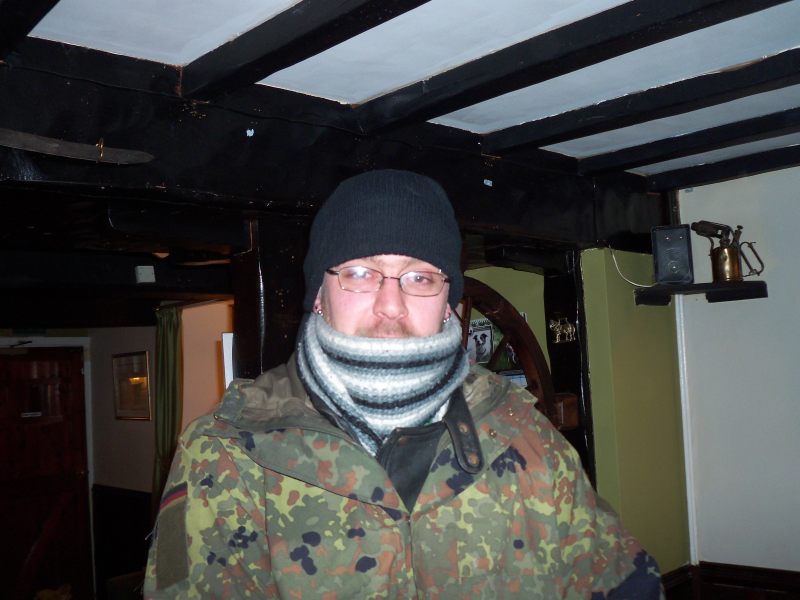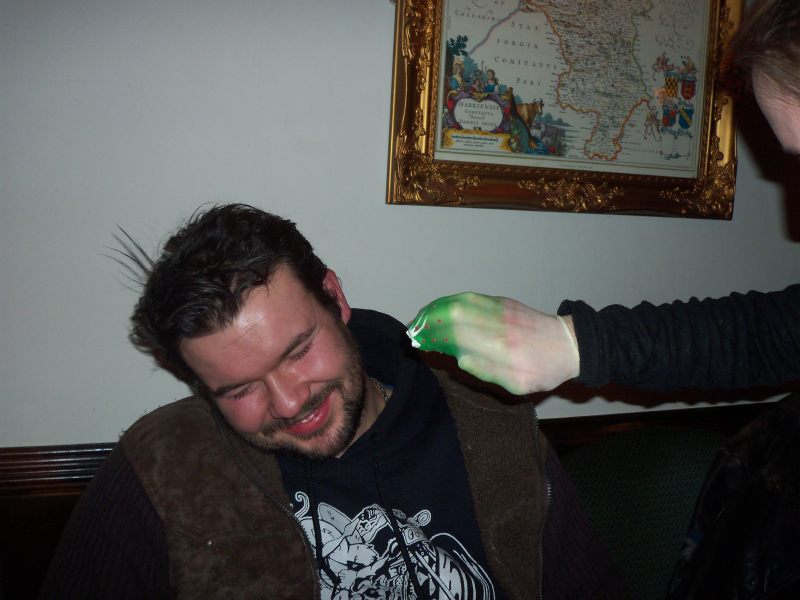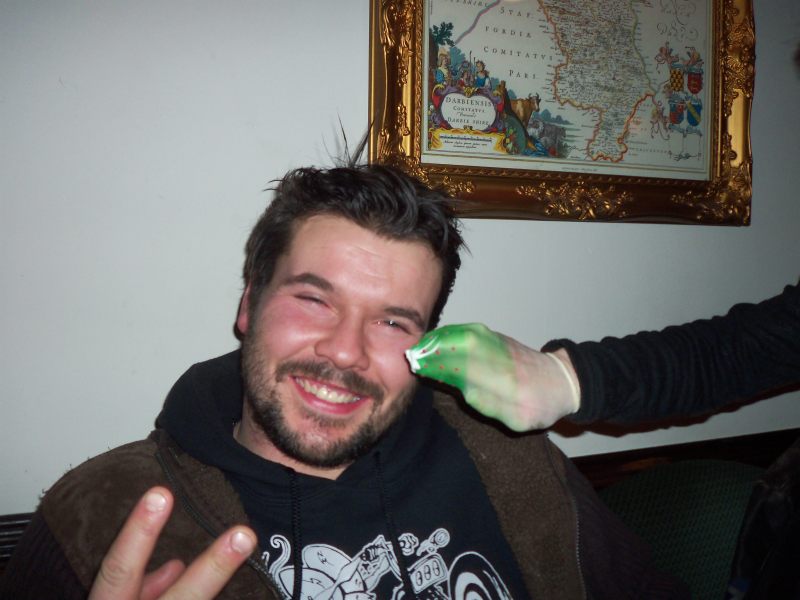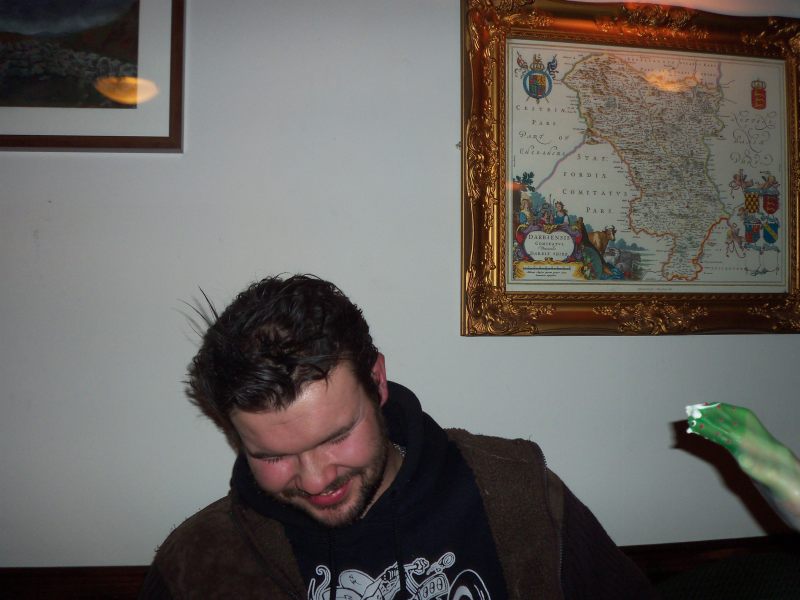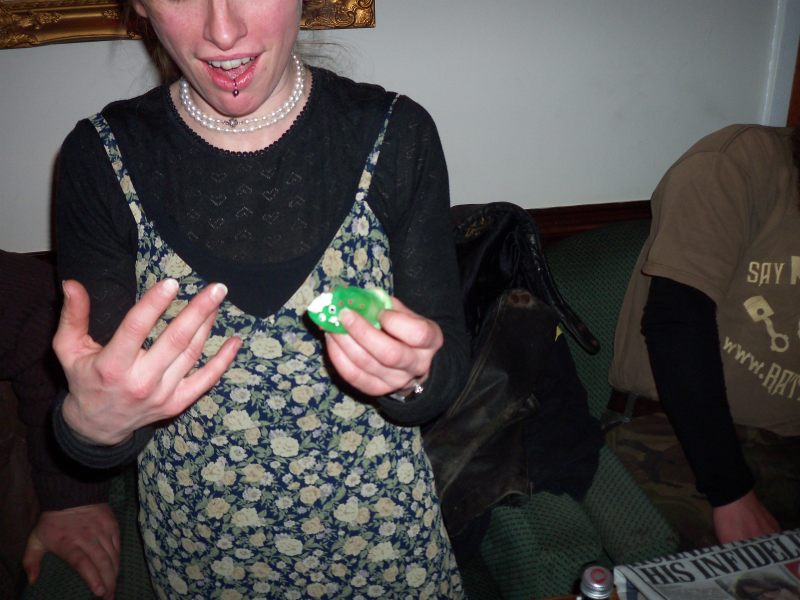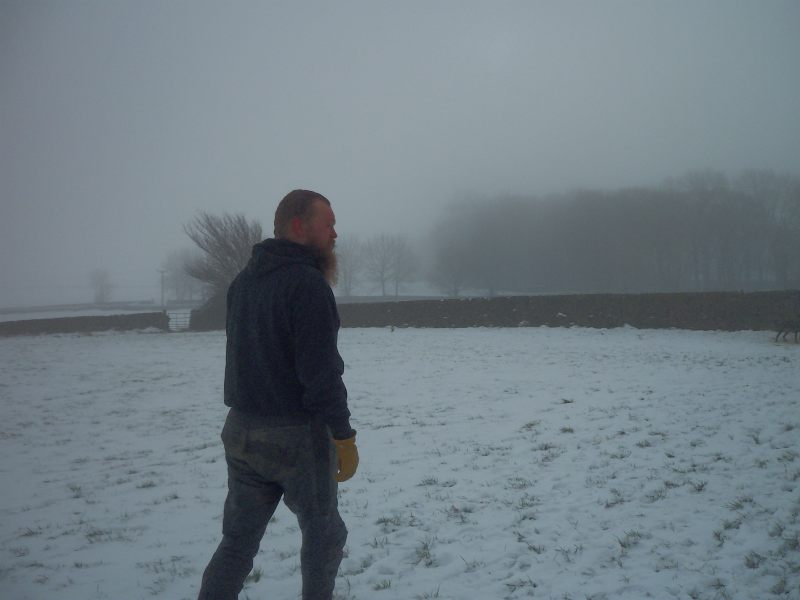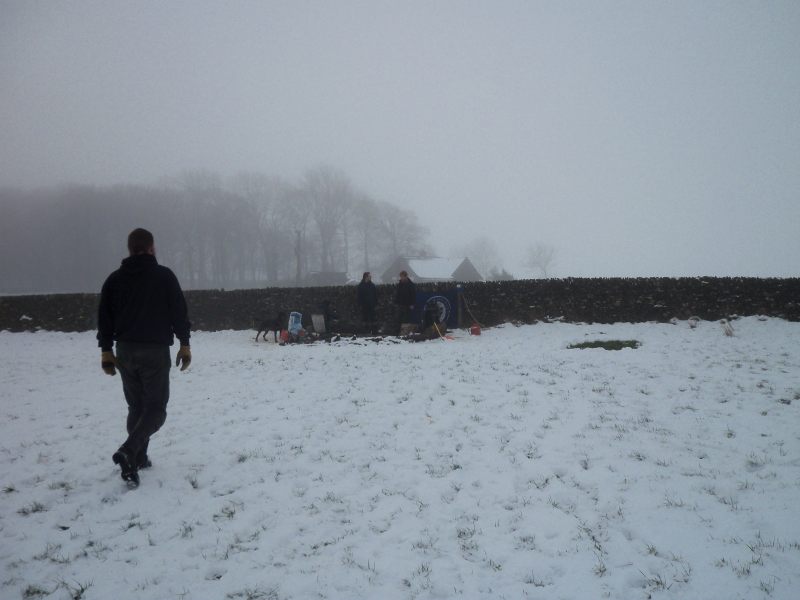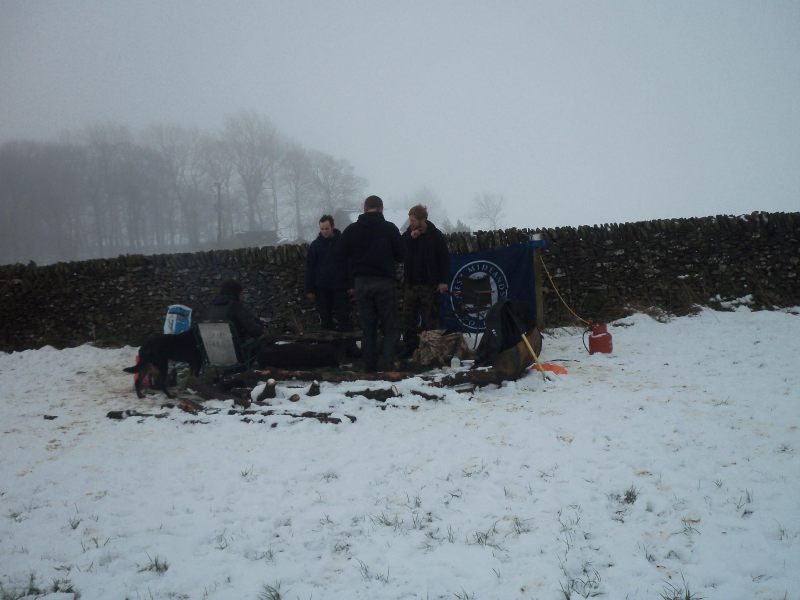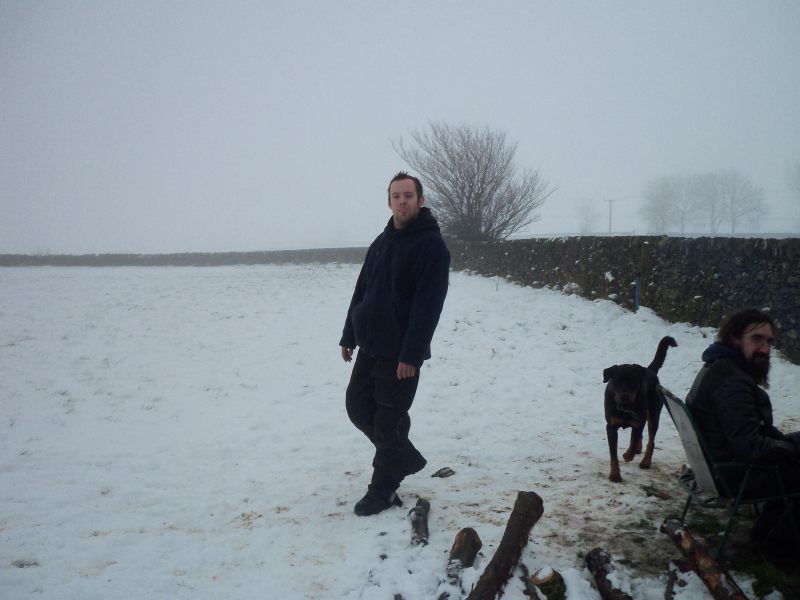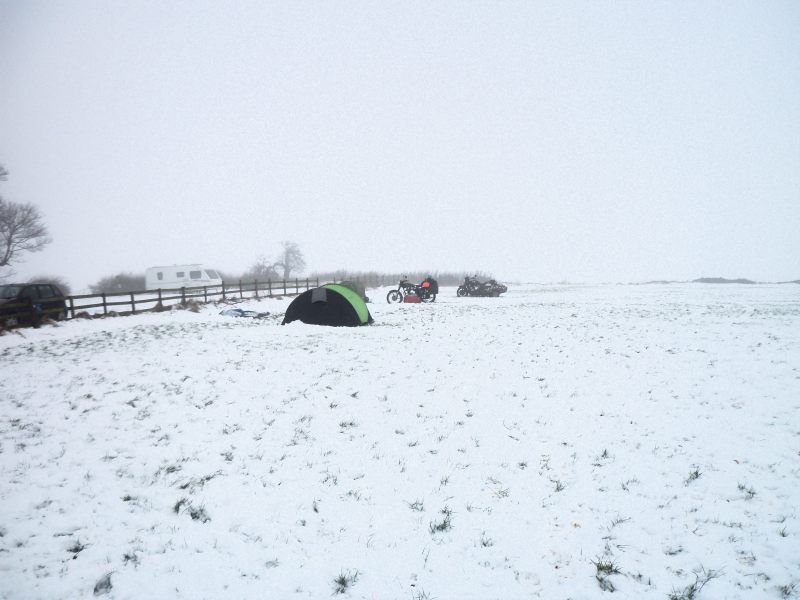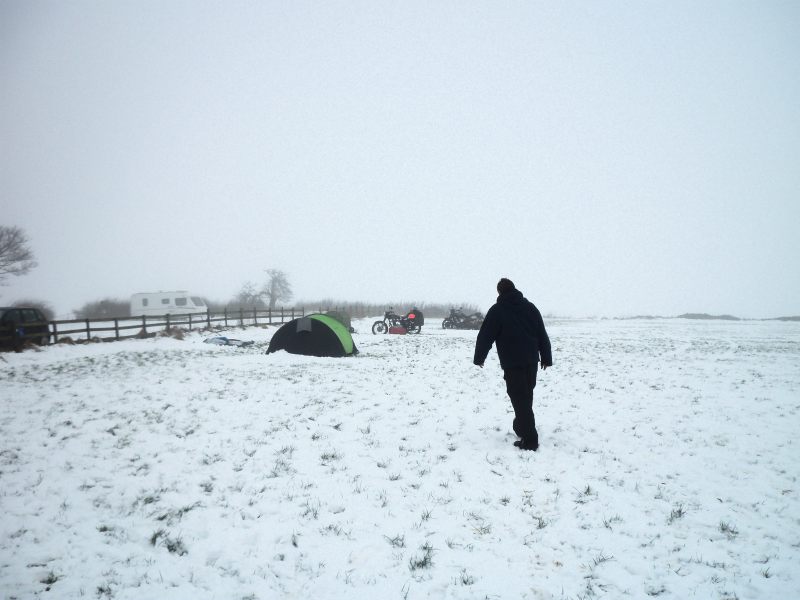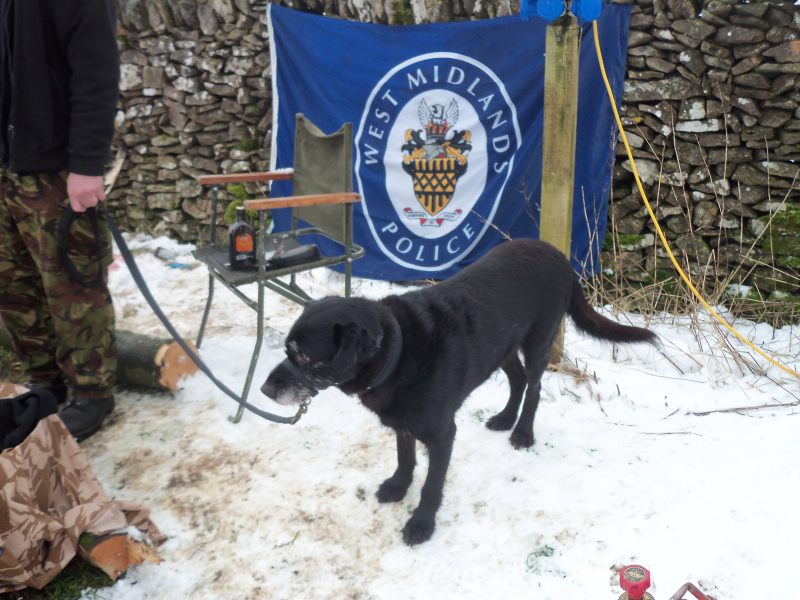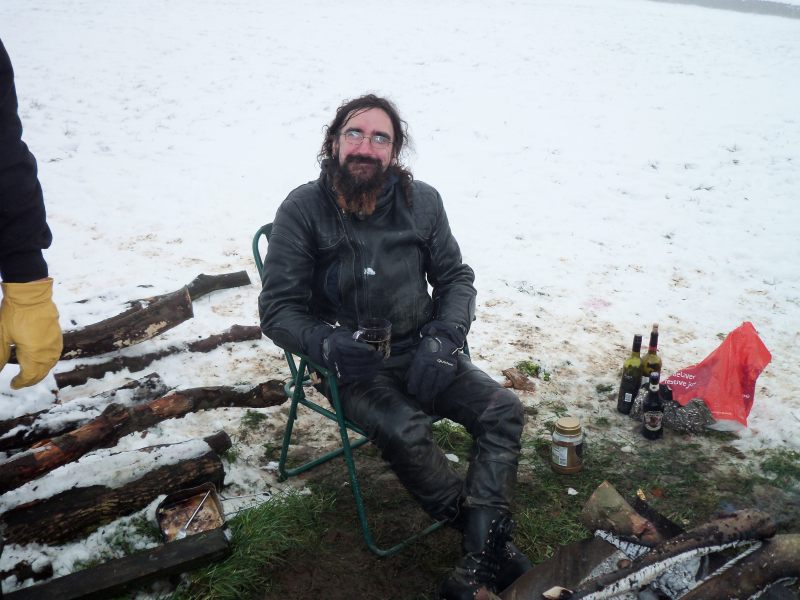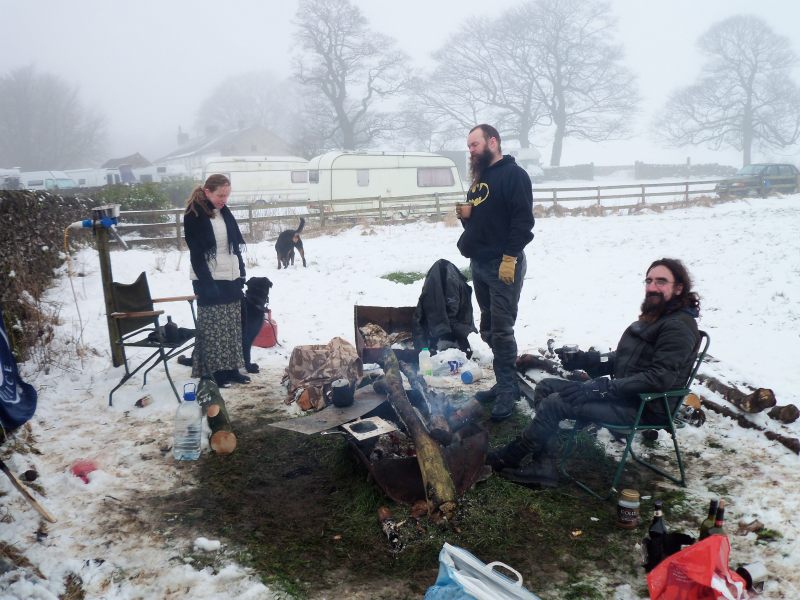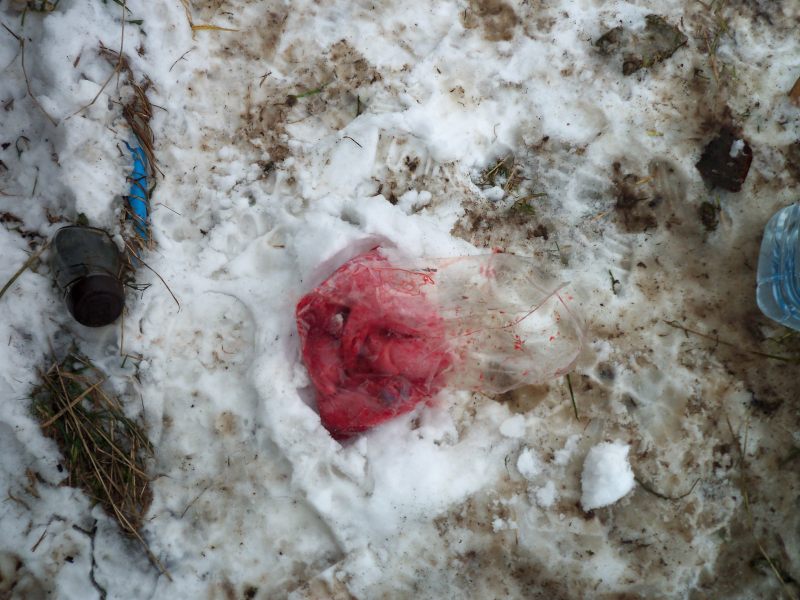 Ballbag!
.