Two years ago: Frame of my XS750 hack broke and I only found out, while I was on the way.
This year: Jawa gave in...
Three years ago: I made it to the toll-hut, but killed the MZ engine on the way up.
Four & Five years ago: I made it with my trusty Dnepr...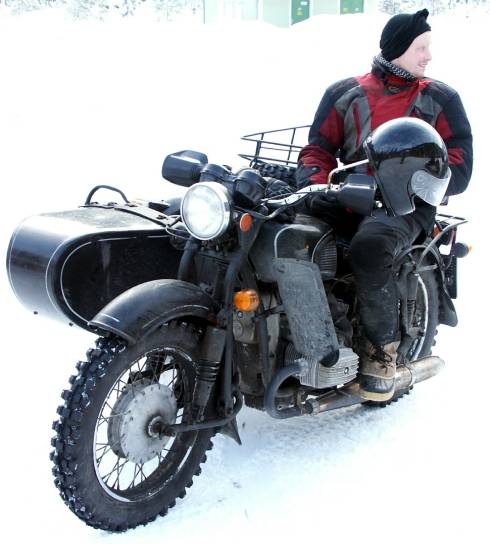 And after going through the official pictures, it's true... above is the only picture of me in all those years.
Cheers,
Greg
P.S.: If you like, I can do a small writeup of the preparations for next year's Tauerntreffen...
P.P.S.: If anyone fancies to go there, I am sure, we can sort that...