Last year the Highway Hunters doo was the first 'organised' rally I'd done for a little while and it was ok, yes you had to behave a bit too much but we still had a good time.
Didn't care much for the marquee at night (music weren't great, too loud to talk) so we sat outside the pub at the opposite end of the field (drinking our own beer of course) and talked bollocks.
Prolly the smaller ones have less twats, give it a go again.
One of my favorite parts of a rally is just sitting round the tents getting bladdered anyway, you make your own entertainment- dare I mention dancefloors as an attraction?
Sorry, we will get bored of it eventually I'm sure.
[IMG]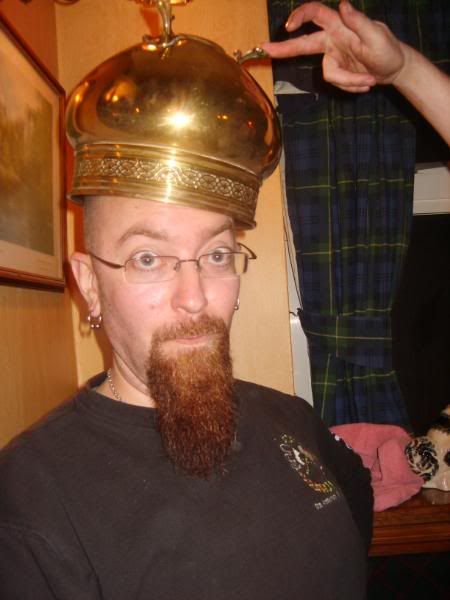 [/IMG]
MONGLORD!