Cheekycnutgotdutchcouragealow.
Young pup.
If I'd not had a couple 'o' beers meself I'd come over there and kick yer walking stick out from under you or let your wheelchair tyres down!
I've just spent far too long struggling to print off my bike insurance documents so I can get bike tax from the post orifice on Saturday so I'm a mite tetchy.
Nowt wrong with me eyes (got specs so maybe they are shite), maybe my screen's not so good.
[IMG]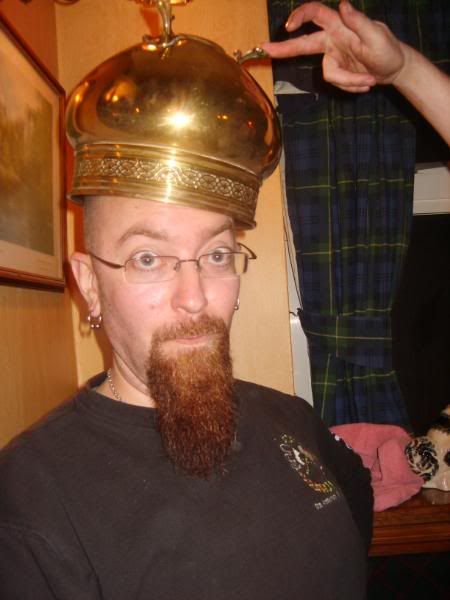 [/IMG]
MONGLORD!