I just turned me screen zoom level up and would NOT put money on the zorst being attched to the Shock mount- sorry.
Kindly purchase said over-priced motorcycle so we can examine it 'in the flesh' and prove who is correct.
I'll say that I can't see where it attaches but someties there's a strut behind the silencer going to the bike frame or similar.
Of course the owner would love to see us arguing over it- who gives a shit anyway!
Idemandproofalow!
[IMG]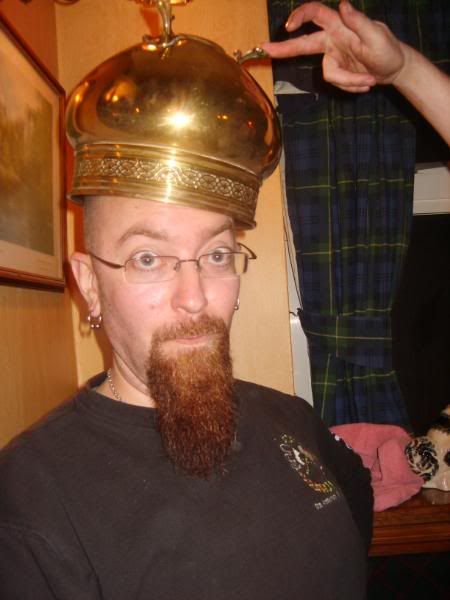 [/IMG]
MONGLORD!