I had one for 5 yrs and it was fine, typical reliable honda.
That's a good price for the condition it's in, would want to know the mileage before buying still.
Mine was an '86 Bold'or (Jap import), the hydraulic tappets mean no maintainance- the camchain will need replacing at approx. 70,000 and other than that it's just a case of age related consumables that need replacing.
My coils went (can't remember the mileage) but apart from that all I did was rebuild the front brakes with new seals, wheel bearings, maybe fork seals- all the usual stuff.
The only reason I sold it (£30 to a kid who said he was going to off-road it with knobblies, good luck it was fairly top-heavy) was 'cos it needed too much doing all at once to pass it's MOT and it was starting to smoke at high revs- I wanted something faster and got an FZR1000.
Happily did 130mph, comfy with straight bars- I'd have one again.
Yeah I love the look of them, with the belly pan it's a stonking looking muscle bike.
[IMG]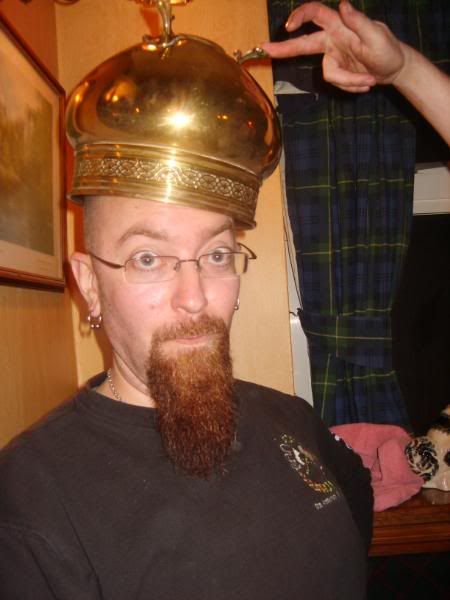 [/IMG]
MONGLORD!