Nate, on trying to remove a stuck barrel from a lump- guy talks about a "couple of sledgehammer blows on a steel bar under a jacking plate bolted to the head face".
I think I can picture roughly what he means, just thought it might be an idea to try on the next stubborn engine job.
(From Classic Bike Guide)
The other tip was to use a laser pointer to check if carb jets are clear, shine the laser down one end of the jet hole and if the beam comes through the other end- it's clear.
Sounds like a good idea.
(From Practical Sporstbikes)
I'm sending Melv & Tommo some bike mags, it's a good excuse to buy some and read them before sending them off (postage is free, parcel must be under 2kg)- anyone else wishing to do so contact MrsMelv for adresses.
SteF, feel free to put these in the 'Top tips' section if you like.
[IMG]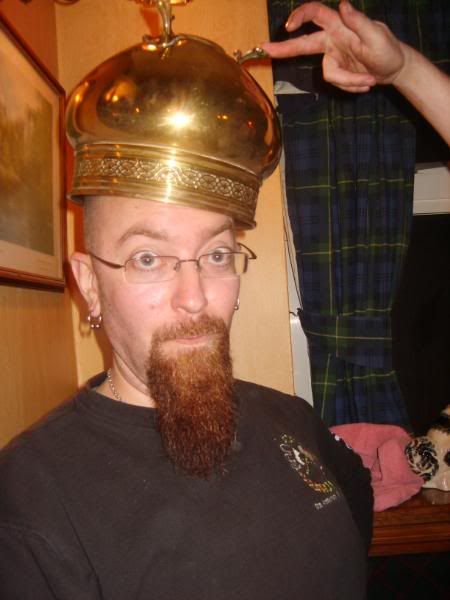 [/IMG]
MONGLORD!