I have just had my last MOT done at G.Matthews, Silver St, Enfield.
It passed
They will be closing for ever on the 24th of April, go and pay your respects if you so wish.
I think they've been there for roughly 40 yrs, I've been going there ever since a mate introduced me about 15ish yrs ago- proper oldschool place, the old boy is retiring- all the best to him.
RIP
[IMG]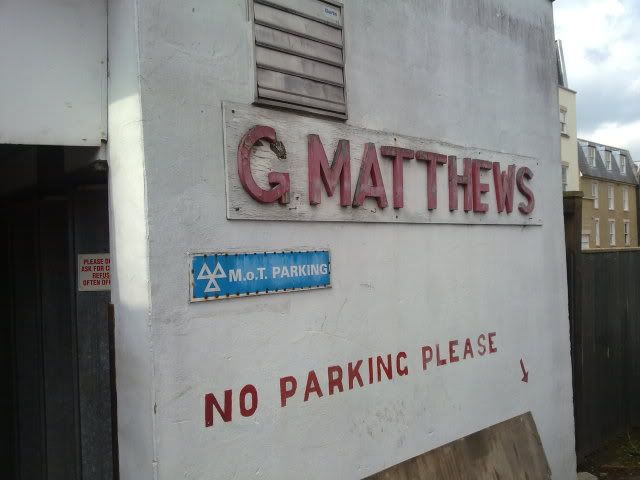 [/IMG]
So now to find another ratfriendly MOT tester, well- in a years time anyway.
[IMG]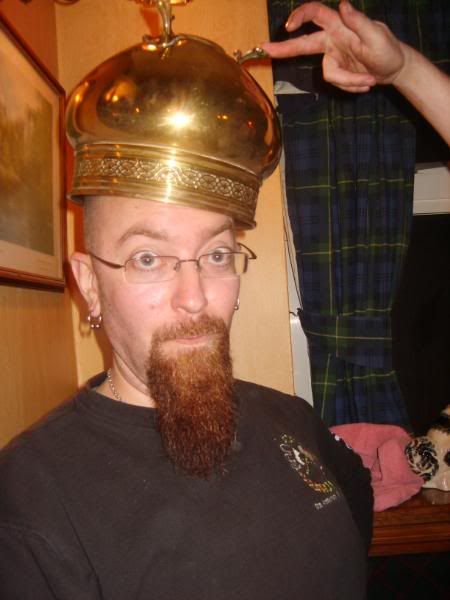 [/IMG]
MONGLORD!