The unit sticks nicely on the tacho with enough space to see idiot lights and mileometer (no fuel gauge so I have to know how many miles I've done to judge when to fill up).
[IMG]
[/IMG]
The only pain is that the new style of bracket isn't as robust as my previous one and I don't trust it not to pop off the bracket or come unstuck from the suction-cup so some bicycle inner tube was needed to put my mind at rest:
[IMG]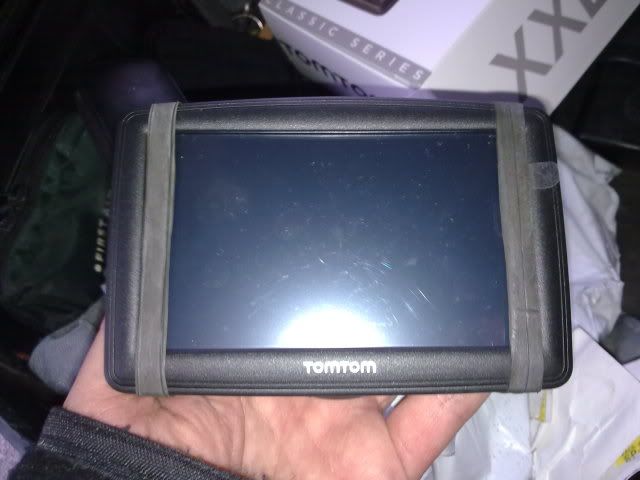 [/IMG]
[IMG]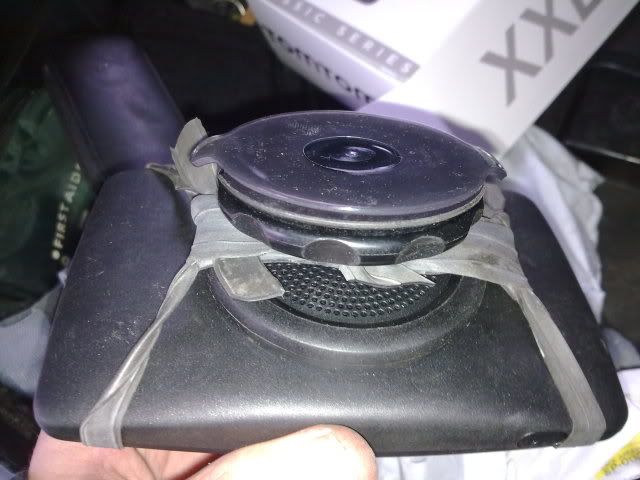 [/IMG]
Sorted, a small bungey goes through the inner tube bands and keeps the whole shebang from bouncing down the road now.
[IMG]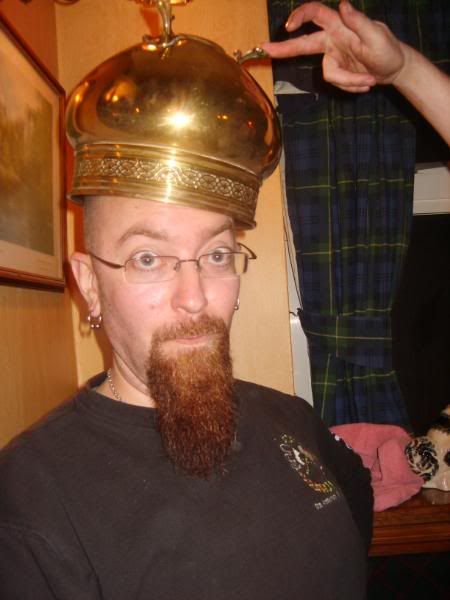 [/IMG]
MONGLORD!