In the transmission oil on the end of the crank (I guess most alts live on the end of the crank?- I'm just learning about such things now having never had to deal with them before, did I say old Hondas are great?).
I shall have a look at it and see if the damage is obvious, the Buell forum I trust for advice (Badweb- the American one) mentions that using the wrong trans oil can damage the stator (attacks the wiring somehow?) but I've always used the correct stuff.
I may start stripping it on Sunday if I get a chance.
[IMG]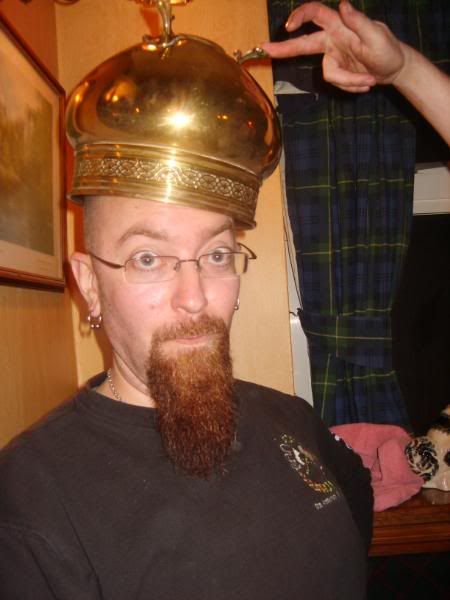 [/IMG]
MONGLORD!