At a very competetive rate as well.
When you do a skinhead film will you post pics please............hmmm what the hell would a bald rex look like- you seen those bald cats? With all the folds of skin?
Shit it'd be like a huge walking ballbag with an accent!
[IMG]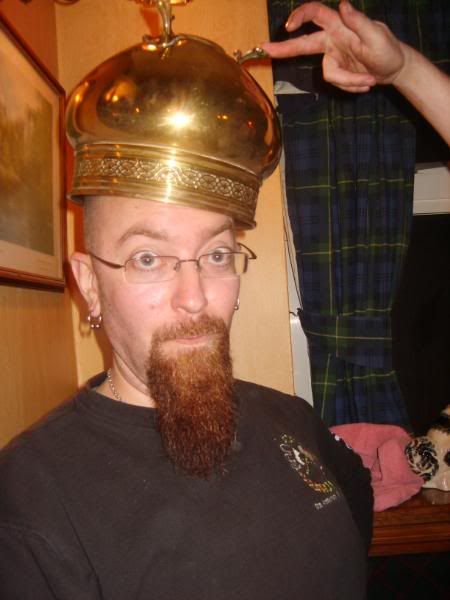 [/IMG]
MONGLORD!