I rode the Buell with the (still) fecked charging system to R&S.
If I fully charge the proper battery, disconnect the hard-wired headlight and not use the indicators it's going to minimise the drain to just the LED brake & tail light plus ignition.
I was also thinking I could strap a large car battery to the rack and run jump leads to the standard battery when the charge gets low in the bike battery.
I'm guessing that should get me the 60ish miles to Ipswich and back but would I ruin the bike batt. by leaving the car one attached by jump leads?
Of course the car battery idea depends if our spare car battery accepts and holds a charge after Chantel left the thing to completely discharge the other day!! grrrrrr!
(We have a car spotlight run off it in the lock-up for lighting)
[IMG]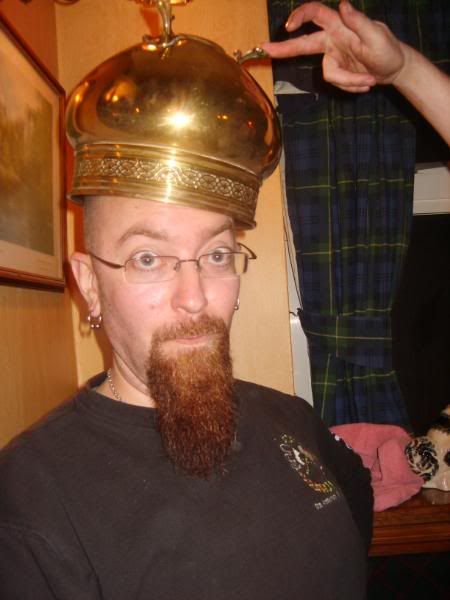 [/IMG]
MONGLORD!