Had a lovely ride back, spotted Joe the welsh boy getting a recovery truck just outside the M25 I didn't laugh much.
Got halfway around the M25 and cut off through the countryside for the rest of the ride, it was most enjoyable.
Stoped of to have a break in a lovley little country road.....
ummm...
Well it looked nice.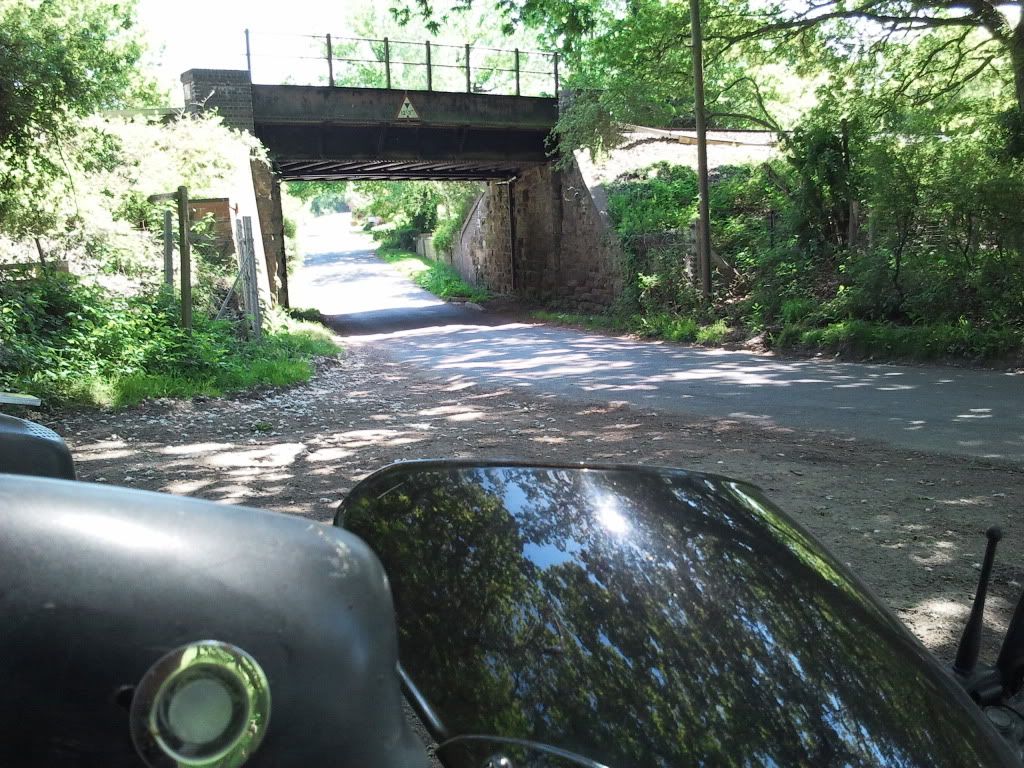 Oh and the pics of the rally yes that was it...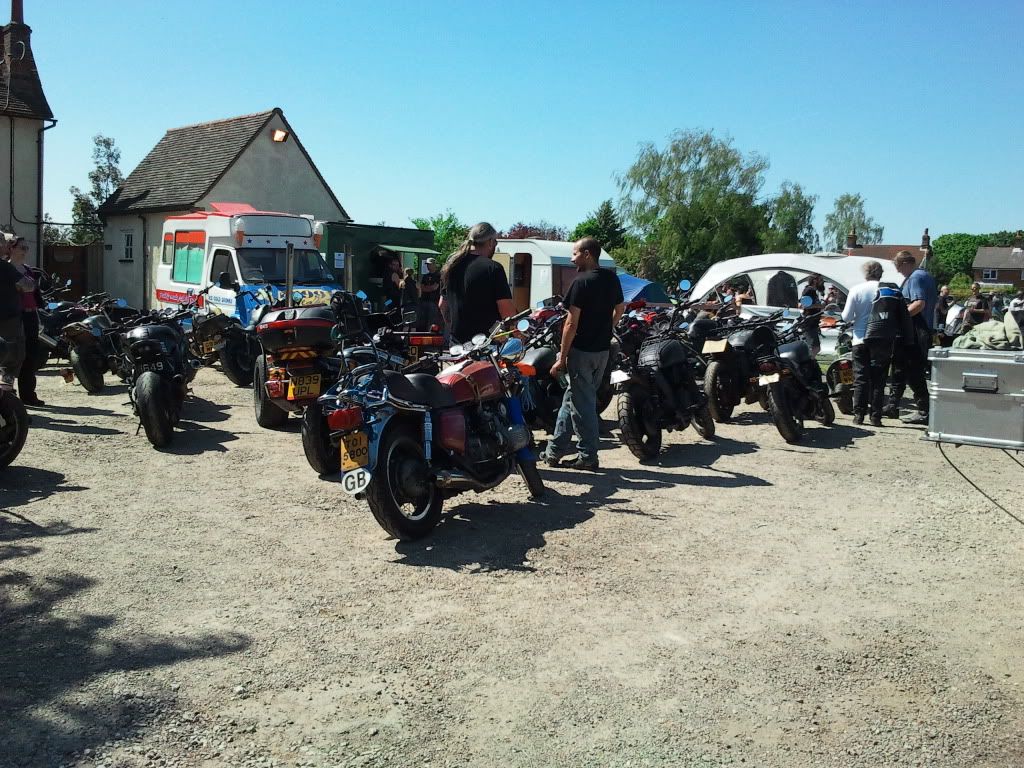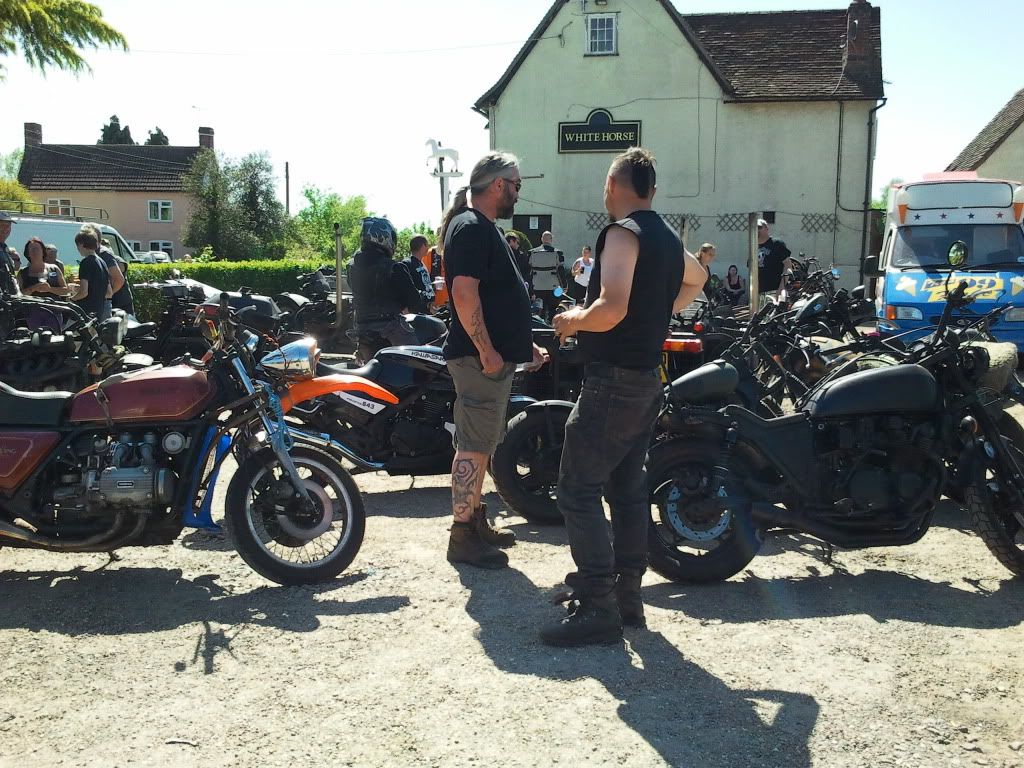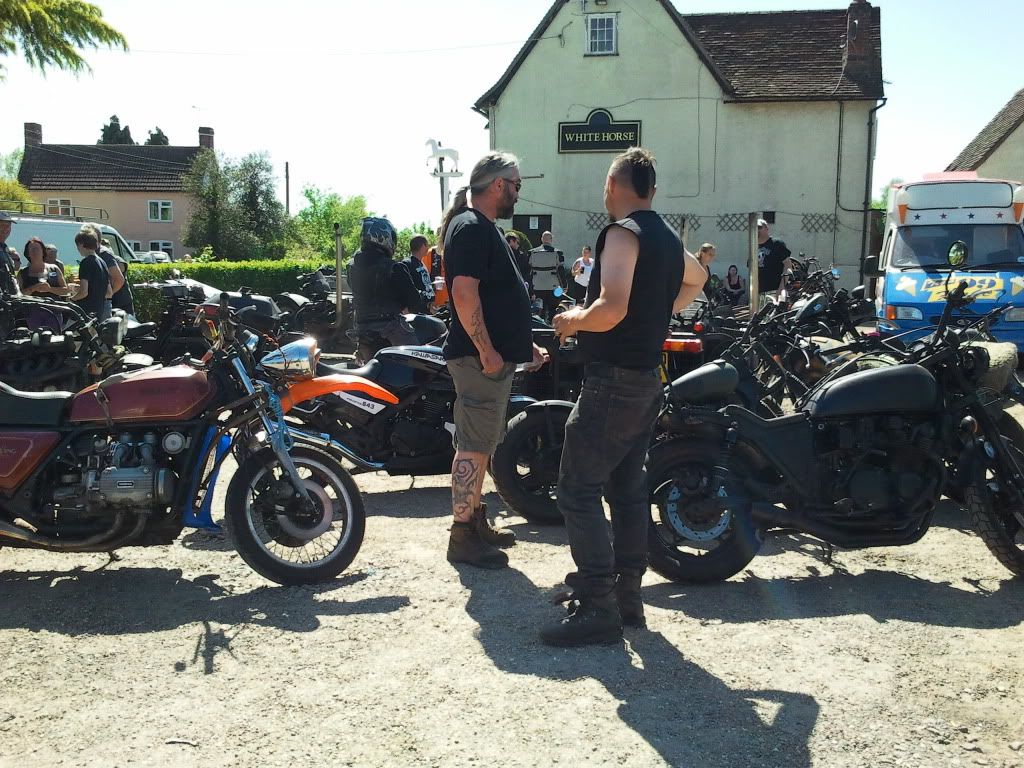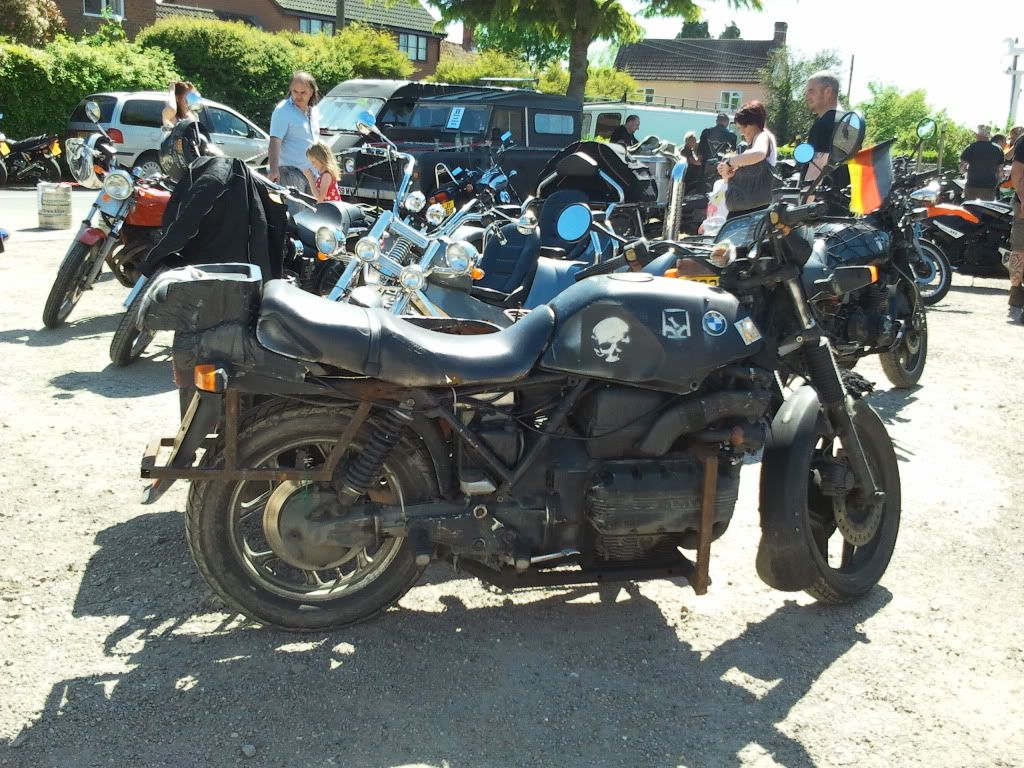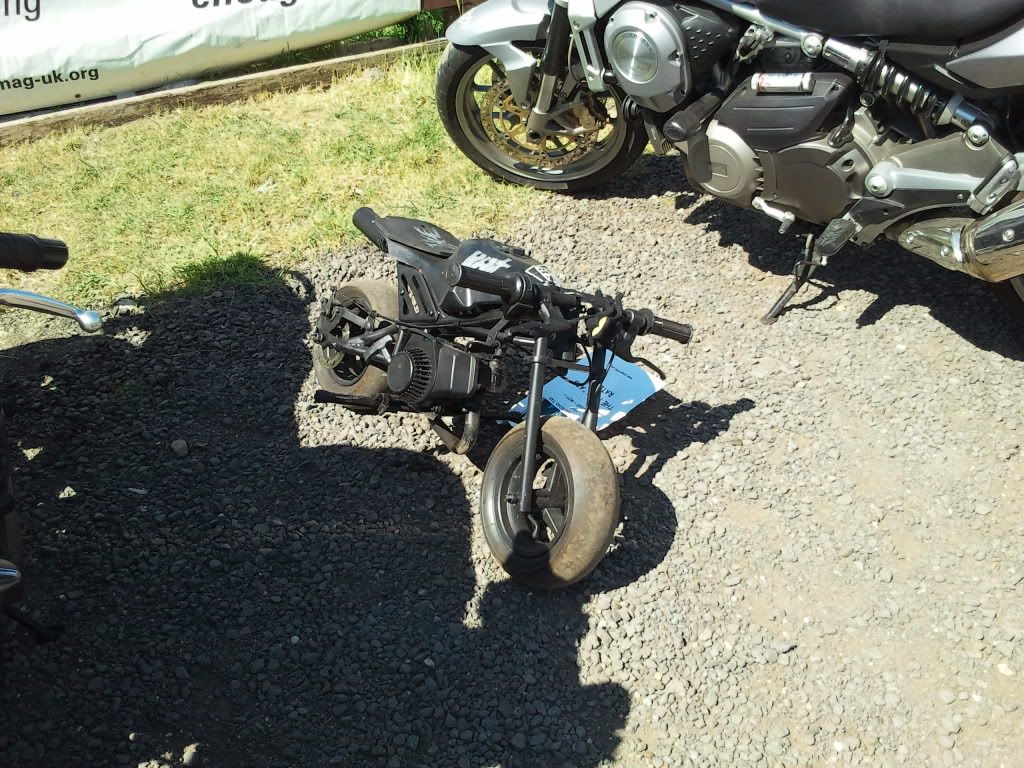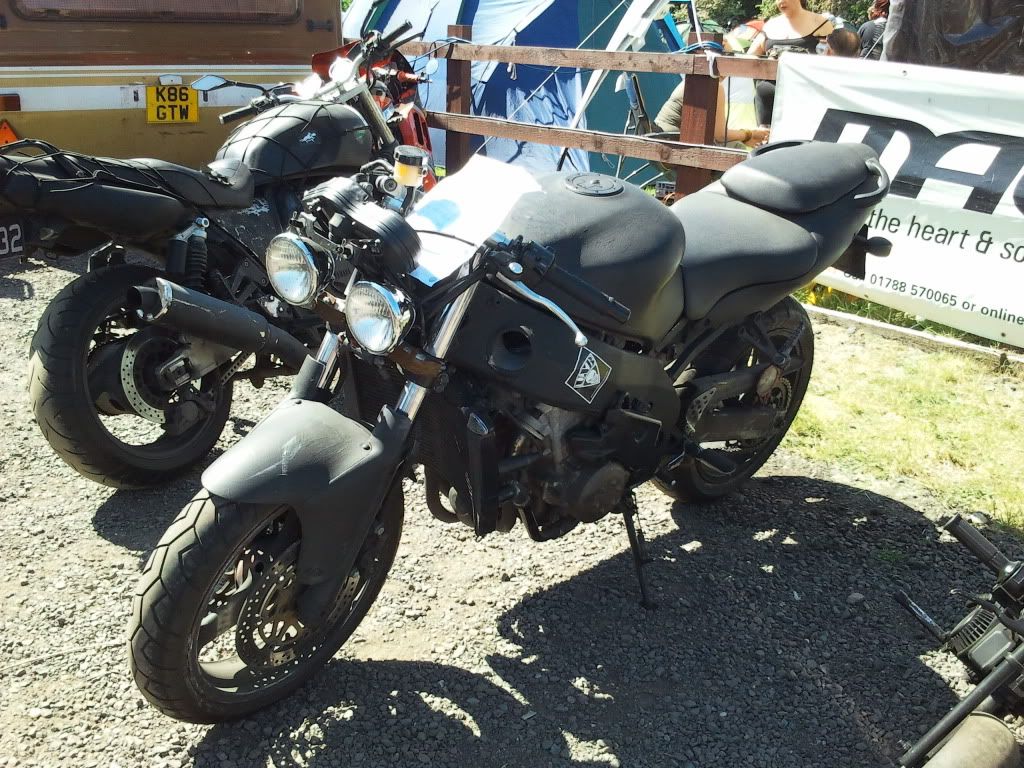 Big thanks to all involved!
Im going to have a lie down now.
Issy