I've bought Robbos bike! (No surprise really eh)
I'll be fitting higher bars of some sort and making a taller section for the saddle fairly quickly before riding it far.
Ooo the gearbox is soo smooth, it must be 11yrs since I used a gearbox so luvverly.
I had a quick pootle on the Z as well, it feels proper attitudy and sounds great without the baffles in it
[IMG]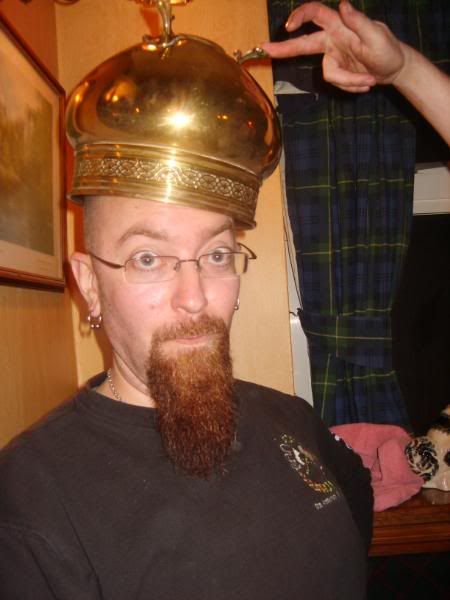 [/IMG]
MONGLORD!