You're lucky I've got a second garage otherwise I'd have nowhere to store this CG you're buying me.
Btw I think you should have it as I don't have any love for CGs.
More details please.
I'm assuming I can dimantle it enough to fit in the 206 with the seats folded (hanging out a bit is ok), I got a CM125 in there ok so it should be fine.
[IMG]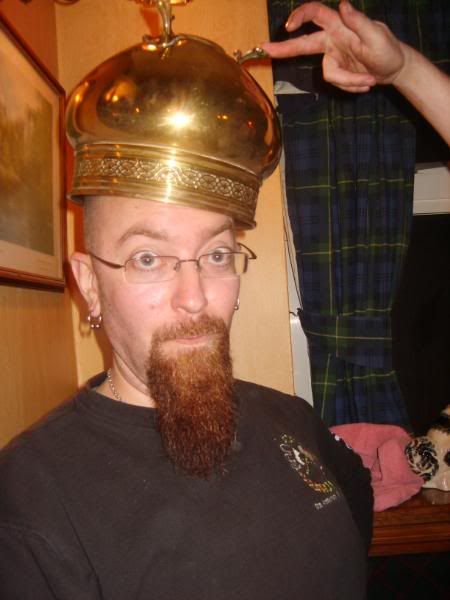 [/IMG]
MONGLORD!