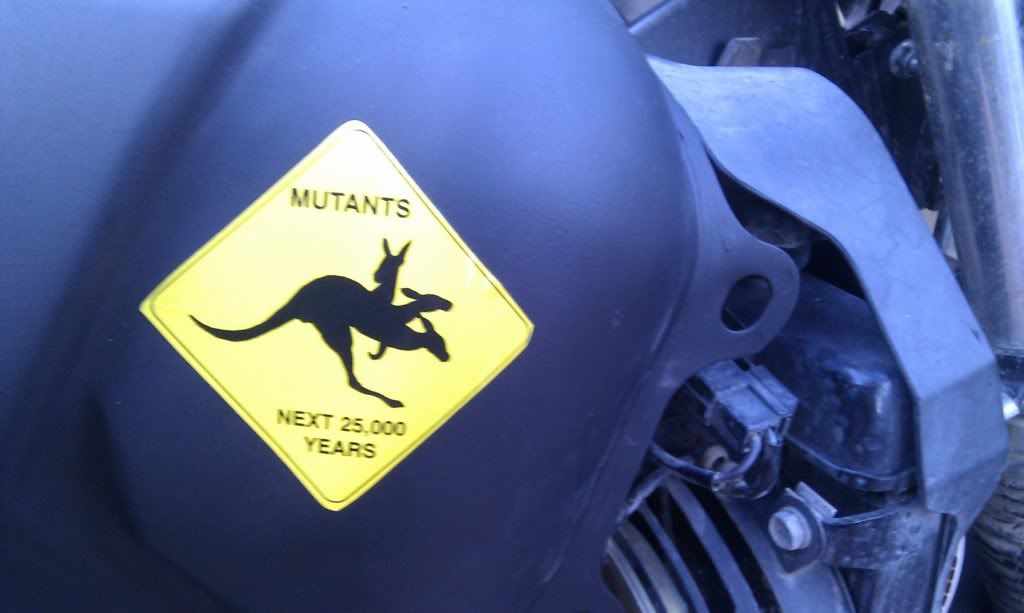 Bollox. Can't do it.
I have a load of photos in my photobucket account, how do I upload them?
I pressed the "photobucket.com" link at the bottom of the create a post page, it took me to lots of thumbnails of my photos, I tried to click one to upload it from there but no joy. What should I do?
thanks guys