I like to think the furry seat cover goes some way to making it look a little more manky though.
The first 'gay colours' remark may still have me reaching for the paintbrush.
For now it's staying unmolested in case it needs to be sold on though.
Just wish you hadn't painted over the pink wheels!
[IMG]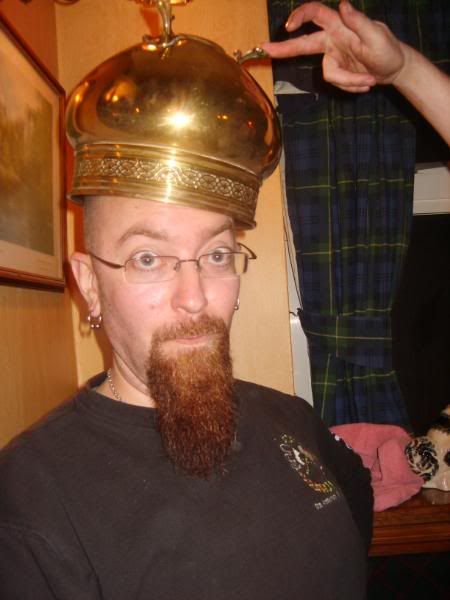 [/IMG]
MONGLORD!